Your Best Choice for College
The College of Central Florida offers high-quality classes without the high price tag. Start at CF, then transfer to one of Florida's top universities like University of Florida, University of Central Florida, University of South Florida or Florida A&M University.
Fall Semester at CF
This fall, we're fully back on campus! In-person classes, student life activities, visual and performing arts events, and more – you can get the full college experience at CF. The fall semester starts in…
Our University Partners
CF has agreements with many of Florida's top universities to allow students to take their first two years of classes at CF, earn their Associate in Arts degree, then be guaranteed admission to a university with a smooth pathway to finish their bachelor's degree.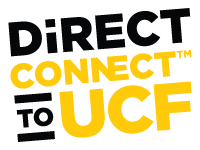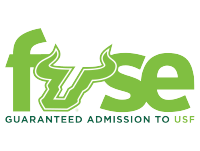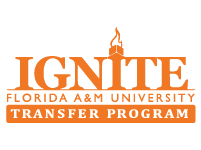 Find Out More
Explore all that CF has to offer at one of these upcoming admissions events…