News Release
'At Home in the World: Photographs By Billy Joe Hoyle' opens at the Appleton Museum of Art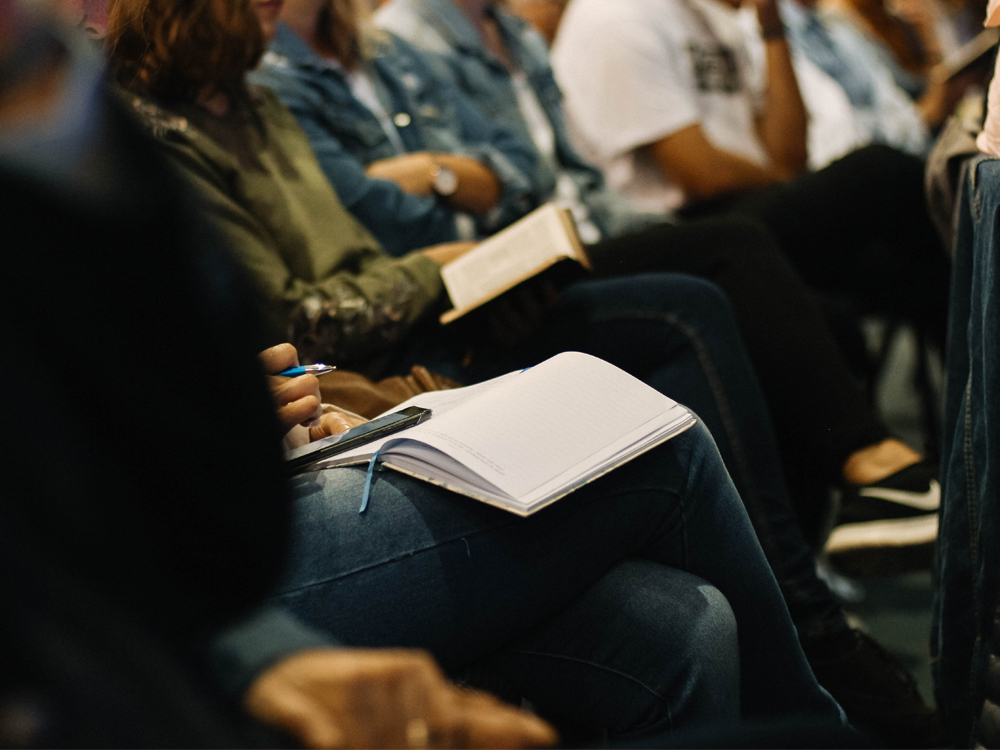 The Appleton Museum of Art, College of Central Florida, will present the exhibition "At Home in the World: Photographs by Billy Joe Hoyle.," Jan. 25-June 21, 2020.
Photographer Billy Joe Hoyle has spent the last two decades traveling the world and documenting diverse customs, beliefs and lifestyles. Every country has its own identity and the collection of environmental portraits in "At Home in the World" explores these differences.
Hoyle is a traditionalist who adheres to the philosophy that photographs are never altered or cropped. His "decisive moment" technique is evident in his photographs. In his typical street photographer style, Hoyle's photographs are unexpected encounters that give an accurate and authentic look into the lives of his subjects.
Artist Talk
Thursday, Feb. 27, 2 p.m.
Join us for a talk with photographer Billy Joe Hoyle and Appleton Curator of Exhibitions Patricia Tomlinson as they discuss the work in Hoyle's solo exhibition "At Home in the World." Free for Appleton members; included with museum admission fee for nonmembers.
Owned and operated by the College of Central Florida, the Appleton Museum of Art is located at 4333 E. Silver Springs Blvd., Ocala, east of downtown on SR 40 (exit 352 east off I-75 or exit 268 west off I-95). Parking is free. For more information, call 352-291-4455 or visit AppletonMuseum.org.