Academics
Testing and Assessment
The CF Testing Center offers a variety of services required for admission and placement into academic and vocational programs, as well as for special fields of training. Many types of tests are available to students, local industries and the public. We encourage students to collaborate with Academic Advisors and Assessment Specialists to determine which test to take and to review skills prior to testing.
About Our Testing Centers
The College of Central Florida provides access to high quality, high value baccalaureate degrees, associate degrees, certificates and diplomas, and promotes the economic, social and cultural development of our community.
The mission of the College of Central Florida Testing department is to provide placement and assessment services that are necessary for faculty, administrators, students and the community at large to make informed educational decisions. These services are offered in an environment conducive to testing while meeting established security and proctoring standards. The Testing area also adheres strictly to the Professional Standards and Guidelines set forth by the National College Testing Association (NCTA).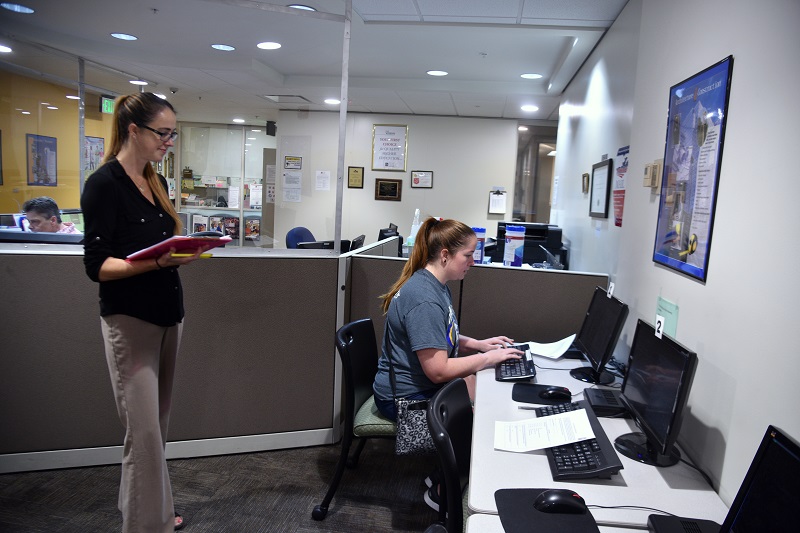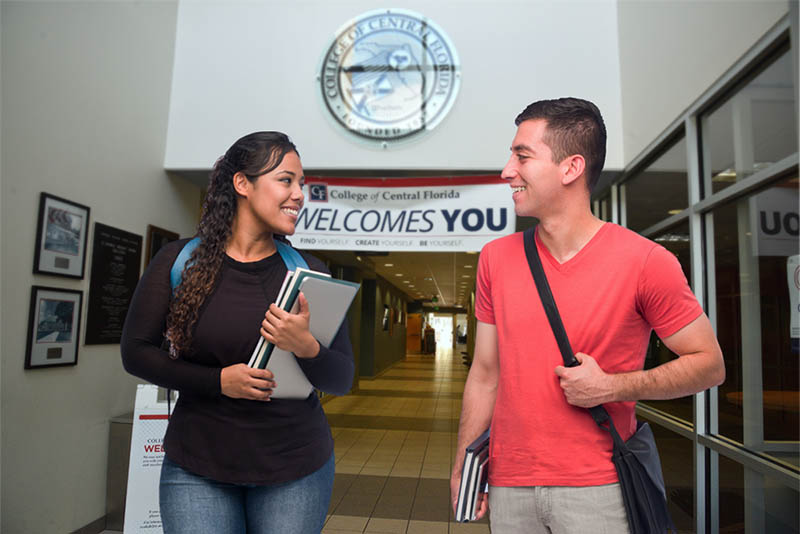 Schedule a Test
Students and community members can schedule testing appointments using our online calendar tool. Select your campus to see available appointment times.
Citrus Campus
Levy Campus
Ocala Campus
Contact Testing
Email: Testing@cf.edu
Phone: 352-291-4419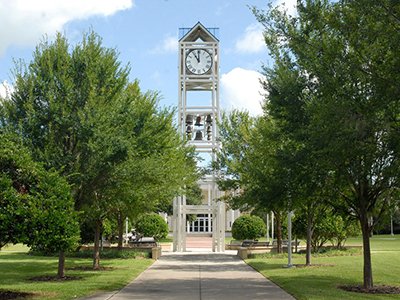 Ocala Campus
3001 S.W. College Road
Bryant Student Union, Room 205
Ocala, FL 34474
Phone: 352-291-4419
Fax: 352-873-5863
Open Monday-Thursday, 8 a.m.-6:30 p.m., and Friday, 8 a.m.-4:30 p.m. Closed on Fridays during summer.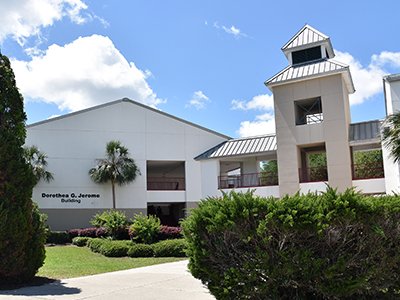 Citrus Campus
3800 S. Lecanto Hwy
Citrus Learning and Conference Center, Room 109
Lecanto, FL 34461
Phone: 352-249-1213
Fax: 352-249-1220
Open Monday-Friday, 8 a.m.-4:30 p.m. Closed on Fridays during summer.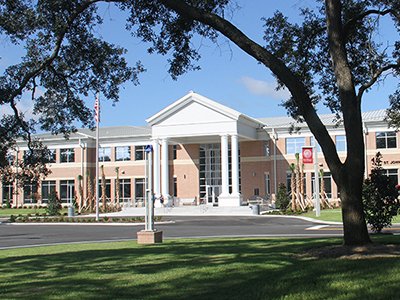 Jack Wilkinson Levy Campus
15390 N.W. Highway 19
Room 109
Chiefland, FL 32626
Phone: 352-658-4077
Fax: 352-291-4442
Open Monday-Friday, 8 a.m.-4:30 p.m. Closed on Fridays during summer.