Conference Services
Venue Rentals and Catering
Weddings, banquets, trade shows, corporate events and more — whatever your event, you can leave the planning and execution in our capable and experienced hands.
Your event, your way.
Let us make it happen.
Want your next event to be extra special? CF can accommodate! Whether you need catering services at your own location or would like to rent one of our facilities for your next event, CF offers top-tier conference services.
Fill out our information request form to have personally tailored information sent directly to you, or select a venue below to learn more about the options available at each location.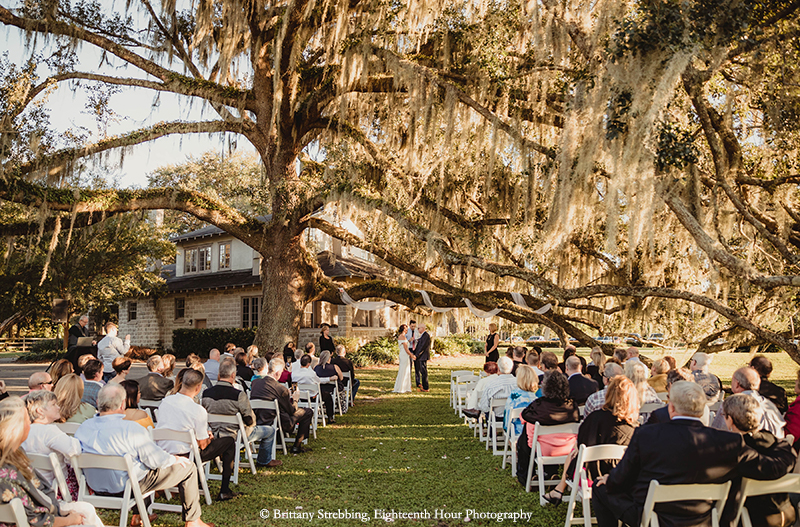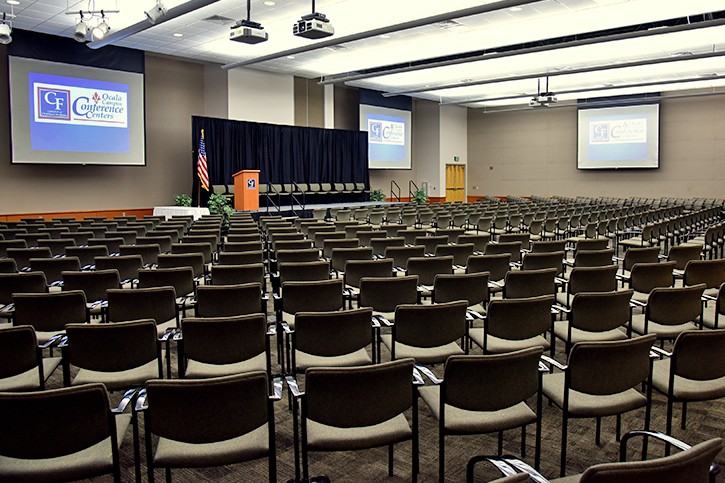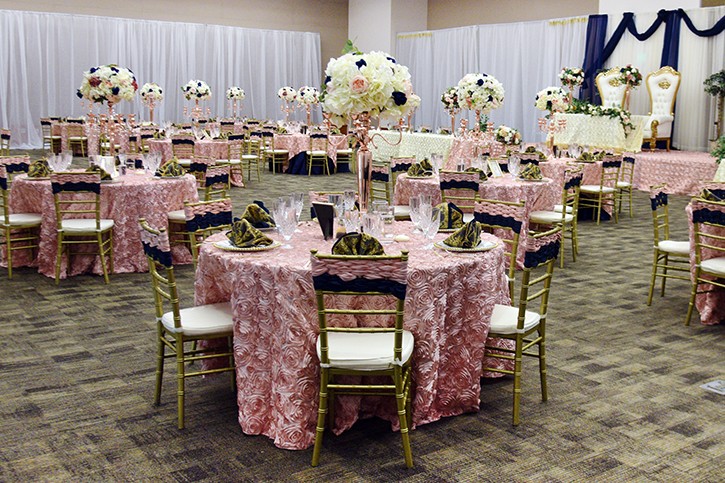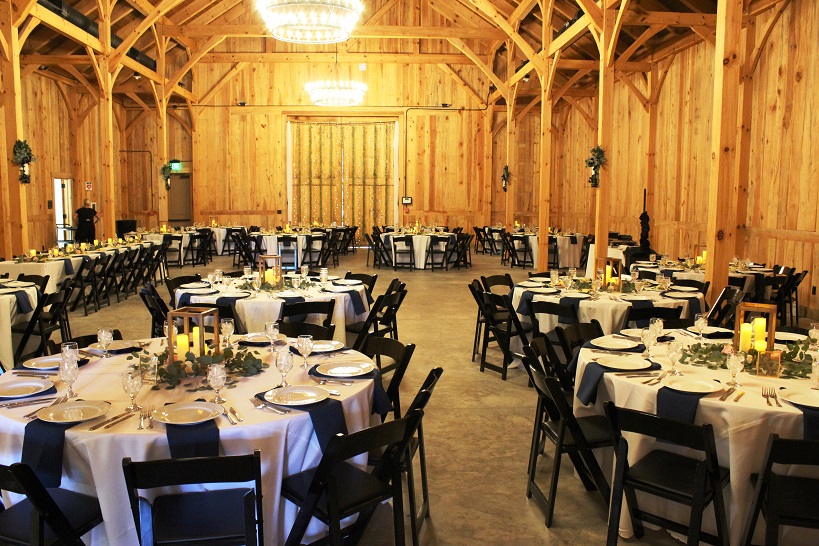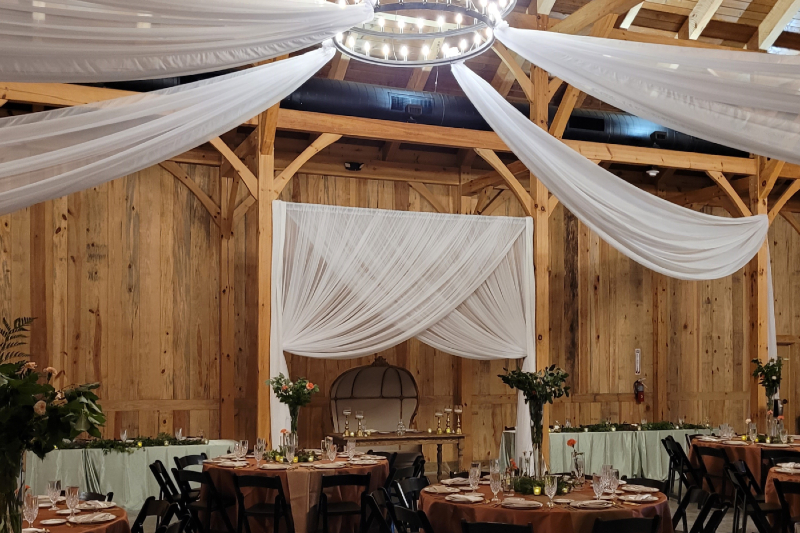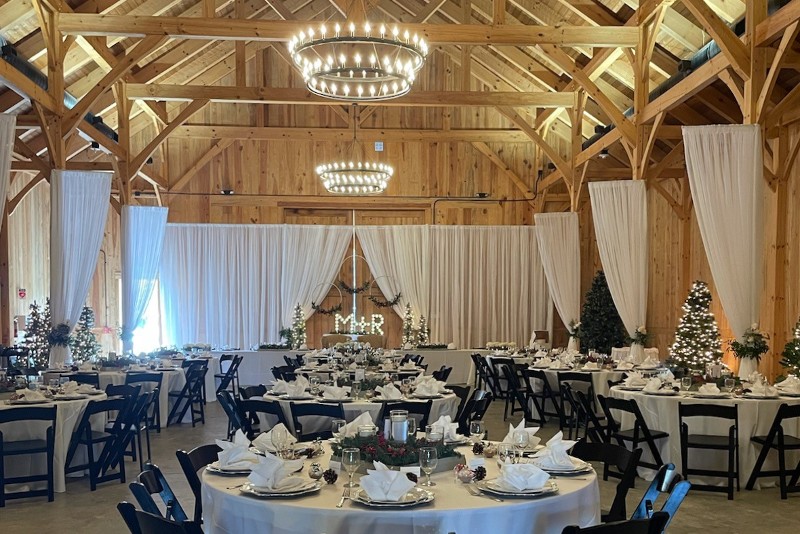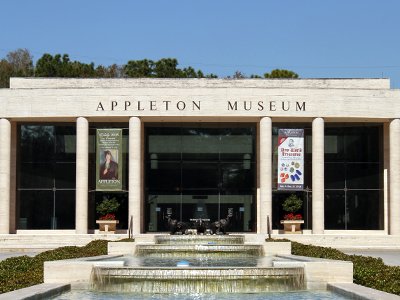 Appleton Museum of Art
Give your guests an unforgettable, one-of-a-kind experience at the Appleton Museum of Art. The museum features several unique spaces that can be rented for private functions.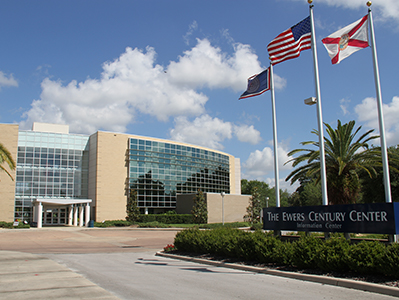 Ocala Campus
Hosting an event in the Ocala area? We'll make it a custom-tailored success featuring great audio/visual capabilities, catering kitchens and a variety of room set-up styles/sizes.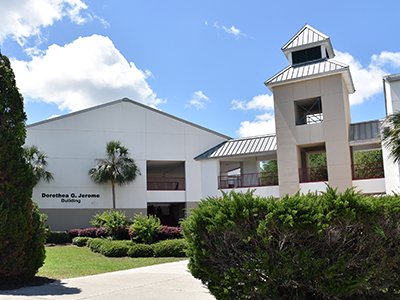 Citrus Campus
Whether you are planning a wedding, reception or corporate event, the Citrus Conference Center offers beautiful indoor and outdoor venues with outstanding service and affordable prices.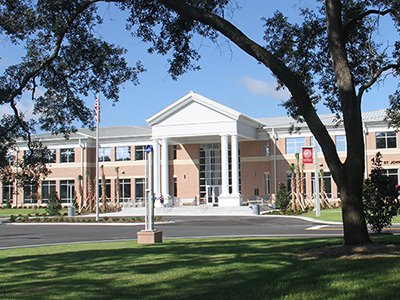 Levy Campus
The Jack Wilkinson Levy Campus is available for your next event. Whether you're seeking a single classroom or multiple conference room areas, the Levy Campus has spaces to fit your needs.
See Levy Options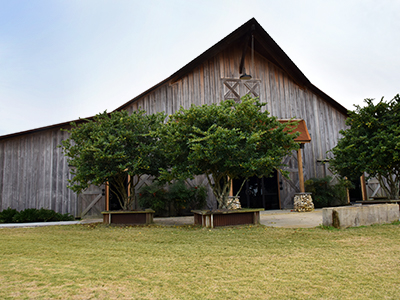 Vintage Farm Campus
Vintage Farm, CF's latest venue, combines the charm of being on a countryside farm with the convenience of being located just a few miles from the center of Ocala and Interstate 75.
Explore Vintage Farm
Catering Services
Rosemary and Thyme at the College of Central Florida offers both on-campus and off-site catering for:
Breakfast
Lunch
Boxed lunches and salads
Themed break services
Dinner
Appetizers/hors d'oeuvres
Platter items by the dozen
We also specialize in putting together menus that will fit your event perfectly. If you would like a fully served event, or just a quick drop off, we would be happy to meet your needs. Call us today at 352-291-4441.