Academics
Workforce
Want to get into the workforce as soon as possible? The College of Central Florida is proud to offer more than 70 job-training programs and a variety of customized training options to empower you to enter the workforce.
Ignite your career. Explore your degree options.
CF offers many degrees that are designed to prepare students for entry into the workforce in many fast-growing career fields such as health care, agribusiness, information technology, and more.
You can gain new workplace skills quickly with a CF College Credit Certificate. Become more valuable in your field or even better prepared to enter a new one with as little as four classes. Once completed, these specialized credits offer building blocks for many of our Associate in Science programs that offer more extensive education for futher success in the workplace. Many classes are designed for working professionals with flexible course times or online offerings.
Upon completing a C.C.C. or A.S. degree, students also have the option to continue their education with a coordinating CF bachelor's degree.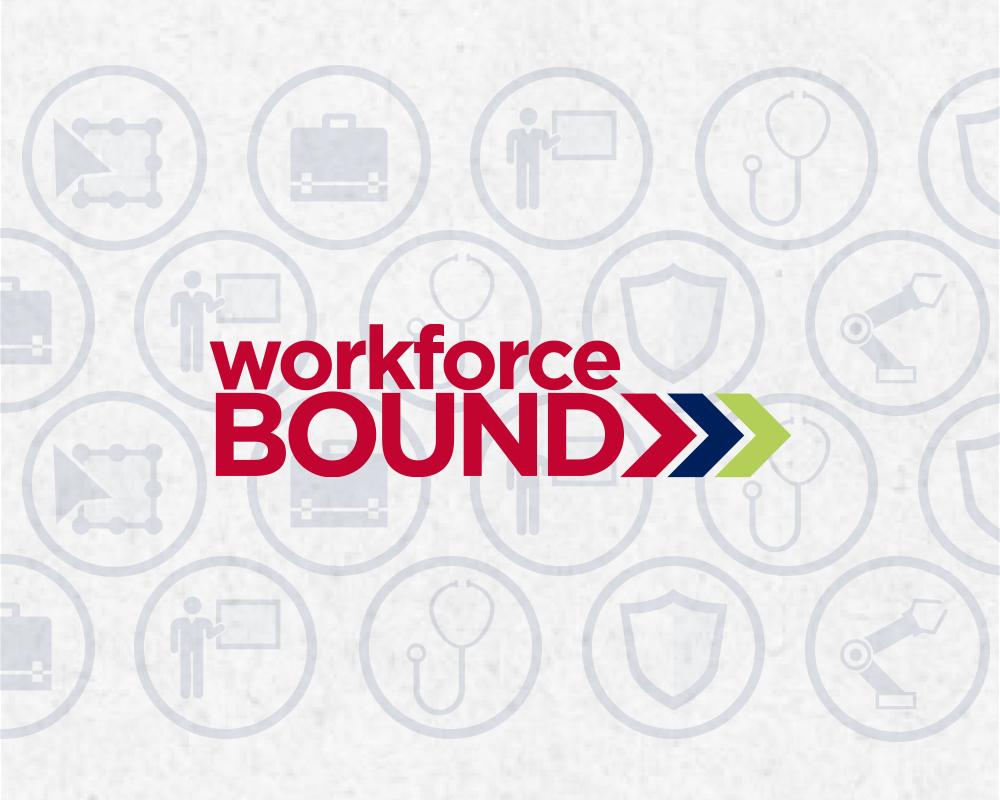 Explore Workforce Degrees