Orientation
The first stop in your college experience will be orientation. All first time in college and dual enrollment students are required to attend orientation in person, but don't worry – it's going to be fun!
The orientation information on this page is for dual enrollment and first time college students. If you are a transfer or out-of-district student, you will receive orientation online through your MyCF portal.
What to expect at Orientation
Orientation will be a half-day event. Here's what you can expect:
Learn amazing tips to help you be successful at CF.
Meet your advisor and register for the semester – yes, you'll walk away with your first set of classes!
Explore your campus with a guided tour.
Get your CF ID and parking pass.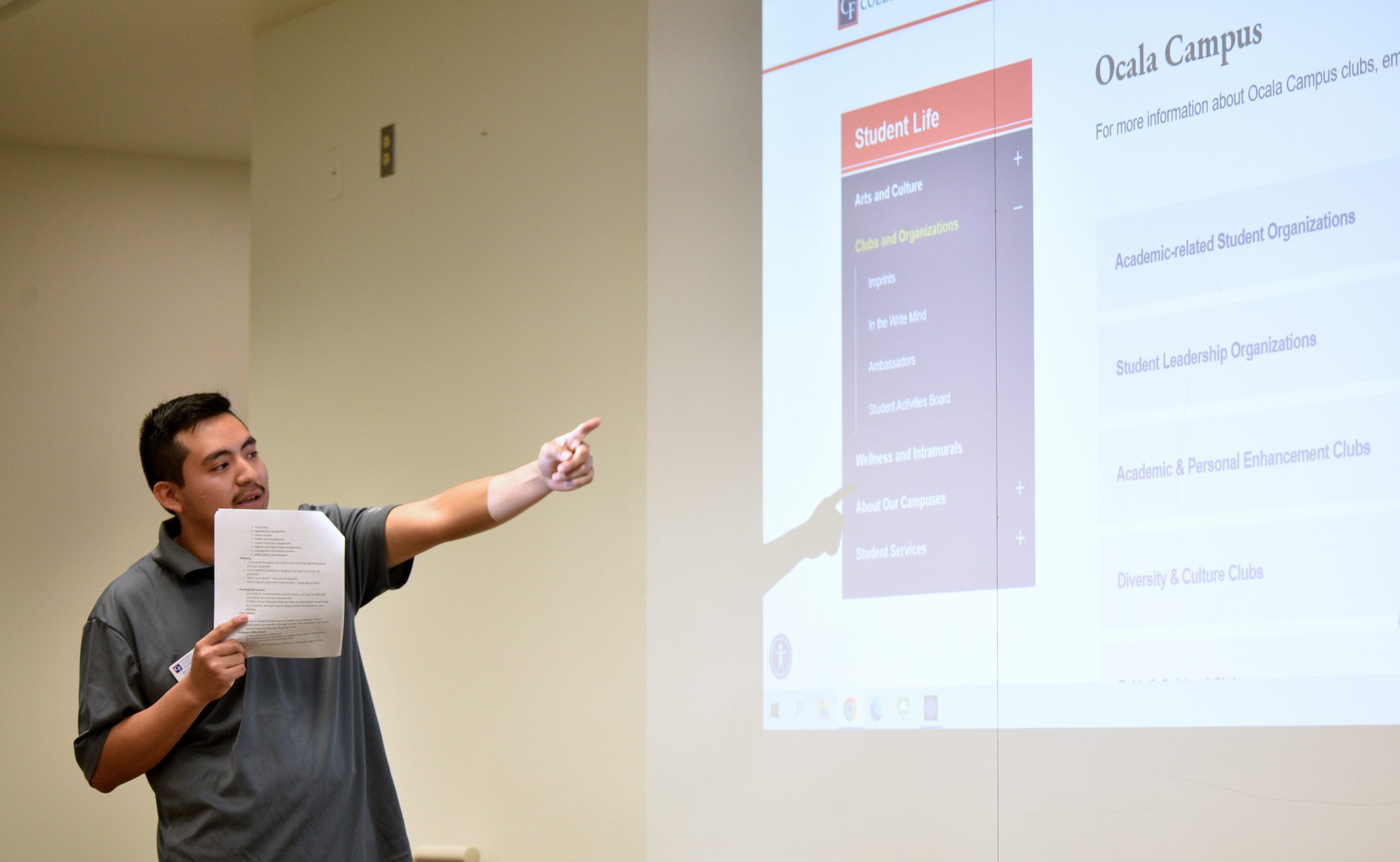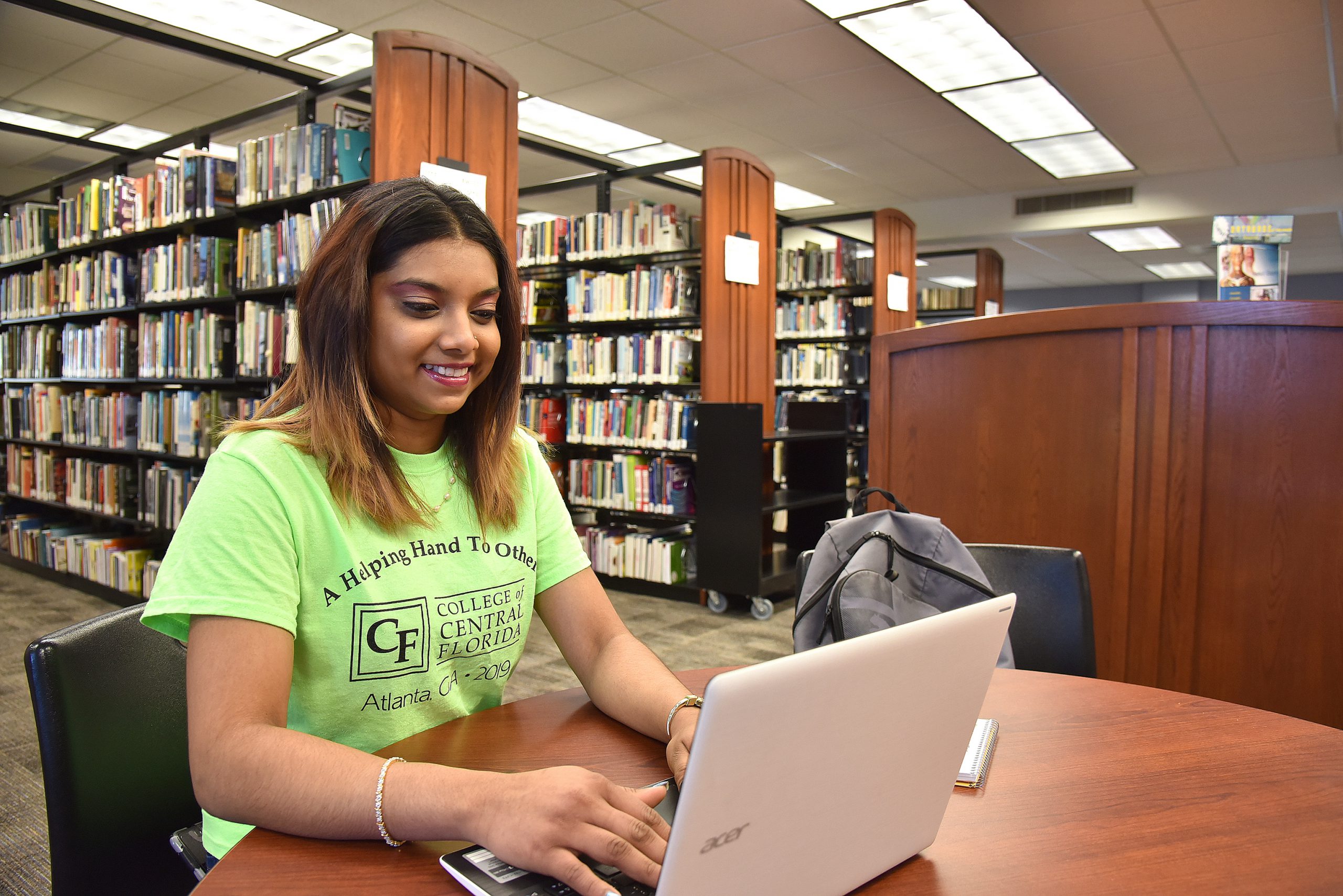 How to pick an Orientation session
After you receive an email with your Patriots mail account information, here's how to choose an orientation session:
Click on the Start Smart tab on your MyCF portal.
Select your orientation session.
How to prepare for Orientation
We know you're excited, but wait! You'll need to do these before you come:
Submit any AP, IB, or AICE credits to Enrollment Services.
If you have ACT, SAT, or PERT scores and you haven't already submitted them, please do so.
Bring a photo ID and know the tag number of your car (for your parking pass).
Complete the FAFSA application if you plan to use financial aid.
Check your major on the Academics tab of your MyCF portal to make sure it is accurate.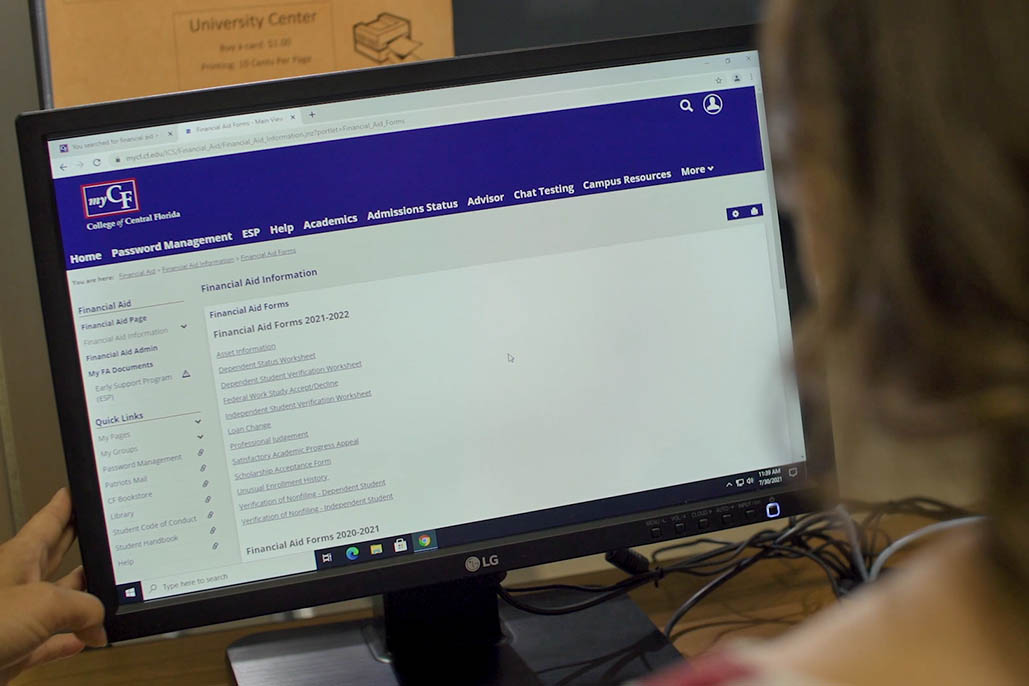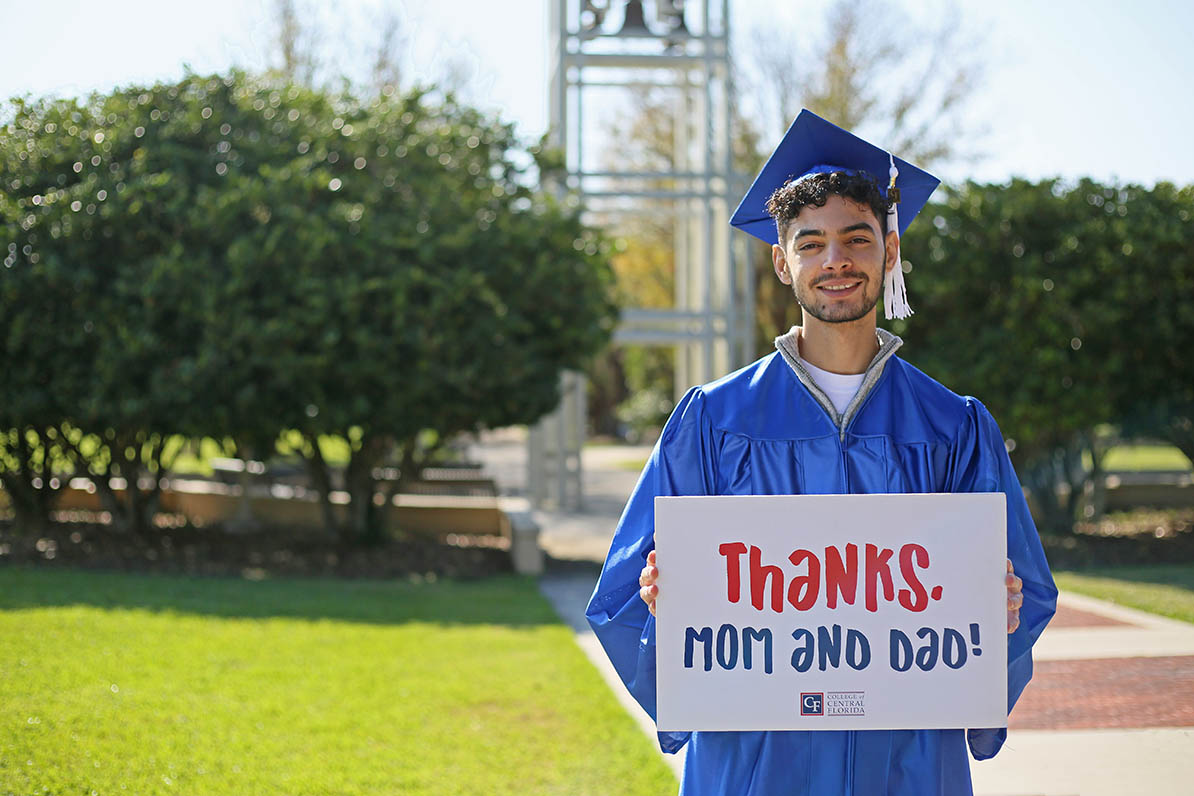 Orientation for Parents and Guardians
On-campus orientation is open to incoming CF students only. However, we understand that parents or guardians might have questions about orientation and college, so we offer Parent Orientation Sessions that cover the information most important to those with a child starting at CF. These parent sessions do not take the place of a student's orientation, which is required for class registration, but are highly encouraged for any parent or guardian who wants to help their child succeed in college.