Making college affordable
Financial Aid
A college degree is within your reach. The CF Financial Aid Office supports students and their families with planning for and meeting college expenses. Learn about the options for scholarships, grants and loans.
Financial Assistance
CF awards more than $2 million in scholarships each year
You don't have to do this alone. At CF, 87% of students receive some form of financial aid. Scholarships, grants, work study, loans — there are so many forms of financial assistance to help you earn your degree!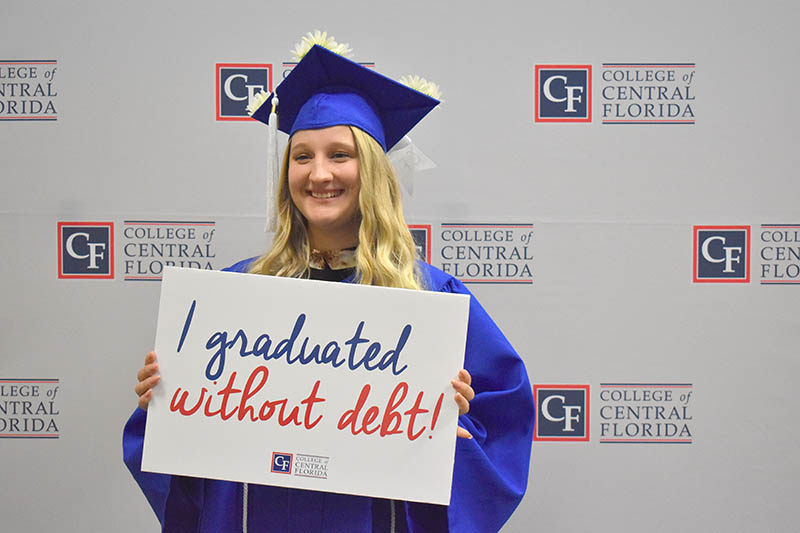 Tuition and fees
Take advantage of one of the lowest tuition rates in the United States
CF ranks in the top 1% of colleges in the U.S. for affordability, with tuition rates that are less than half of what you would pay to attend a public university and just a third of what you would pay for a private university.
Check aid status
Stay up to date on your award status
Current students can find financial aid information on the MyCF student portal. You can view your student financial aid status at any time. You will also find financial aid forms and helpful information.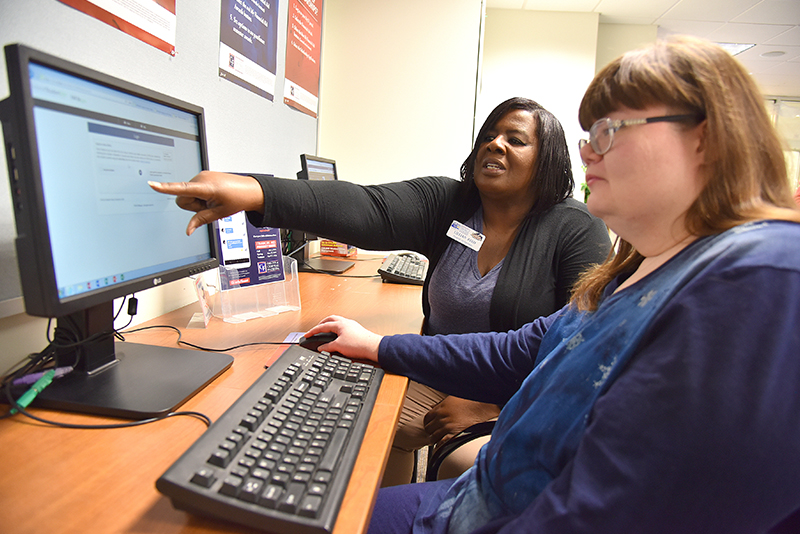 FATV
Watch and learn
Financial Aid TV, FATV, provides current and prospective students and families with instant 24/7 access to short videos that discuss important financial aid topics such as:
Applying for financial aid
Financial aid eligibility
Types of financial aid (e.g. grants and loans)
Financial literacy
Florida Bright Futures
Education Tax Benefits and Credits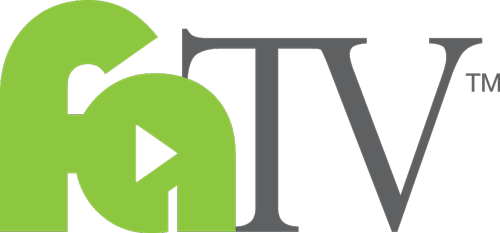 Apply for aid
Don't forget your FAFSA!
Students are encouraged to apply for aid by submitting a Free Application for Federal Student Aid, FAFSA, every year.
The 2022-2023 FAFSA opened on Oct. 1, 2021, for students who will be attending CF in the fall 2022 semester. The 2022-2023 FAFSA uses 2020 tax information.
Student-Specific Financial Aid
Some aid may vary depending on your student type. Select the option that applies to you for more information.
Consumer Information
The following information is provided in accordance with the federal Higher Education Opportunity Act of 2008.
Applying for Financial Aid
Cost of Attendance
Determining Need for Financial Aid
Federal Work Study
Financial Aid Disbursements and Refunds
Financial Aid Eligibility
Financial Aid Programs Available
Purchasing Books with Financial Aid
Remedial and English as a Second Language (ESL) Coursework
Return of Unearned Financial Aid
Rights and Responsibilities of Financial Aid Recipients
Satisfactory Academic Progress
Student Loans/Federal Direct Loans
Study Abroad
We're Here to Help.
Have questions about paying for college? Let's talk! Call or email us.