Beyond the classroom
Student Life
At CF Student Life, we're all about embracing the moment. And with events and activities across three campuses, there are plenty of moments to embrace! We're here to give CF students a variety of opportunities to learn, lead, serve and connect.
Clubs and organizations
Connect with your people
College of Central Florida's student body is incredibly diverse. College is the perfect time to expand your horizons. With more than 40 student clubs and organizations to choose from, there are tons of opportunities to explore new interests and hobbies.
Already have something you're passionate about? Share it! Starting a club is an easy process — just reach out to Student Life on your campus to learn how. If you just want to find a club that matches your interest, reach out and we will connect you.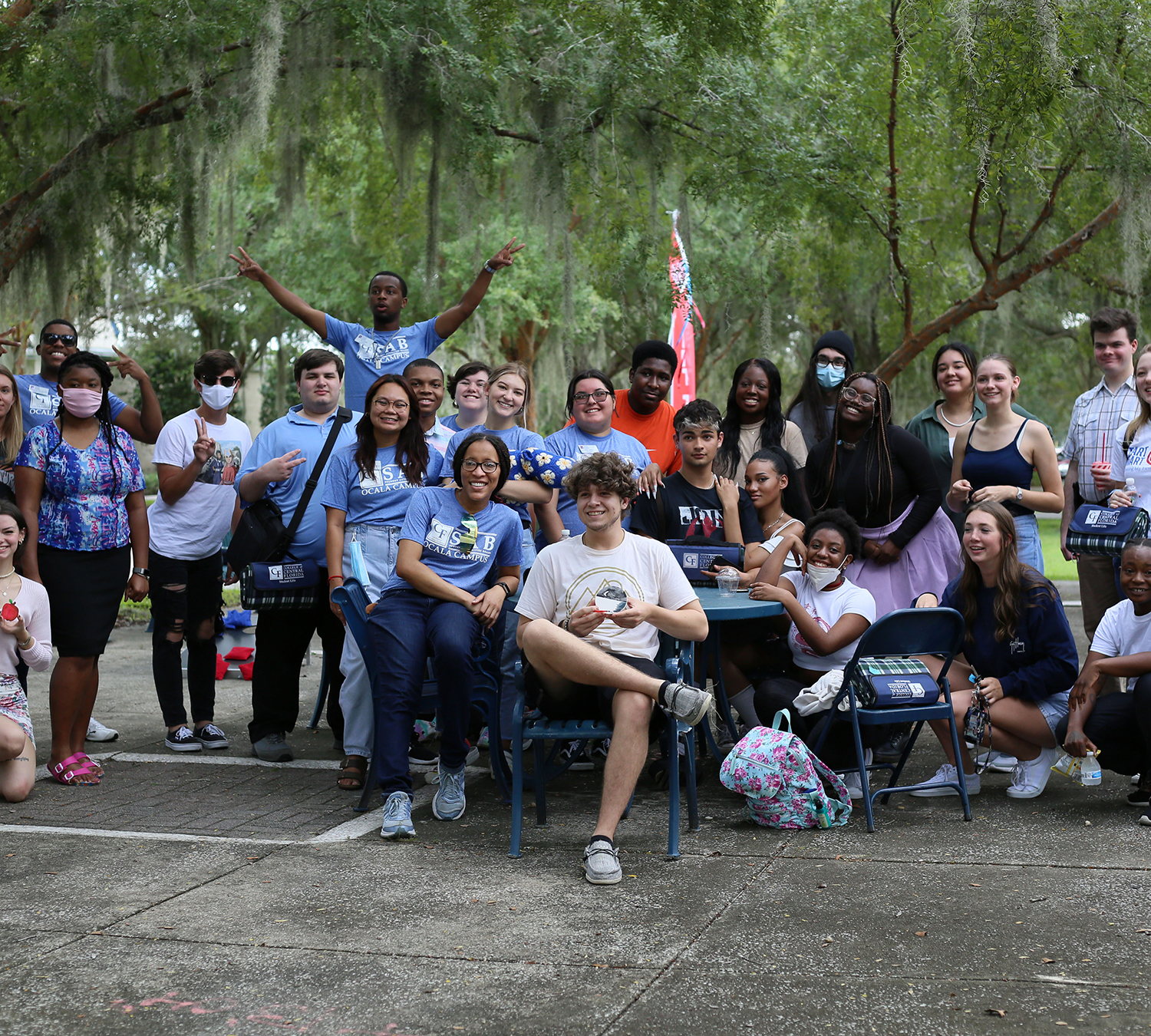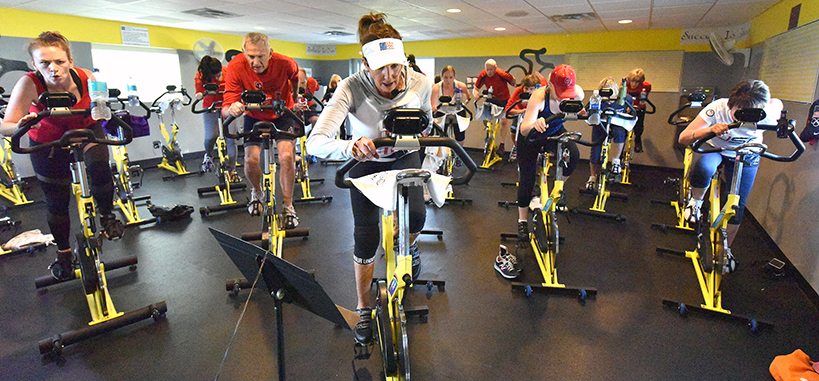 Healthy mind, healthy body
Wellness programs
If you like to stay active, you'll find plenty of opportunities at CF! Students can take advantage of CF's exercise areas such as the yoga studio or weight room. Join a spin class or a weights and stregnthening program for fun exercise with your fellow students!
It's good to be a CF student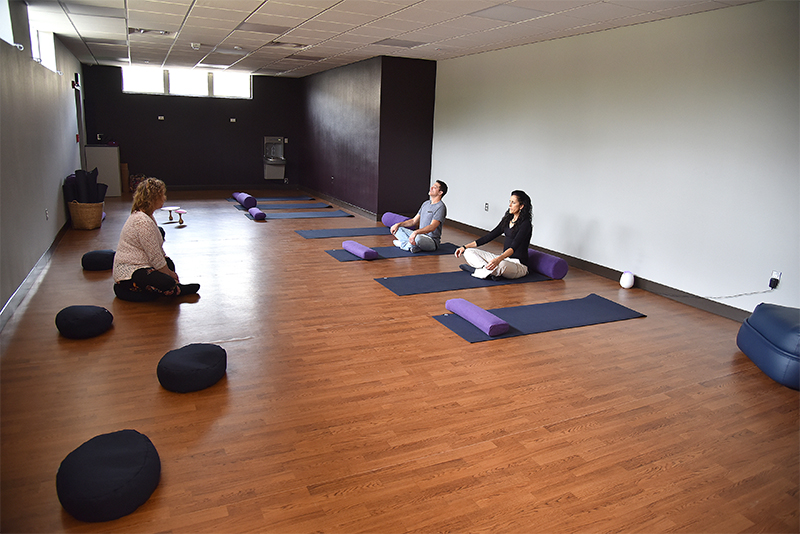 We think our campuses are beautiful — and we hope you will, too. From the Learning Commons to the student lounge, you just might find you don't ever want to go home.
We're here to help with whatever you need to succeed as a CF student. Take advantage of free tutoring, counseling, academic advising, career guidance and more.
Our baseball and softball teams are definitely brag-worthy. And CF students get to attend the games for free! Cheer on the CF Patriots at an upcoming game.
Interested in visiting campus to interact with students? Please
fill out this form
and return as directed.