Counseling Services
Counseling services for CF students are available free of charge by State of Florida licensed clinicians either on campus or off campus.
Here to help you face life's challenges.
Just like taking care of your physical health, prioritizing mental wellbeing is an important aspect of self-care, and it's nothing to be ashamed of. The College of Central Florida offers a variety of free counseling and mental health services for current students. Please explore them below. We are here to help.
---
On Campus Counseling Services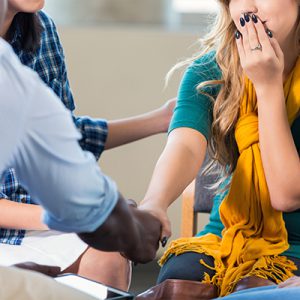 Students with psychological or emotional challenges can experience disruptive thinking, feelings, moods, inability to relate to others, and overall incapacity or inability to cope with the demands of college life and society as a whole. Counseling services to students are available free of charge by State of Florida licensed clinicians either on campus or off campus.
Email counseling@cf.edu or call 352-854-2322, Ext. 1580, or 352-854-2322, Ext. 1286 for more information.
Online Mental Health Screening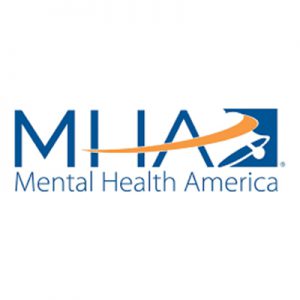 Mental health is a key part of your overall health. Brief screenings are the quickest way to determine if you or someone you care about should connect with a mental health professional – they are a checkup from your neck up. This program is completely anonymous and confidential, and immediately following the brief questionnaire you will see your results, recommendations, and key resources.
Off Campus Counseling Services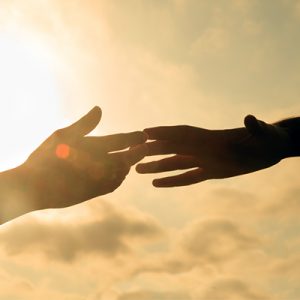 Bay Care Behavioral Health is a confidential, free of charge, resource for assisting students who may have personal problems which could affect their school, work, home lives. It provides early intervention and professional assessment and counseling to best meet the needs of the student. A student may call the toll free number, 1-800-878-5470 (twenty four hours per day, seven days per week) for assistance or visit the Baycare website.
Once the student makes the phone call, the student will be given phone numbers of several State of Florida licensed clinicians in the student's local community that the student may call and arrange an appointment. Professional help and counseling is available to students that address a broad spectrum of issues: behavioral, emotional, psychological, substance abuse, relationships, grief, and many other life problems. Monitoring and follow-up services are also included.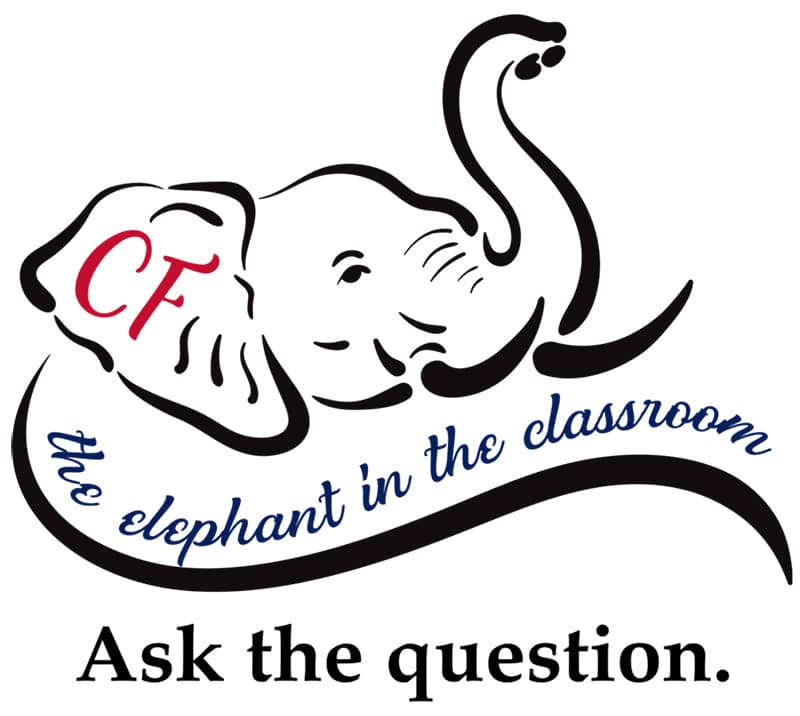 Ask the Question
R U OK?
Suicide is the second leading cause of death among young adults (age 15-24) in the United States; this rate has tripled since the 1950s. Everyone has a role to play in preventing suicide. With your help, we can spread awareness about suicide prevention and mental health, and save lives.
If you or someone you know is considering self-harm or harm to others, please call 911. You can find more information about suicide prevention resources by clicking below.
See Resources