Academics
Bachelor Bound
Whether you want to graduate with a bachelor's degree from CF or begin here then transfer to a Florida university, pursuing a bachelor's is a smart idea!
Earn Your Bachelor's Degree
Open a world of new employment opportunities by continuing your education and completing a bachelor's degree. Having a four-year degree can make you a candidate for higher pay, career advancement in your field or transition to another industry.
Pursuing an associate degree is a affordable way to build a foundation in your chosen academic pathway before starting your bachelor's at a university or here at CF. Our formal partnerships with some of Florida's top universities – UCF, USF, UF Online and FAMU — make the transfer process seamless.
We also offer bachelor's degrees at CF designed to prepare you for high-level roles in areas such as business, childhood education and health care.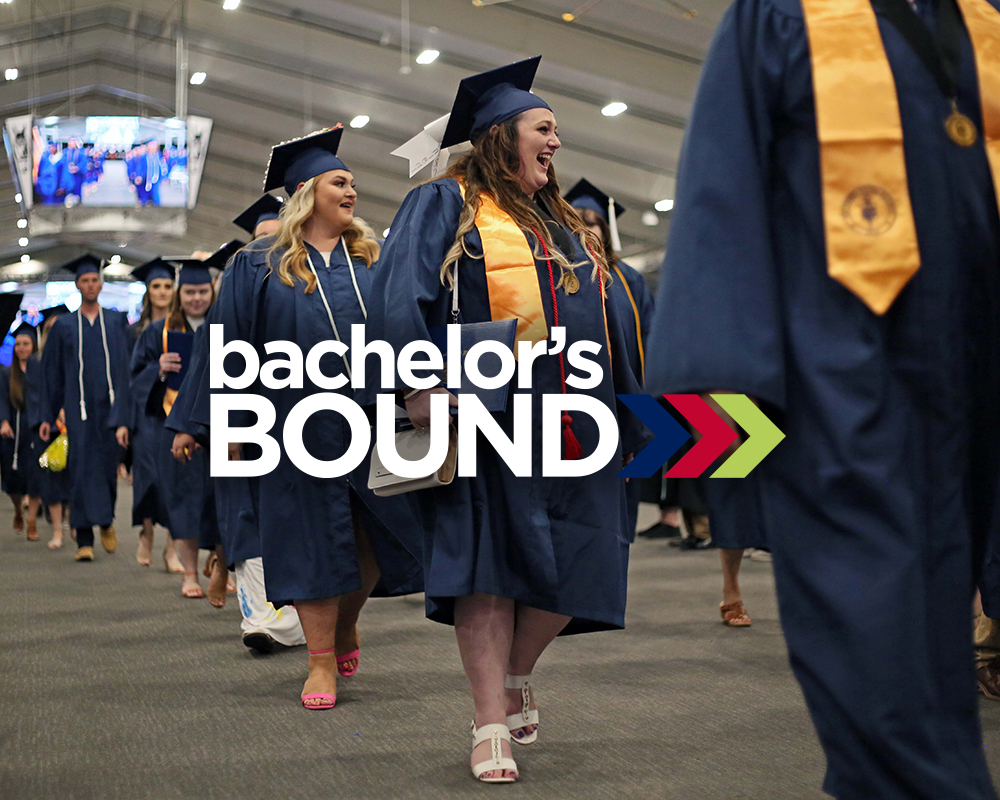 CF's University Partnerships
CF has articulation agreements with four of Florida's top universities for admission after you complete your CF associate degree.
CF's Bachelor's Degrees
The College of Central Florida offers several bachelor's degrees that build upon our associate degrees and allow you to save thousands with CF's affordable tuition rates.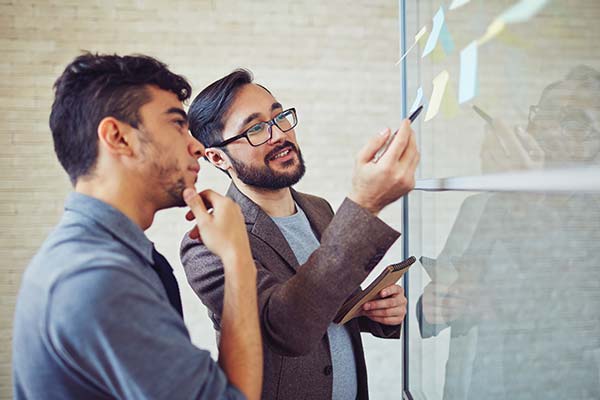 Offering seven specialties, this degree develops practical management skills needed to work in a variety of businesses, government and nonprofit organizations.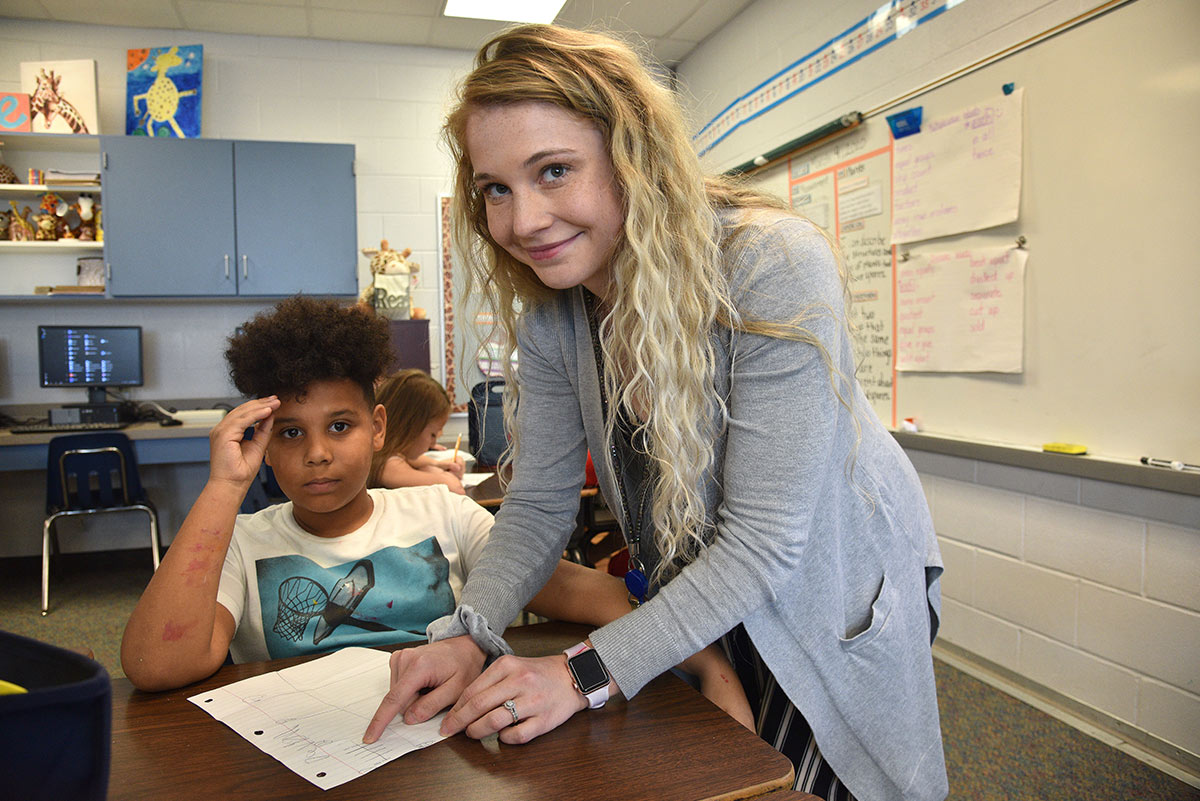 Students who wish to teach children from age three through third grade can earn their bachelor's at CF. Our Early Childhood Education program features experiental learning and job placement assistance.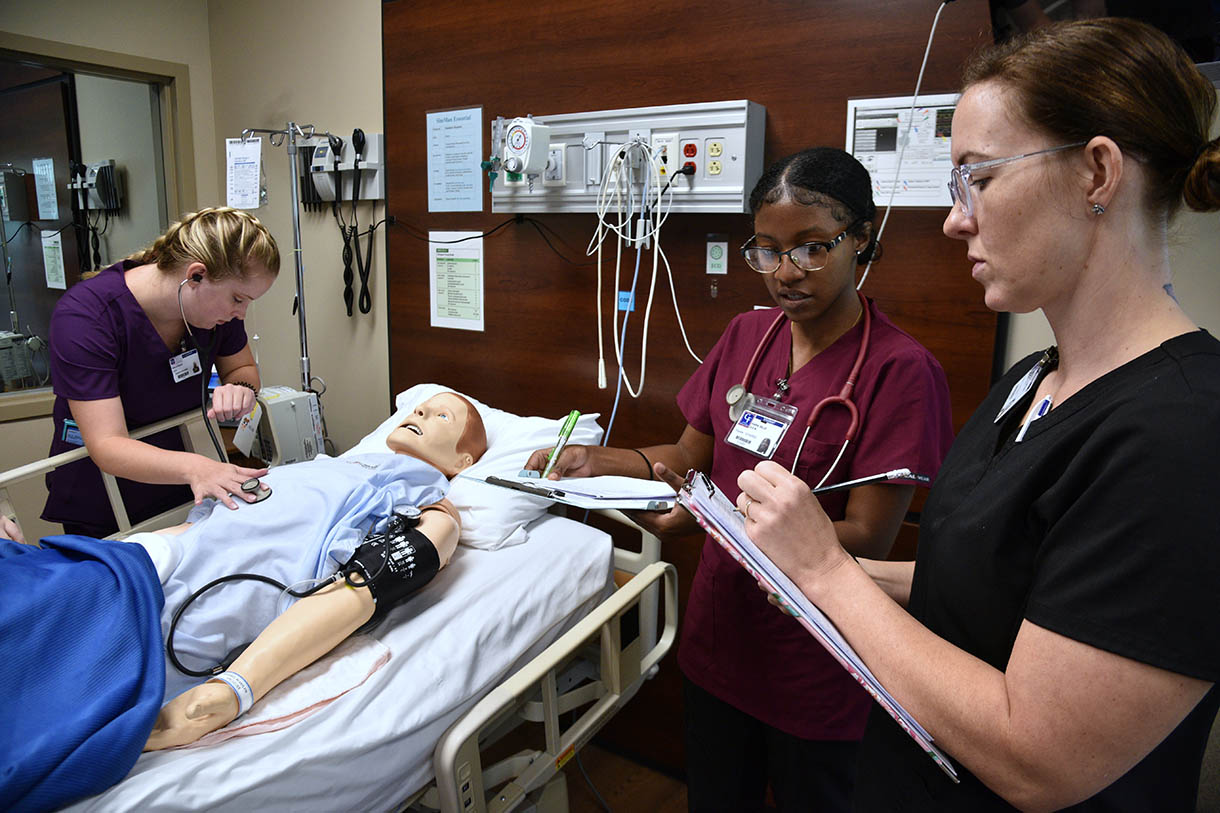 In this degree, associate degree registered nurses can advance their education for immediate employment or entry into graduate nursing programs. Classes are offered fully online.