Admissions
Dual Enrollment / High School
Why wait to graduate from high school before earning college credit? CF offers several opportunities for high school students to start their college journey early!
Dual Enrollment
Dual Enrollment is a cooperative effort among the College of Central Florida and the School Boards of Marion, Citrus and Levy counties to provide enhanced learning opportunities for qualified high school students.
Qualified high school students may accelerate their college education through dual enrollment courses offered at either the high school site or a CF campus location.
Stay on top of deadlines for upcoming semesters.
See upcoming dates for information sessions across our campus locations. (Registration is mandatory)
Learn how to apply and register for courses for public, private and homeschool students.
View forms needed for registration, withdrawal, graduation and more.
Get answers to frequently asked questions about dual enrollment.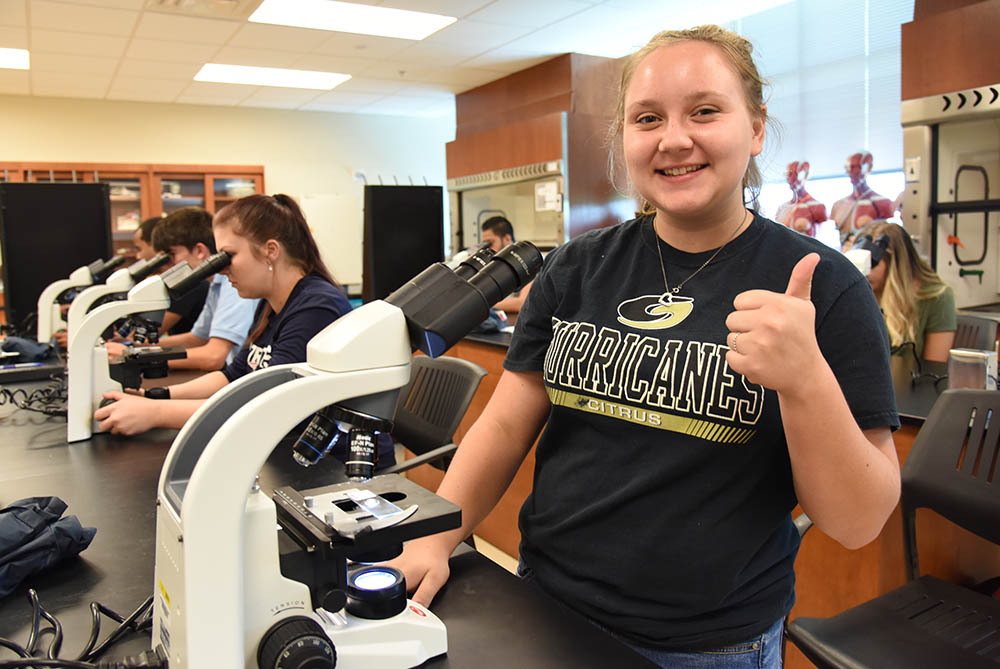 Contact CF Dual Enrollment
Phone: 352-854-2322 x1241
Fax: 352-873-5821
Email: dualenrollment@cf.edu
Address:
Bryant Student Union, Room 102H
3001 S.W. College Road
Ocala, FL 34474-4415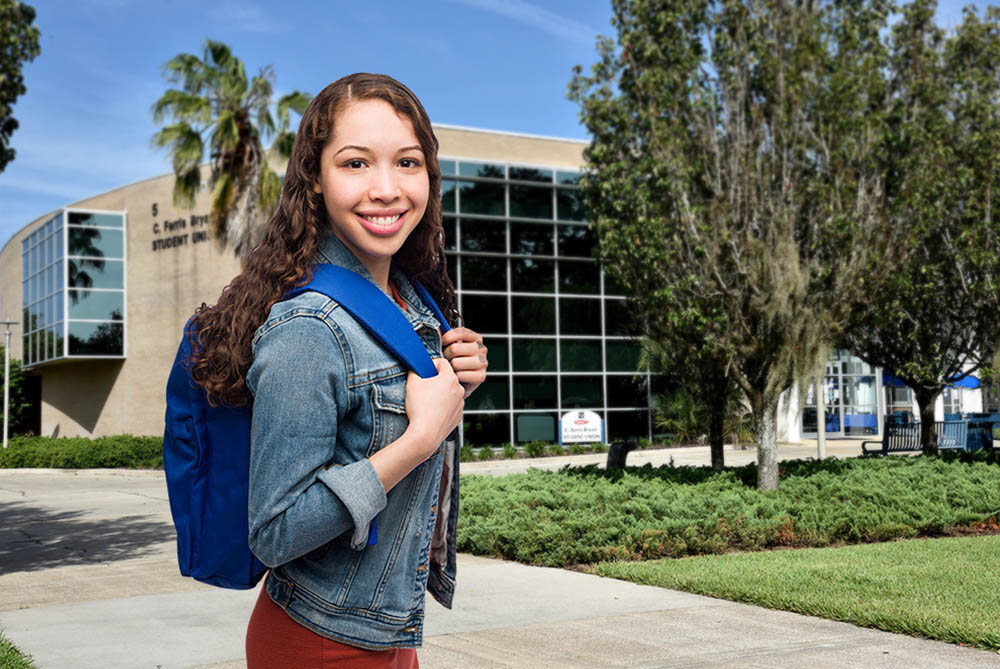 Career Pathways
Career Pathways is a program that offers high school students the opportunity to earn college credit by successfully completing career and technical courses (electives) while in ninth through twelfth grades. In addition, the program affords graduates of any age from public technical institutions opportunities for college credit toward an Associate in Science degree.
Career Pathways helps students to plan for college and a career by providing hands-on training and experience, allowing them to make educated choices about their future based on their passions and talents.
Career Academy
The Career Academy at the College of Central Florida is a collaborative project with the Marion County School Board. This program is targeted at high school seniors interested in getting a head start on college while earning their high school diploma. Classes are held at the CF Ocala campus, with the exception of students enrolled in the Fire Fighter/EMT option.
Students complete their remaining high school core courses, and begin tackling various introductory courses toward an Associate in Arts in their chosen career. In addition to the Academy curriculum, students participate in a Guided Workplace Learning internship assignment with local employers.
Available tracks include Emergency Medical Technician, Engineering / Graphics, Business/Web Design, Internet Technologies, Health Professions and Public Service.
Employability coursework includes:
Microcomputer Application
Business Math
Business Law
Leadership
Supervision
Customer Service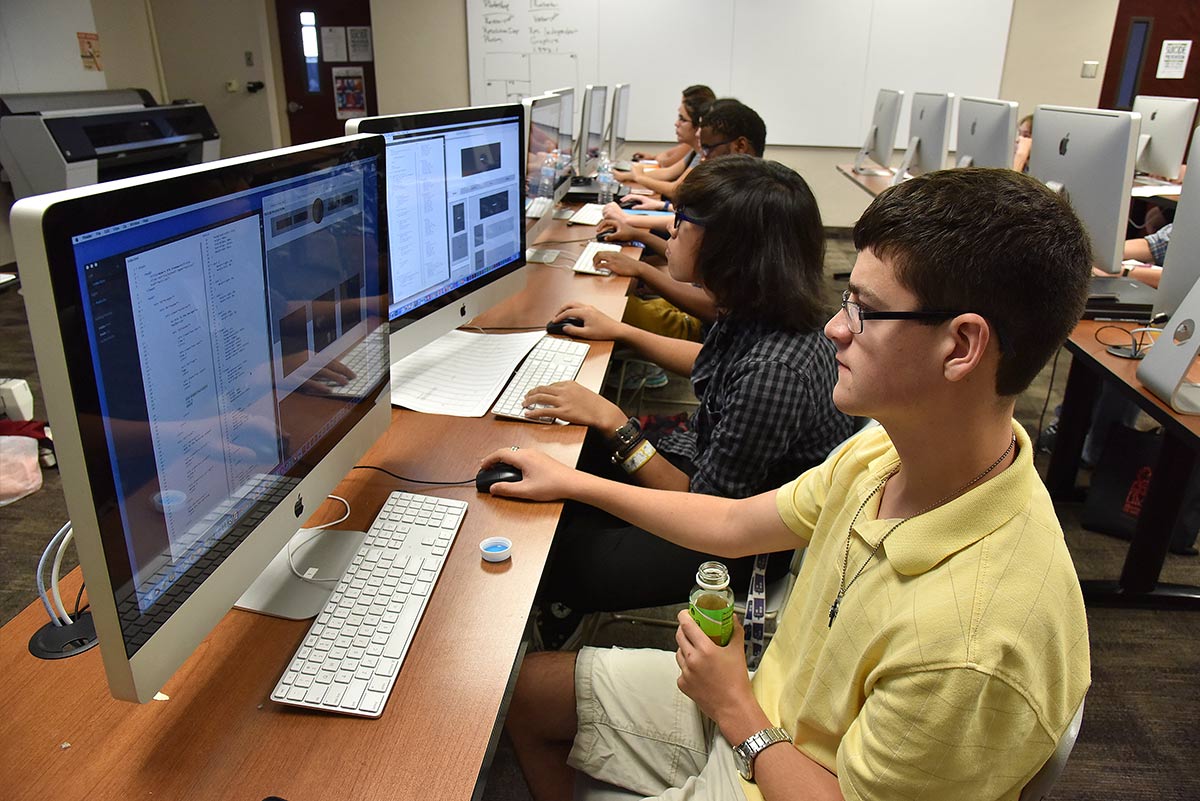 Contact Career Academy
For more information on the Career Academy, contact Kim Fennewald at Kimberly.Fennewald@marion.k12.fl.us