Appleton Presents Eight Weeks of Free Online Summer Art Camp Programming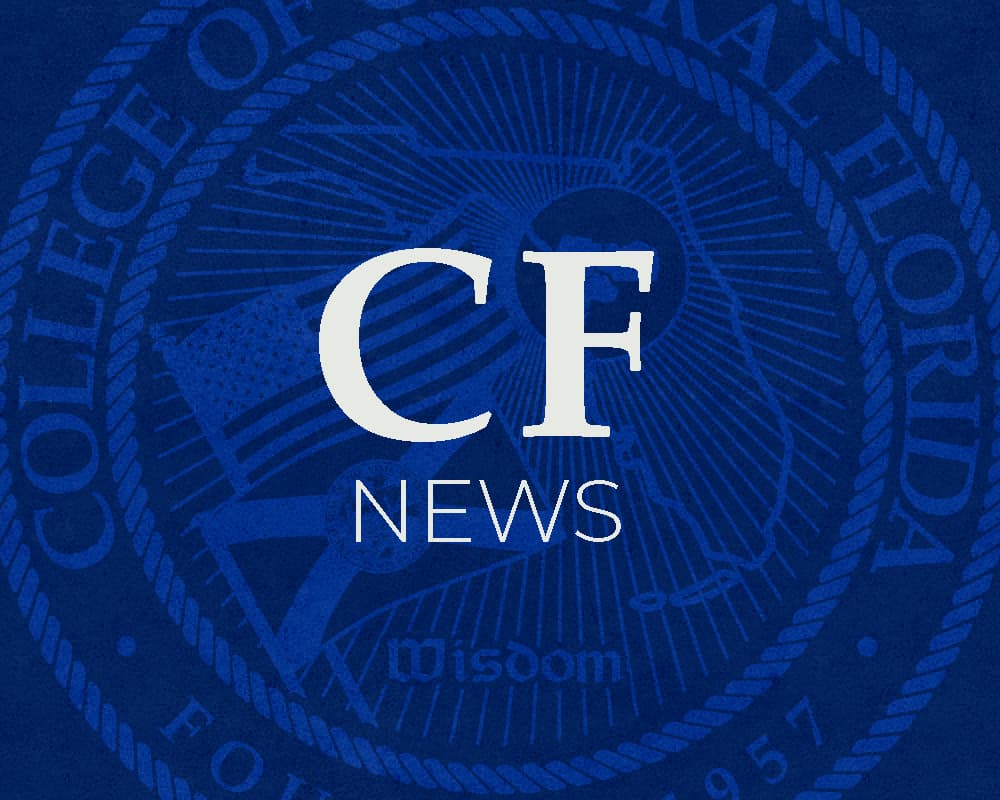 This year, the Appleton Museum of Art, College of Central Florida's, annual Summer Art Camp is completely virtual and free.
Virtual Summer Art Camp features eight unique weeks of art-themed camps. Each week of camp includes five activities and three live Zoom classes with an art instructor. Camps are ideal for ages 7-12, and for younger children with the help of an adult.
Registration is now open and required to attend. To enroll in the Appleton's virtual Summer Art Camp program, visit AppletonMuseum.org and choose "Virtual Summer Art Camp" from the Education drop-down menu. You can find a description of each art camp on this web page, as well as a link to the Eventbrite registration. Once you register, a supply list for the art camp and Zoom login information for live sessions will be emailed with your confirmation.
Virtual Summer Art Camp Schedule
Week 1: June 7-11
Eco/Nature Art
Week 2: June 14-18
Wonky Sculpture
Week 3: June 21-25
Meet the Masters
Week 4: June 28-July 2
Myths and Legends
Week 5: July 5-9
Art Senses
Week 6: July 12-16
Sketch It
Week 7: July 19-23
Painting Possibilities
Week 8: July 26-30
Art Animals
For questions about Virtual Summer Art Camp, contact Hollis Mutch, Museum Educator, at mutchh@cf.edu.
Stay tuned for announcements about other in-person summer programming for children and adults.