News Release
CF Foundation Receives $250,000 Grant from Citrus Charitable Foundation for Respiratory Therapy Program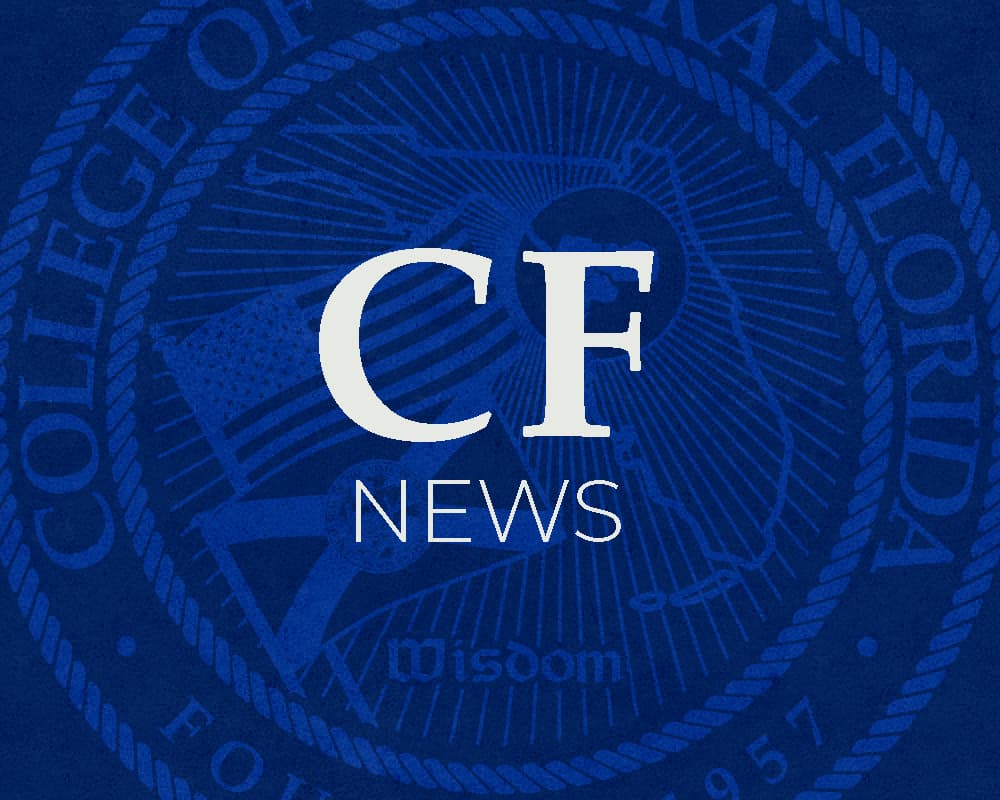 The College of Central Florida Foundation has received a $250,000 grant from the Citrus County Community Charitable Foundation to help launch a Respiratory Therapy degree program at the CF Citrus Campus. The 76-credit hour Associate in Science degree program is projected to start in the 2022-2023 academic year and includes coursework and clinical experiences.
"College of Central Florida is extremely grateful for the generous support of the Citrus County Community Charitable Foundation as we establish new high-demand workforce programs that address the health care needs of the communities we serve," said Dr. Jim Henningsen, president of the College of Central Florida.
The CF Foundation, founded in 1959, is a not-for-profit, 501(c)(3) corporation that enhances the college's programs and services through the development and management of private contributions and community partnerships. To learn more, visit CF.edu/Foundation.
The Citrus County Community Charitable Foundation Inc. is a nonprofit 501(c)(3) entity whose purpose is to award grants to groups and organizations that establish programs, research or initiatives that promote the health or satisfy the medical needs of the residents of Citrus County.
For more information about College of Central Florida Health Sciences programs, visit www.CF.edu/health.