CF Patriot Project Presents 'Theatre in the Colonial Period'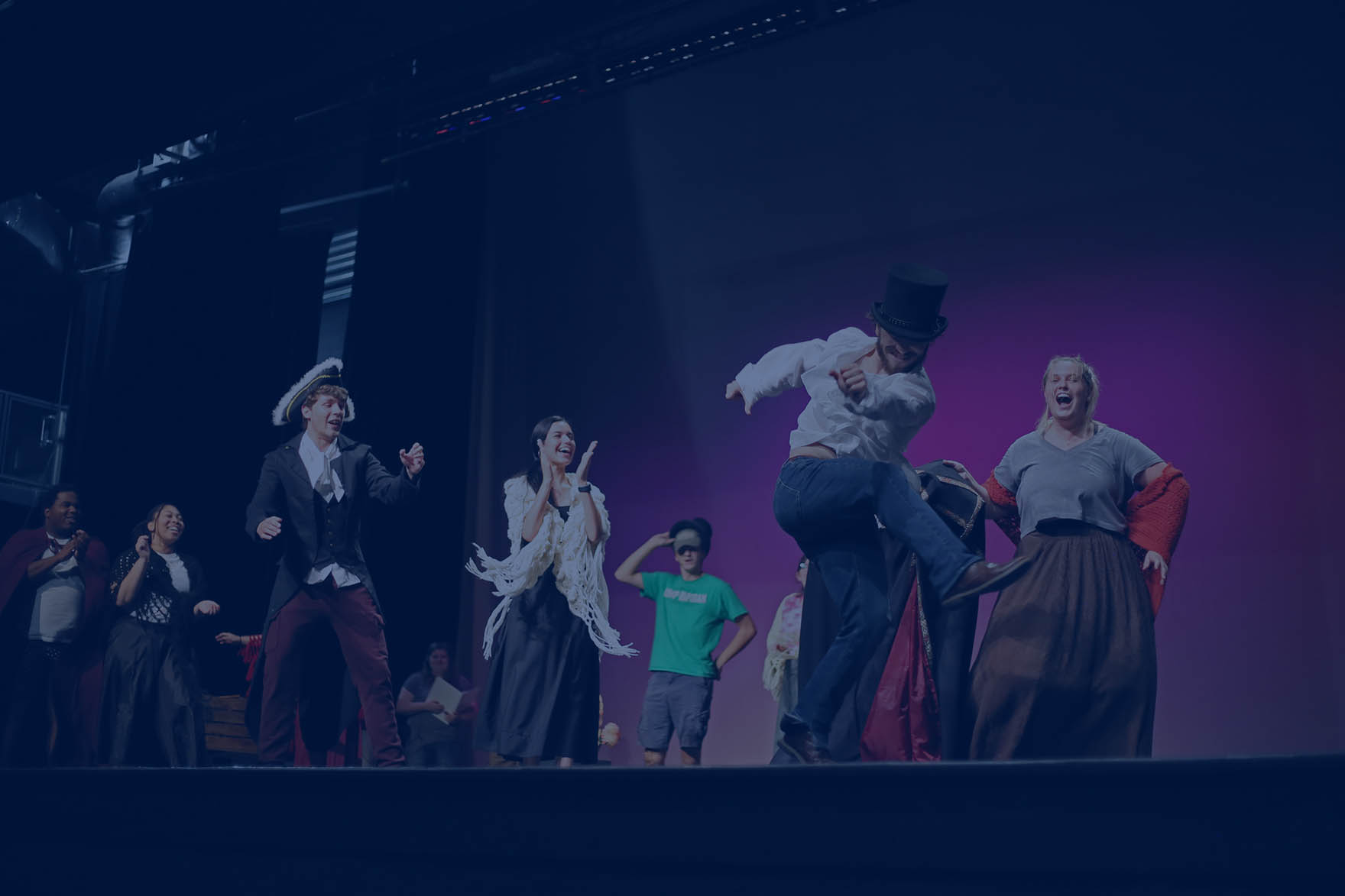 The College of Central Florida's innovative educational series, "Patriot Project: Bringing History to Life," continues on Wednesday, Jan. 11, 2023 with "Theatre in the Colonial Period" from 12:30-1:30 p.m. at the CF Webber Center, 3001 S.W. College Road, Ocala. Nonalee Davis, CF assistant professor of theatre, will examine American theatre in the 17th and 18th centuries.
"Theatre has always been a significant part of the American entertainment industry," Davis said. "However, theatre in the colonial period struggled as a result of several factors. We'll discuss apprehensions over the moral allegations of both acting in and viewing plays. Did you know there were even laws passed to forbid productions? Join us to learn more about why shows and plays were discouraged and discounted as 'extravagant diversions.'"
The Patriot Project lectures are free and open to the public. Light refreshments and event giveaways will be provided.
Series Schedule:
Feb. 6, 2023 – "Math in the Colonial Period" presented by Mark Taylor
March 1, 2023 – "History of the Colonial Period" presented by Jay Thompson
April 5, 2023 – "Religion in the Colonial Period" presented by Dr. Ron Cooper
For more details, visit CF.edu/PatriotProject.