News Release
CF Appleton Museum of Art Presents 'Skylines to Hemlines: Art Deco Design From The Permanent Collection'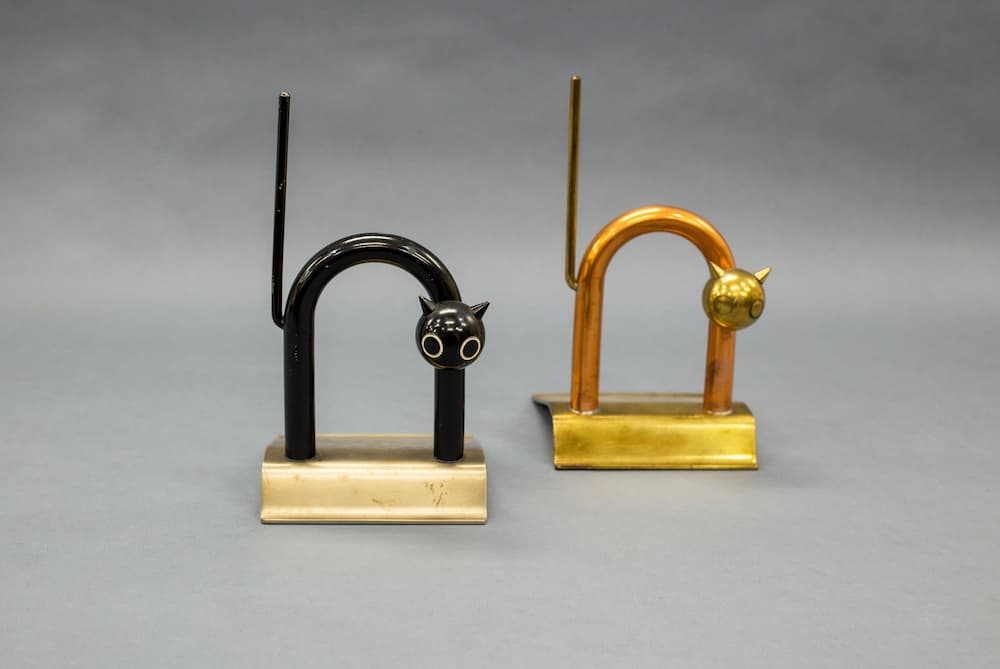 The Appleton Museum of Art, College of Central Florida, presents "Skylines to Hemlines: Art Deco Design from the Permanent Collection," on view Oct. 14, 2023-Jan. 14, 2024.
Curated and displayed for the first time ever from the Appleton's impressive permanent collection of Art Deco objects, "Skylines to Hemlines" offers an introductory overview to early 20th century art, architecture, design, fashion, jewelry, paintings, prints and photographs created in the interwar period.
Art Deco, or French Arts Décoratifs, influenced everything from high fashion to everyday household objects. Museum visitors can expect to see a broad selection of art and objects that represent the movement, from its beginnings in France to its influences across the world. On view will be vintage garments and accessories, including designers Cartier and Schiaparelli, and Art Deco textiles from Japan; a large variety of objects made by Chase, one of the preeminent producers of American Art Deco metal objects, such as clocks, radios and doorstops; and vintage posters, photographs and other ephemera. Also included in the exhibition are two visitor-favorite sculptures by Romanian artist Demétre Haralamb Chiparus, who is considered one of the quintessential sculptors of the bold design movement.
"We are pleased to showcase this incredible selection of works from our Art Deco holdings," said Appleton Director Jason Steuber. "We know that visitors will be delighted and inspired by the striking design that feels both modern and timeless."
Regular admission fees apply to visit. Admission is free on the first Saturday of each month for the Free First Saturday program.
Special Events
Appleton Directors Circle members are invited on Thursday, Oct. 12, for "A Toast to Art Deco" opening reception. From 5:30-7:30 p.m., guests will enjoy a 1920s themed reception with champagne, hors d'oeuvres and the captivating sounds of Miranda Madison. RSVP is required to Colleen Harper, harperc@cf.edu, or 352-291-4455, ext. 1831.
The Appleton Museum, Artspace and Store are open Tuesday-Saturday, 10 a.m.-5 p.m., and Sunday, noon-5 p.m. A campus of the College of Central Florida, the Appleton Museum of Art is located at 4333 E. Silver Springs Blvd., Ocala, east of downtown on SR 40 (exit 352 east off I-75 or exit 268 west off I-95). Parking is free. For more information, call 352-291-4455 or visit AppletonMuseum.org.