Spotlight
CF Ira Holmes International Film Series Hosts 'Get Out' Screening and Black History Month Film Talk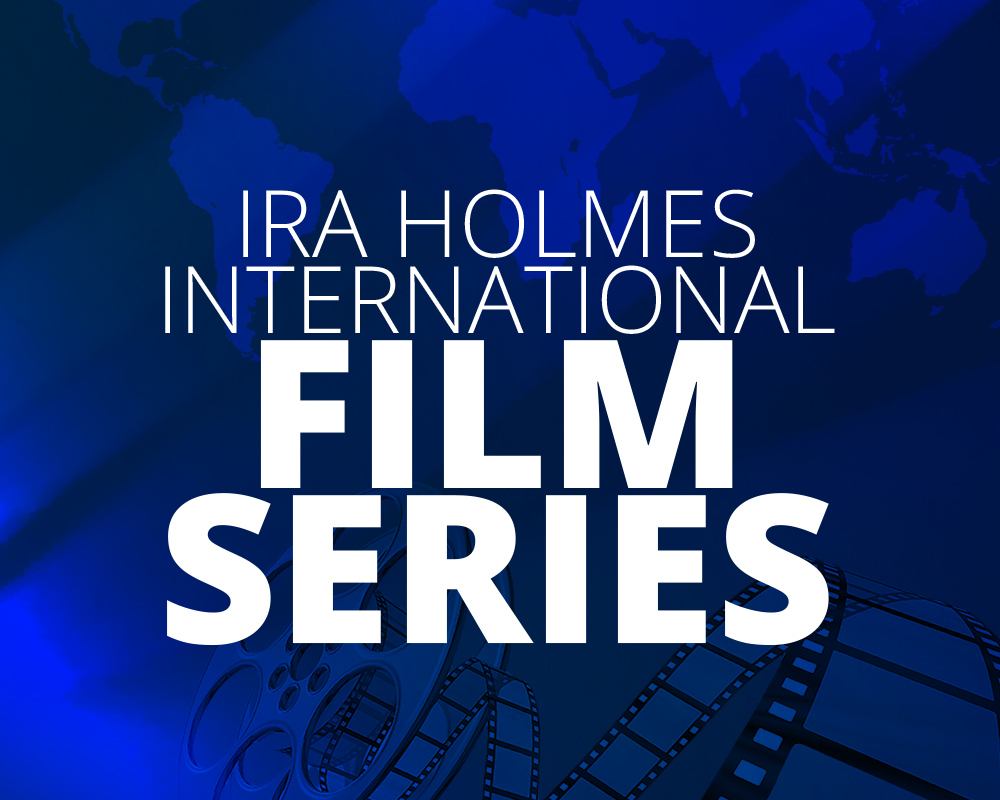 Love scary movies? The College of Central Florida Ira Holmes International Film Series will host two Valentine's Day screenings of "Get Out" on Tuesday, Feb. 14.
The 2017 American psychological horror film was written, co-produced and directed by Academy Award-winner Jordan Peele. Recognized as a top-10 film of 2017, the thriller follows the saga of a young Black man who uncovers shocking secrets when he meets the family of his white girlfriend.
Screenings will begin at 2 p.m. at the Appleton Museum of Art, 4333 E. Silver Springs Blvd., and at 7 p.m. at the CF Ocala Campus, 3001 S.W. College Road, Building 8, Room 110. Films at the Ocala Campus are free and open to the public. Films at the Appleton are free to all museum and film series members; nonmembers pay museum admission. Films may contain mature content.
Filmgoers are invited to participate in a Black History Month film talk on Wednesday, Feb. 15, at 12:30 p.m. at the CF Ocala Campus in Building 8, Room 110, or on Zoom. Gilbert B. Rodman, an associate professor of communication studies at the University of Minnesota, will lead the film talk.
For more details, visit CF.edu/filmseries.
Series Schedule:
Feb. 28 – "Neptune Frost"
March 21 – "La Ciénaga"