About
Smiles. Oral health. If these are words that energize you, you might consider the Marketing Track of our Dental Assisting program.
The Dental Assisting Associate in Science degrees are designed to train individuals to perform as efficient dental professionals in a dental health environment. Students will gain exposure to various areas such as dental radiography, dental materials, chairside assisting, infection control and more. If you enjoy helping others in a team environment with exciting opportunities, check out this program and let us help you transform your life.
Dental Assisting programs are limited access.
Limited access programs have admissions processes and criteria beyond general college admissions. While any student meeting the minimum criteria is encouraged to apply, not all applicants may be accepted.
Criteria for Application
Attendance at an in-person Information Session.
High school diploma.
Admission to the College of Central Florida.
Application to the Dental Assisting program.
Minimum scores of 608 in Language, 597 in Reading and 627 in Math on the TABE (Test of Adult Basic Education)
Completion of the Psychological Services Bureau (PSB-RN) exam.
Completion and documentation of eight hours of chairside observation with a dental assistant.
One-page paper on observation experience.
The Associate in Science also requires the PERT/ACT/SAT test for general educational courses.
Check out our upcoming information sessions to learn more!
PDF Downloads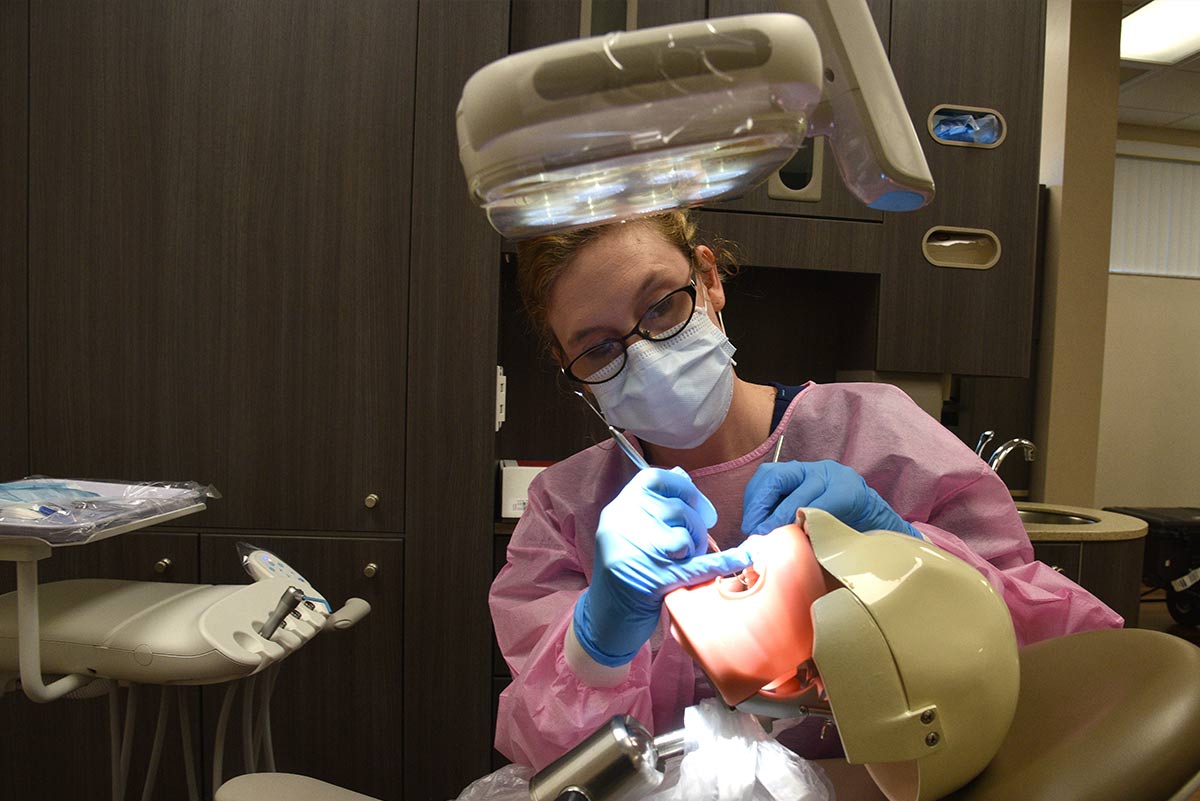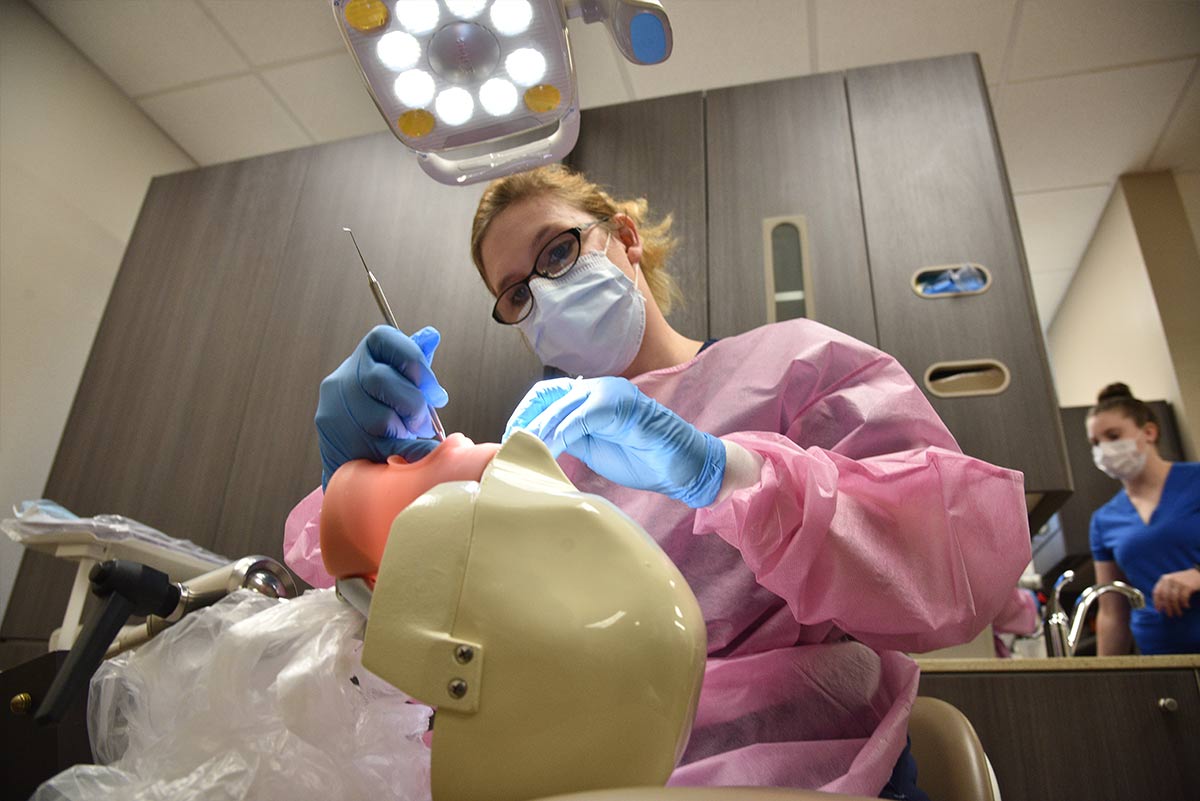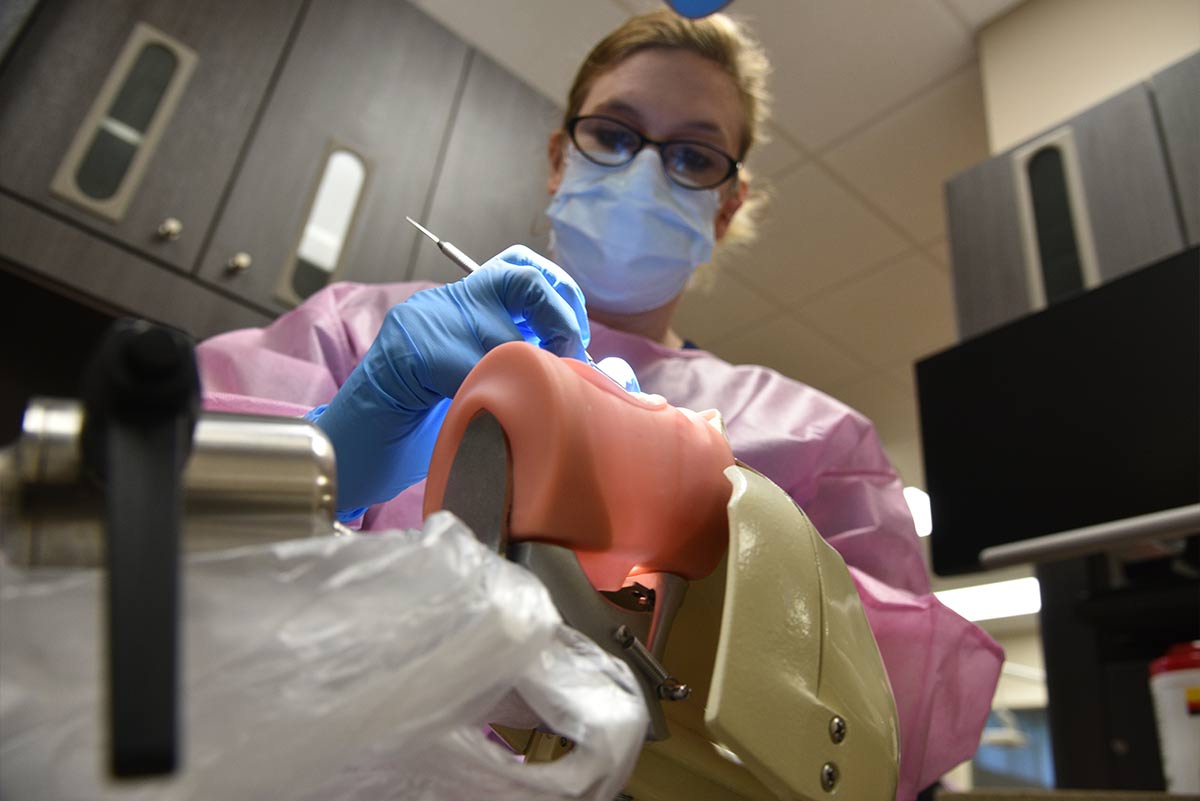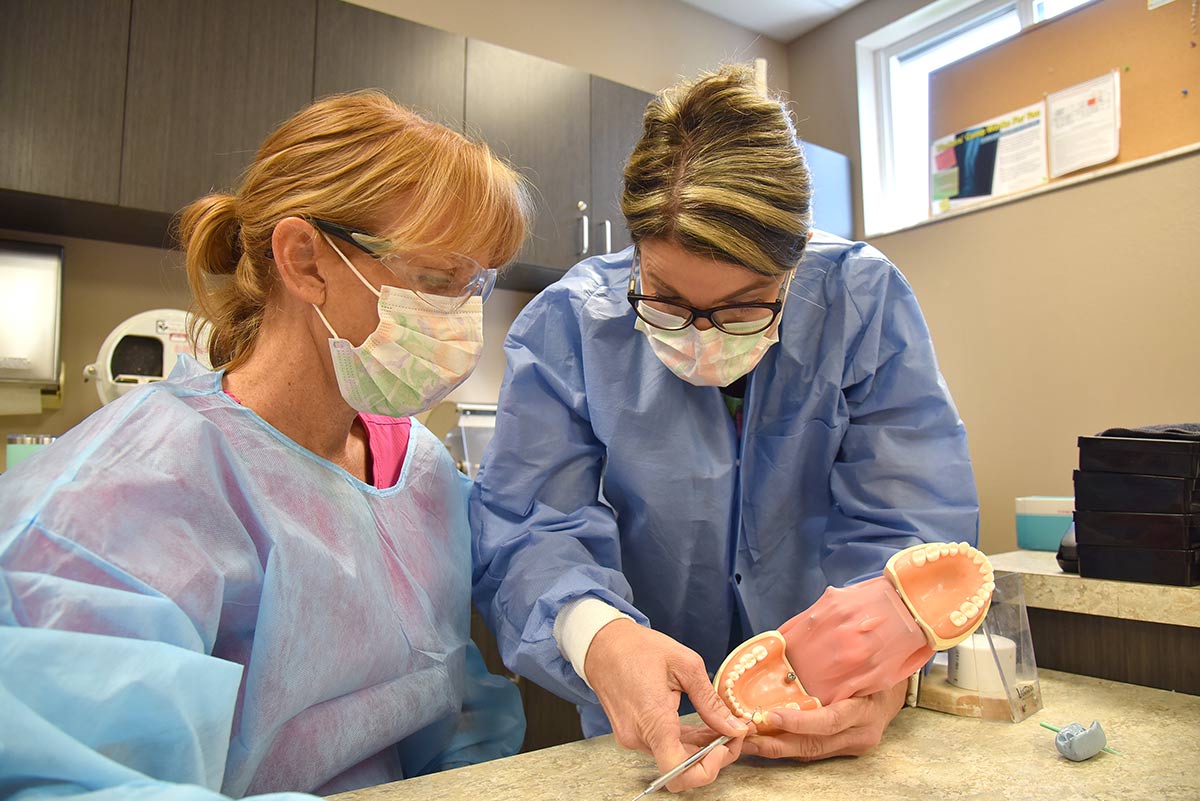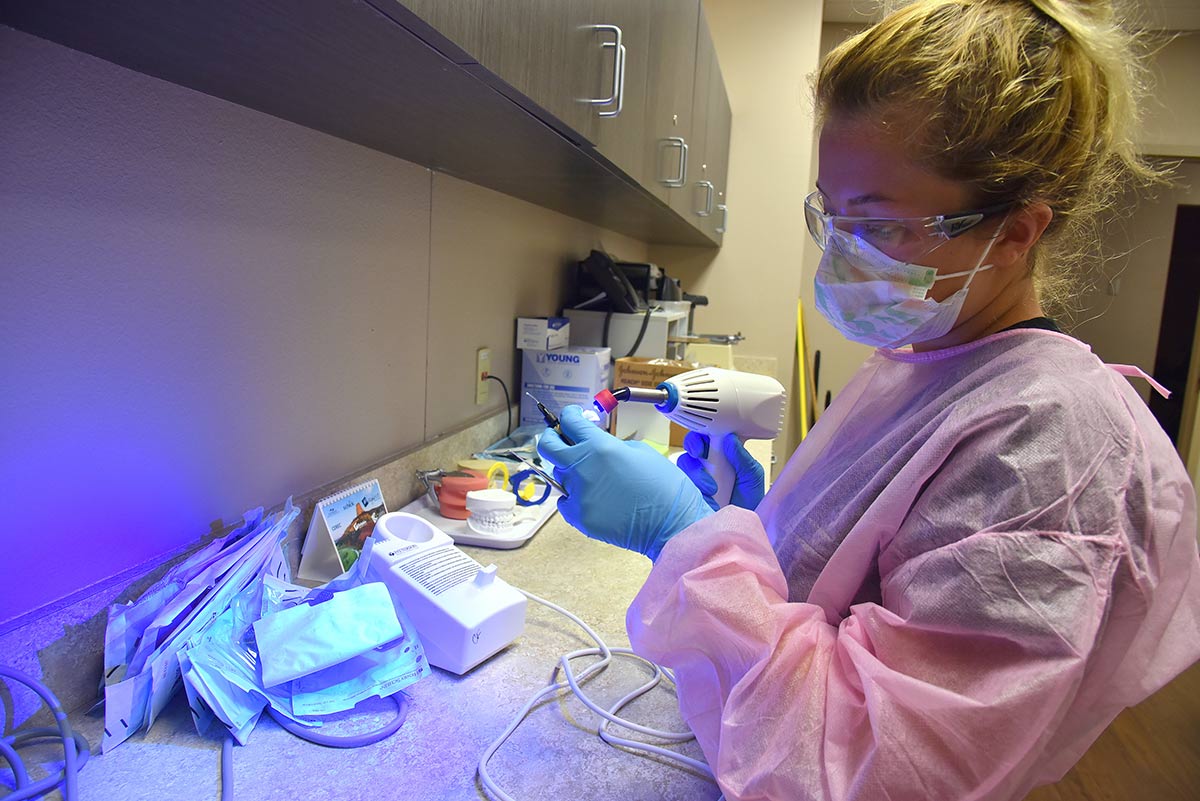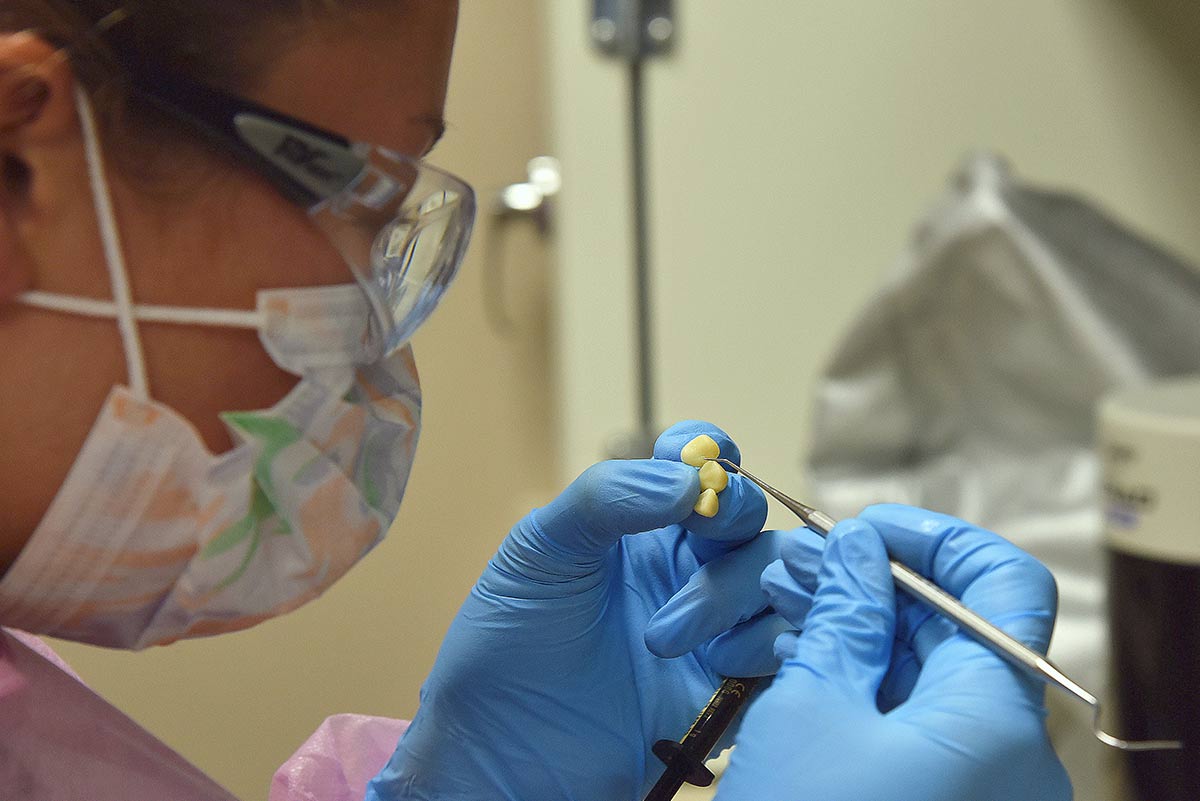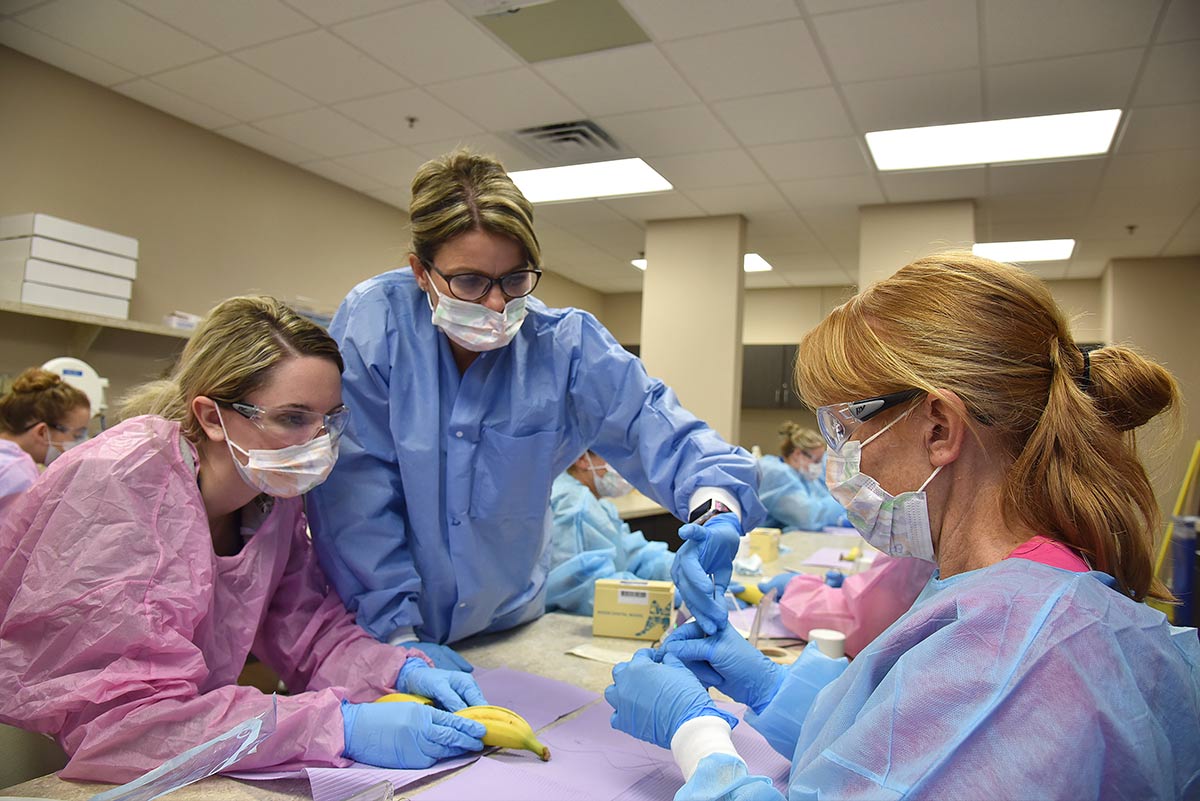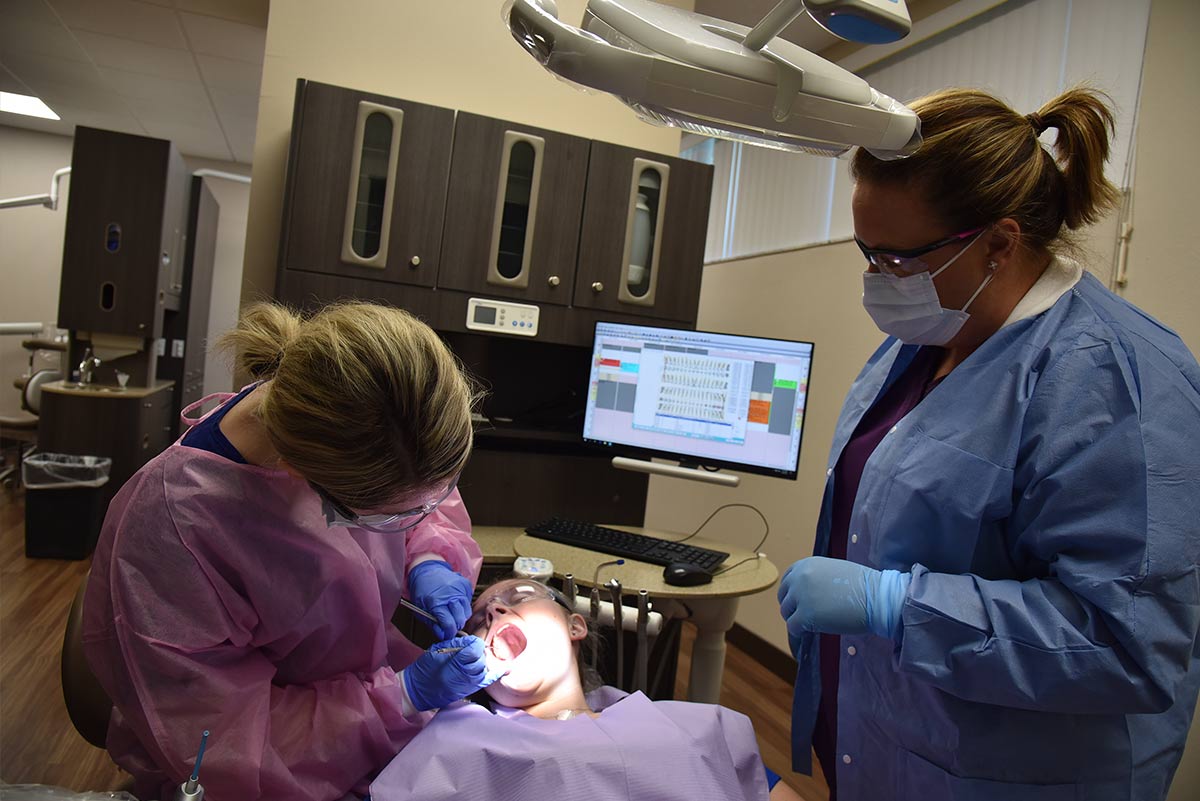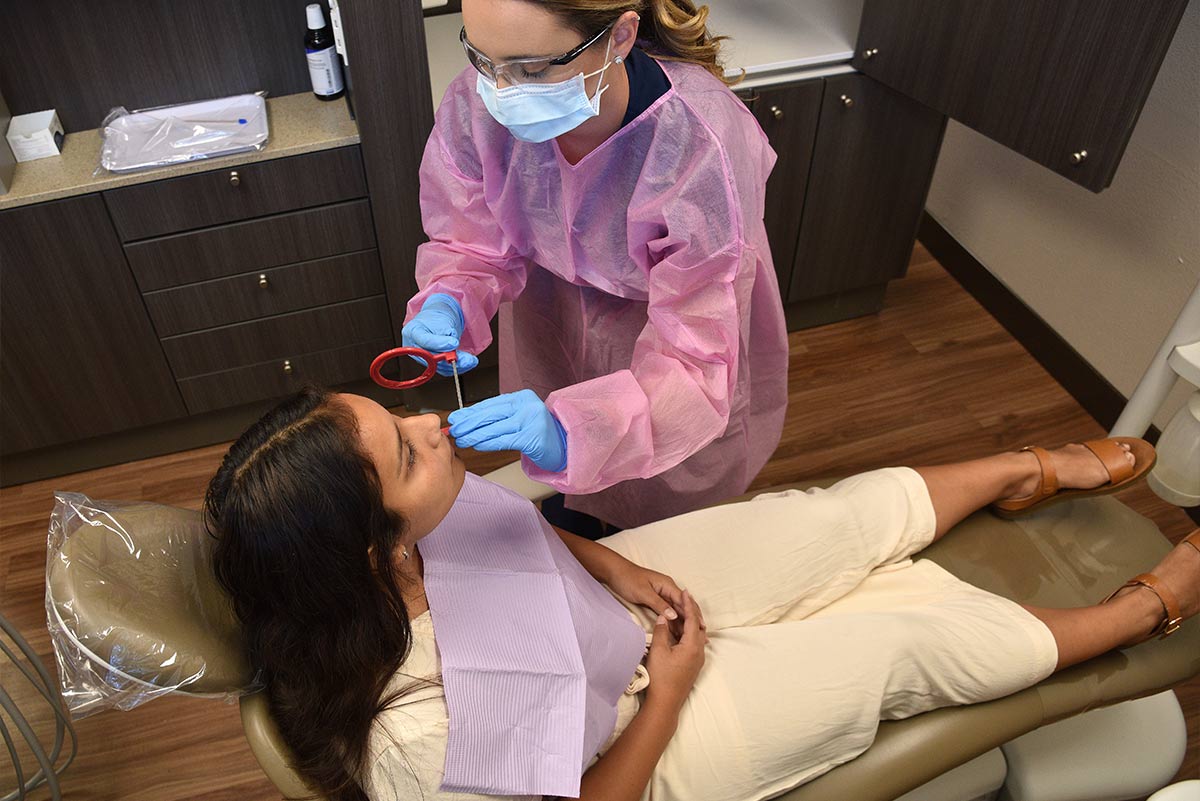 Course Information
Find out more about requirements and recommended courses for this degree by clicking below.
Related Degrees
Not quite sure if this is the degree for you?
Check out these additional options to help narrow your search to find your passion.
Tuition
CF is ranked in the top 1% for affordability across the United States, with low tuition rates and more than $2 million in scholarships awarded every year. More than 87% of students receive financial aid.
Tuition and Fees:
*Listed tuition rate is for Florida residents. For non-resident tuition information and a breakdown of fees per credit hour, visit our Tuition page.
Want to know more about the cost of attending CF? Try our Net Price Calculator!
Contact
Want to learn more?
Request some additional information and our program manager will reach out to you with details about the Dental Assisting program.
$112.92 per credit hour*