IGNITE
Begin your Florida Agricultural and Mechanical University journey at CF!
Your ticket to becoming a Rattler.
The College of Central Florida has partnered with the Florida Agricultural and Mechanical University to make it easier for our Patriots to become Rattlers.
Going beyond just guaranteed admission, IGNITE helps simplify earning your Associate in Arts degree at CF and streamlines your transition to FAMU to receive your bachelor's degree.
Through IGNITE you have free access to your future university's benefits but you only pay CF's low tuition rates. Take advantage of our award-winning faculty, small class sizes and save thousands on college costs during your first two years. Maintain good grades and you can start enjoying FAMU university perks now.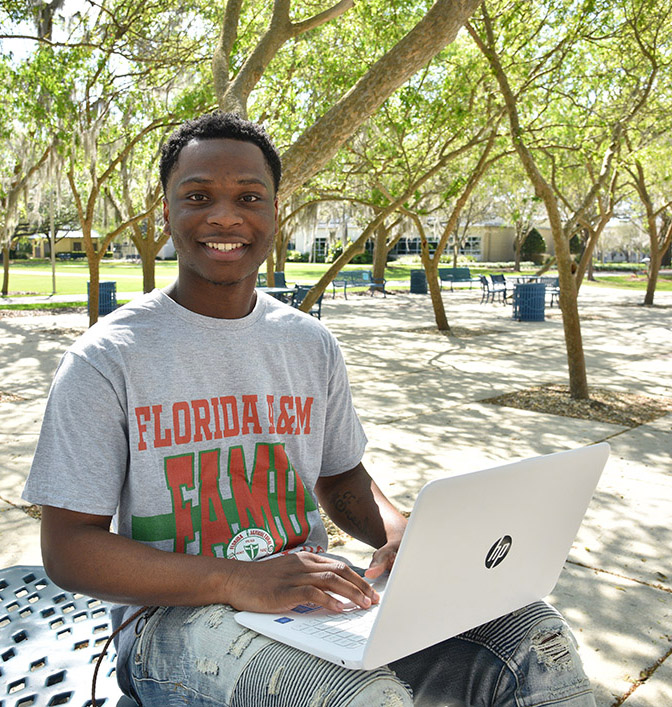 Benefits of IGNITE
Access to FAMU Transfer advising
FAMU Transfer Student Services staff assistance
Individual transfer admissions guidance
Free Admittance to most FAMU athletic events. (3.0 GPA required)
Connections to FAMU resources and representatives
Free Admittance to most FAMU on-campus events (3.0 GPA required)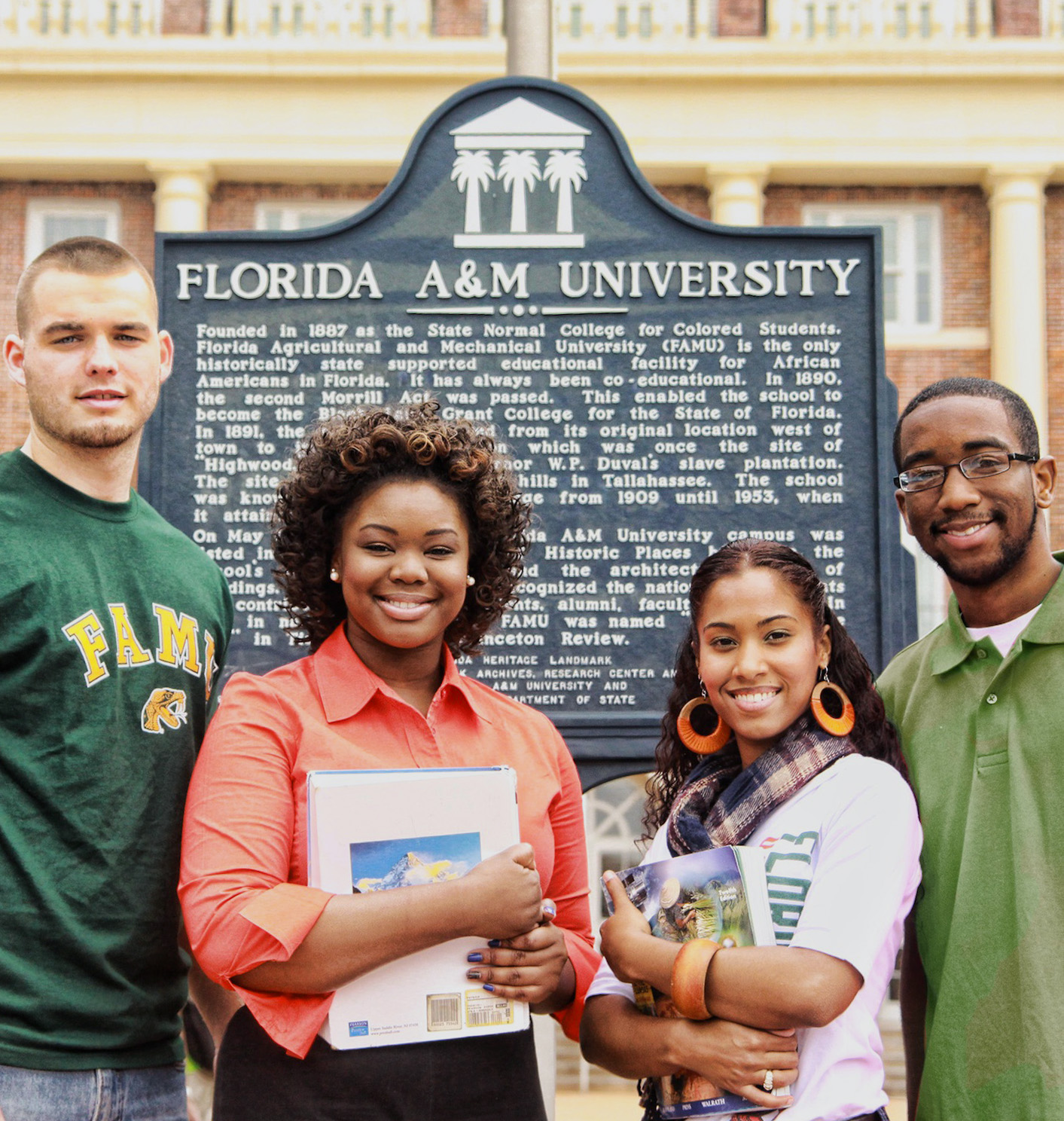 First a Patriot, Next a Rattler.
We've made the process to becoming a Rattler with IGNITE incredibly simple. If you have 0-30 academic credits you can start right now!
For new students: The first step is to fill out a CF admissions application. The application can be completed online in about ten minutes. On the application, there will be an area where you can indicate that you're interested in transferring to FAMU.
For current CF students: If you're already a CF student and want to enroll in IGNITE, then all you have to do to get started is contact your academic advisor! Your advisor will walk you through the different transfer options and help you build out your academic pathway with the best mix of classes.
Once enrolled in the transfer program, you'll have access to IGNITE staff and advisors who will guide you through your individual admissions needs.
Still have questions? Request more information below.
Want to Learn More?
We'll send you details about IGNITE.