Academics
Timber Harvesting Equipment
Noncredit Program
The Timber Harvesting Equipment program prepares students for employment in the vital and expanding logging and timber industry in North Central Florida.
Students participate in five weeks of classroom instruction 8 a.m. to 1 p.m. Monday through Thursday, followed by three weeks of all-day field instruction with hands-on experience.
Students learn:
Introduction to the Forest Industry
Basic Forest Management
Timber Harvesting Operations
Silvicultural and Wildlife Best Management Practices
Timber Harvesting Safety
Basic Operation of a Feller Buncher, Skidder and Loader
Upon successful completion, students will:
Achieve these three certifications: Master Logger Certification, OSHA 10-hour Certification, CPR Certification.
Have the opportunity to interview with area logging contractors for immediate employment in the timber harvesting industry.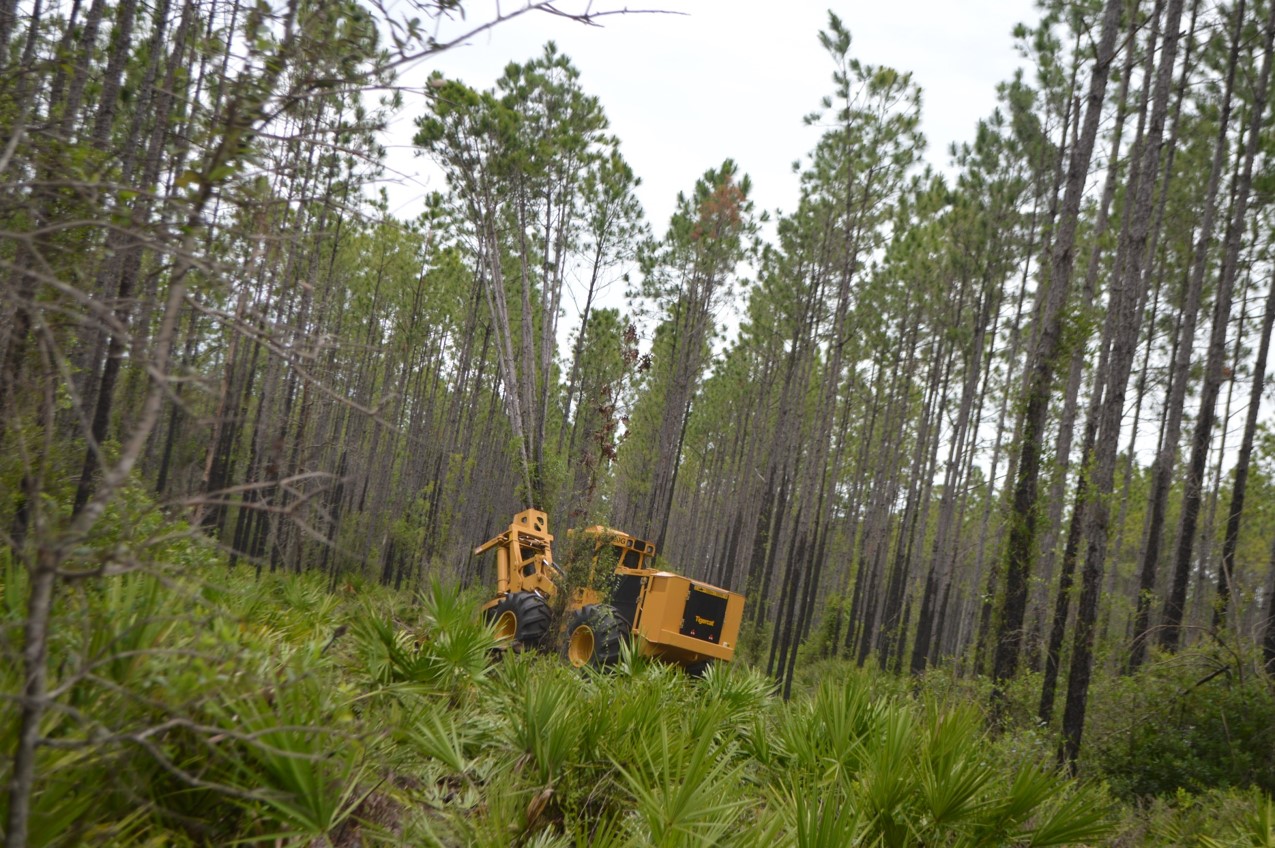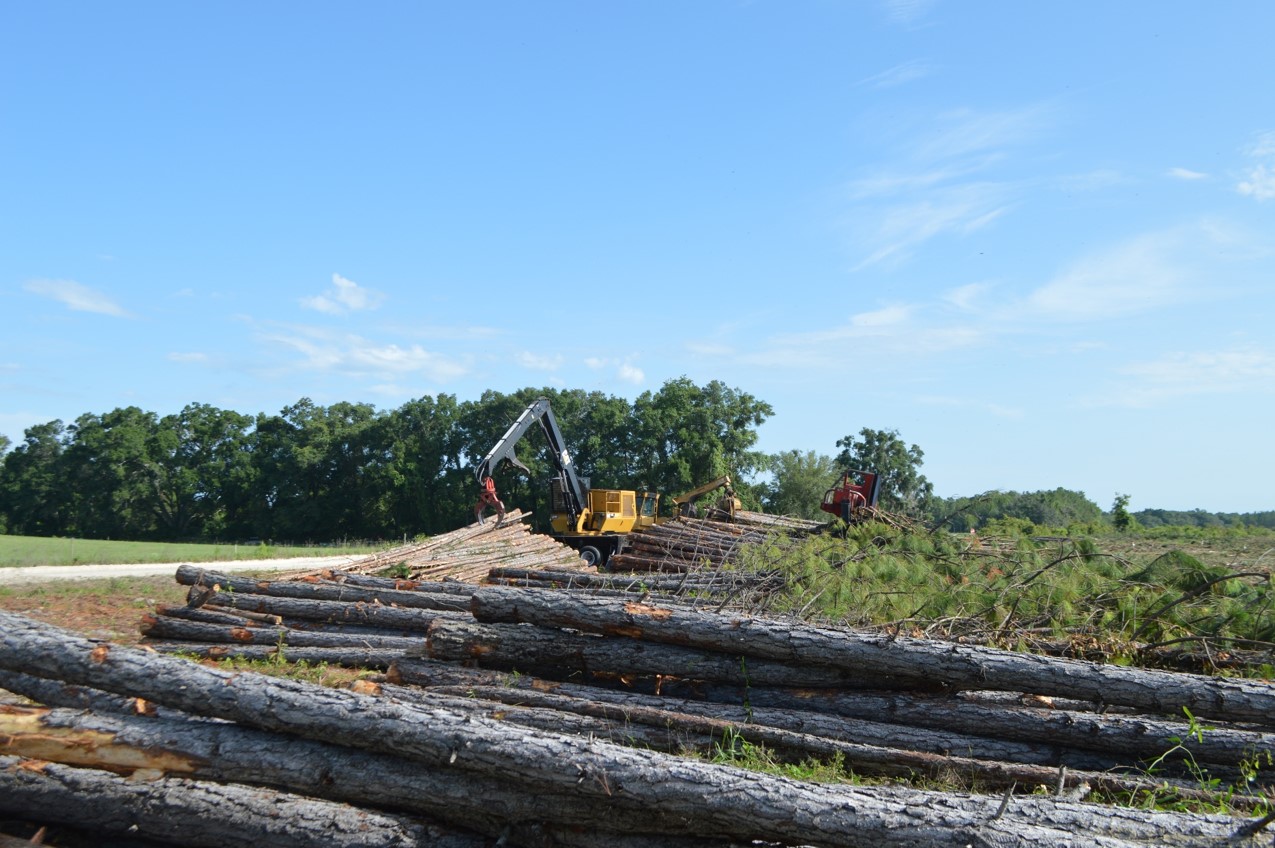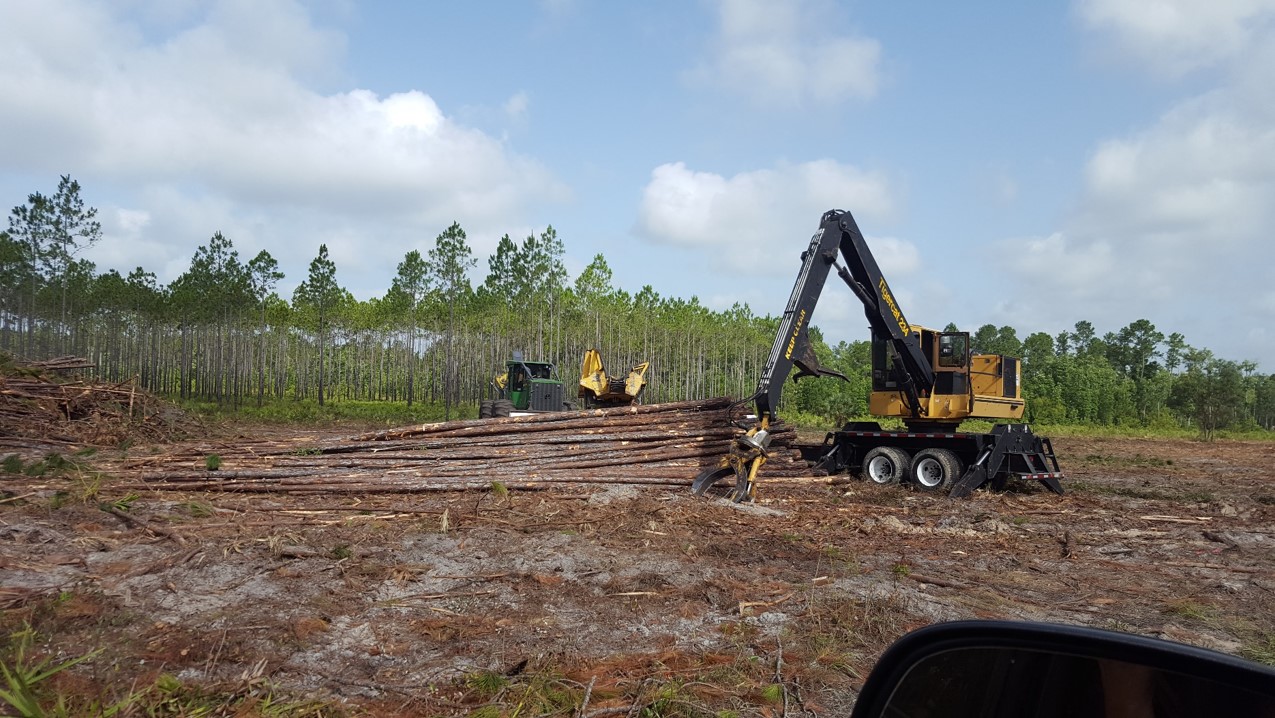 Is the Timber Harvesting Equipment program for you? Successful applicants:
Enjoy working outdoors in any weather
Like working as a team
Like working with heavy equipment
Enjoy helping the environment
Complete all application and assessment requirements
Must be 18 years old and drug-free
The inaugural class of Timber Harvesting Equipment was completed in June 2017.
There are no classes currently scheduled, but to learn more and be notified of upcoming opportunities, contact Leah Gamble, Levy Campus, Manager of Instructional Services, at 352-658-4077 ext. 2118 or gamblel@cf.edu.