Academics
CF's University Partnerships
Whether you want to graduate with a bachelor's degree from CF or start here then transfer to a Florida university, beginning your path toward a bachelor's here is a smart idea! In addition to a variety of in-house bachelor's programs, CF has articulation agreements with four of Florida's top universities to guarantee you admission after you complete your CF associate degree.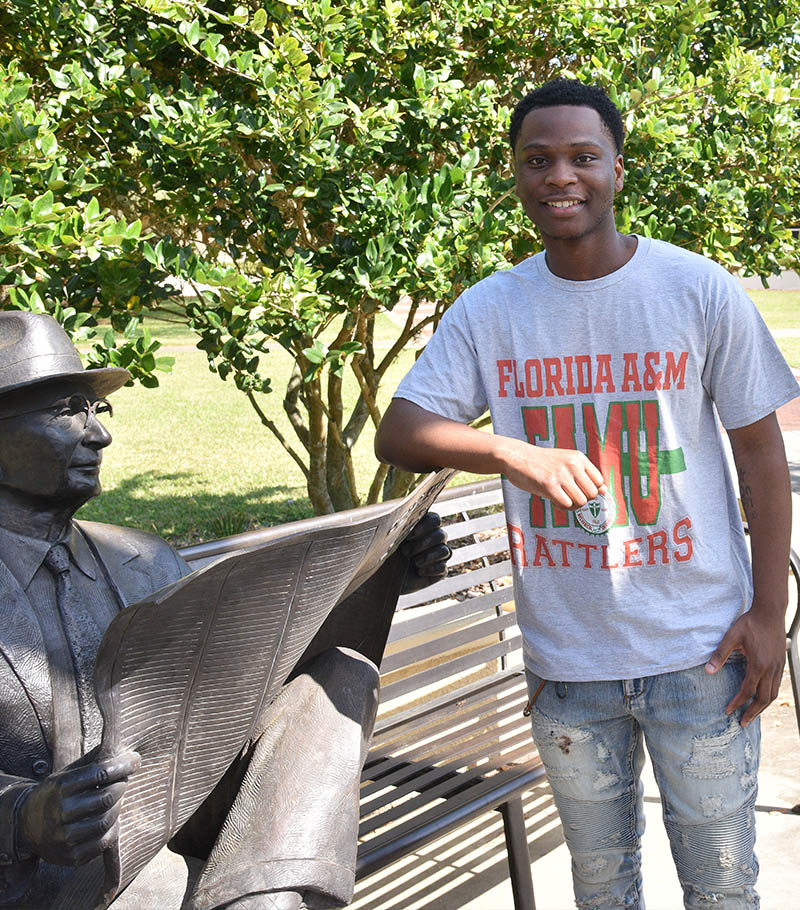 Florida Agricultural and Mechanical University
The IGNITE program makes the process of transitioning from CF to FAMU seamless. As an IGNITE student, you'll have full access to the amenities of the College of Central Florida, plus unique benefits straight from Florida Agricultural and Mechanical University.
Highlights of IGNITE:
Access to FAMU Transfer Student Services staff
Access to FAMU Transfer advising
Individual transfer admissions guidance
Connections to FAMU resources and representatives
Access to most FAMU on-campus events (3.0 GPA required)
Once you have your Associate in Arts degree from CF, you'll be guaranteed admission to FAMU. Limited access programs at FAMU will have additional admissions and prerequisite requirements that must be met.
You can enroll in IGNITE if you have 0-30 academic credits earned. If you maintain a 3.0 GPA or higher, you'll be eligible for an IGNITE card, which grants free access to most FAMU on-campus and athletic events.
To take advantage of the IGNITE program, start by contacting your academic advisor!
University of Central Florida
An Associate in Arts degree from CF guarantees admission to UCF through the DirectConnect™ to UCF program.
Highlights of DirectConnect™ to UCF:
Shorter time to degree completion with academic advising from a DirectConnect™ to UCF coordinator who will help you design your academic pathway starting at CF and finishing at UCF
Smooth transition to UCF with admission, financial assistance/scholarship, and enrollment assistance
Access to UCF sites, student services, activities and events
Step-by-step support and guidance before, during and after your transfer to UCF
A career and academic preparation tool
An online community of student peers, advisors and resources
If you're planning on becoming a future Knight, then speak with your academic advisor about transfer pathways!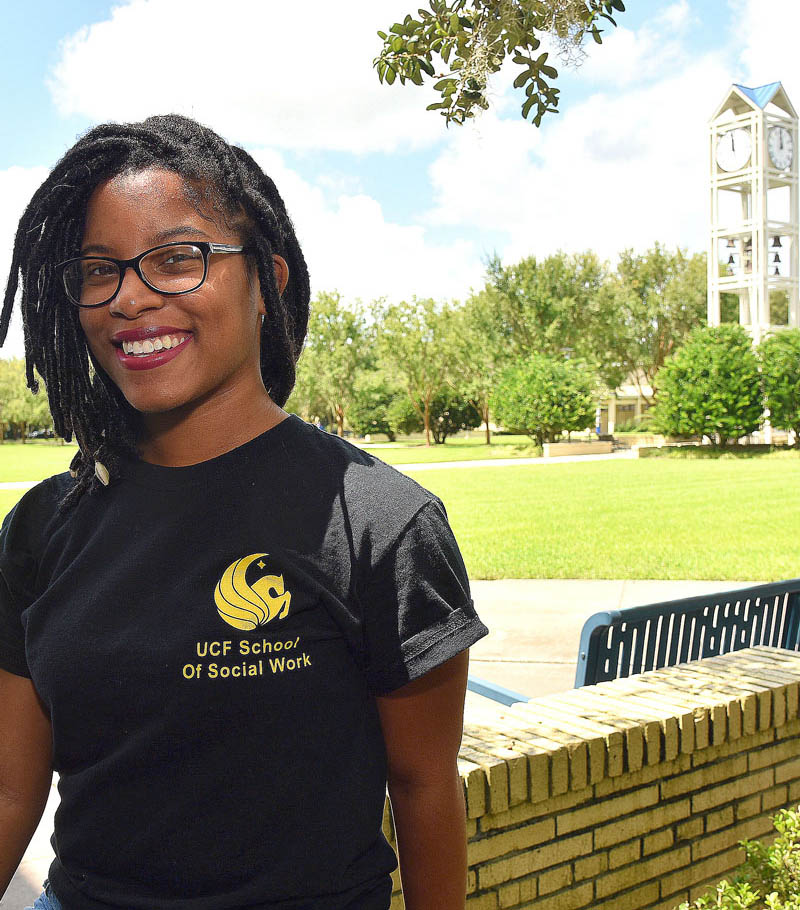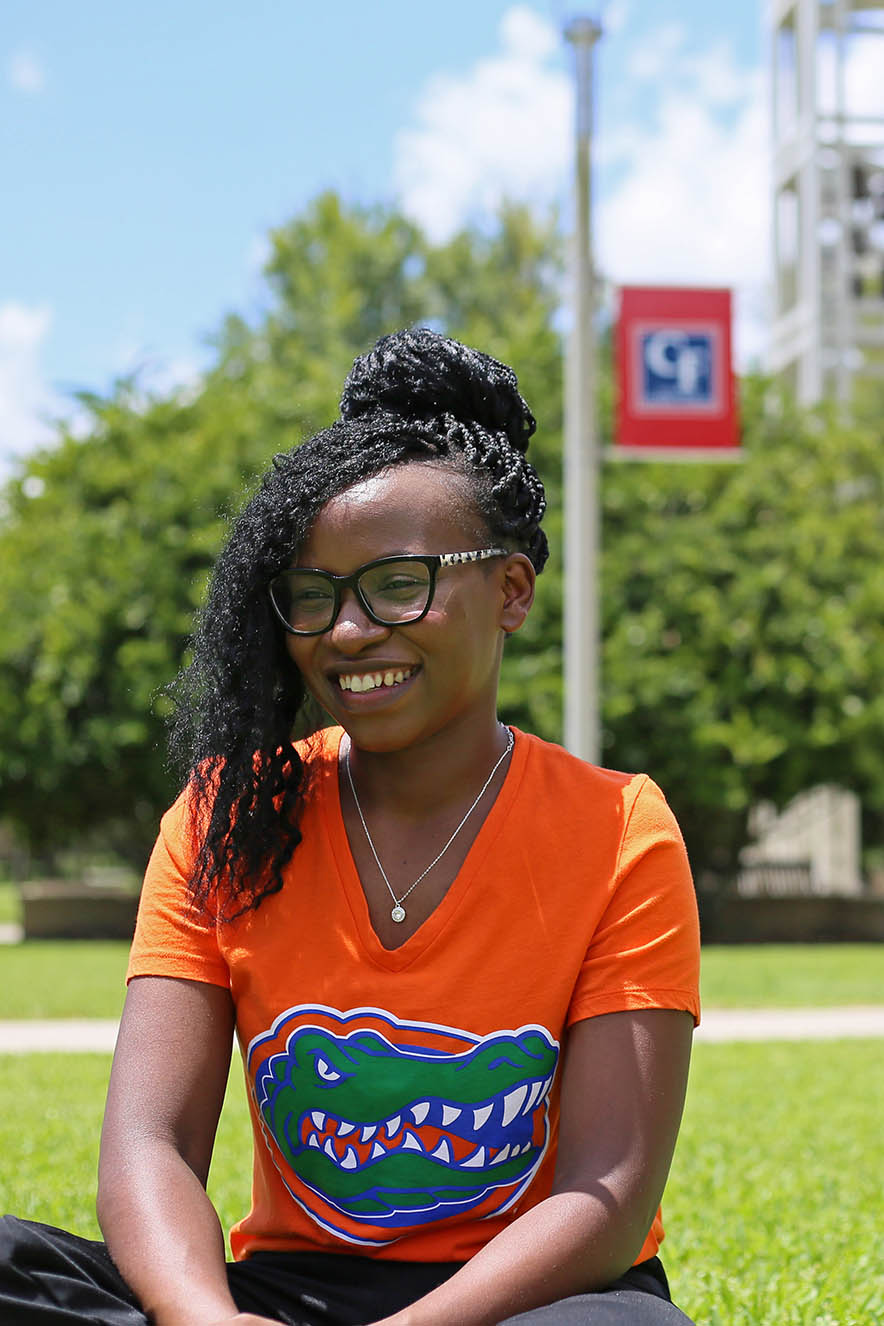 University of Florida Online
Join the Gator Nation through University of Florida Online's Finish@UF program! Finish@UF is designed to guide CF students through their first two years at CF and aid with the transition to life as a UF Gator.
Highlights of Finish@UF:
Streamlined Pathways: The Finish@UF transfer pathways are designed to ensure you take only the courses you need for your chosen UF Online major. That means no wasted time or money.
Affordability: Not only will you save money on tuition and fees by taking advantage of CF's low rates your first two years, but UF Online also has reduced tuition versus a traditional UF degree.
Guided Support: From your very first class at CF all the way through graduating from UF Online, you'll have access to a dedicated academic advisor who can keep you on track for your academic goals.
Criteria-based Admissions: UF Online welcomes all qualified upper division transfer applicants who meet their general and major-specific admissions criteria.
No need for a trip to Gainesville to find out more. If you're interested in becoming a Gator, simply contact your academic advisor or fill out the form below!
University of South Florida
Students choosing to join FUSE will feel a sense of belonging to both the College of Central Florida and USF communities. Students will be in a stronger position for making the transition due to greater integration into USF campus culture and additional support services.
Highlights of FUSE:
Students admitted to the FUSE program are placed on an academic pathway that provides a seamless transition from College of Central Florida to USF. This allows for timely completion of both the A.A. and bachelor's degrees.
FUSE students have access to USF facilities, events and activities. This includes a specially designed orientation session at the outset of the program. FUSE students are part of the larger USF family while they are pursuing an Associate in Arts degree at CF, so they get the perks of both academic institutions!
Academic advisors at both CF and USF are on your side, monitoring progress on your degree pathway and offering guidance on course prerequisites, GPA requirements, tests and any other criteria necessary for admission into limited access or restrictive majors.
Interested in transferring to USF? The next step is to speak with your academic advisor!