Events Calendar

2022 Best of the Season Exhibition
Nov. 07, 2022 -
Dec. 08, 2022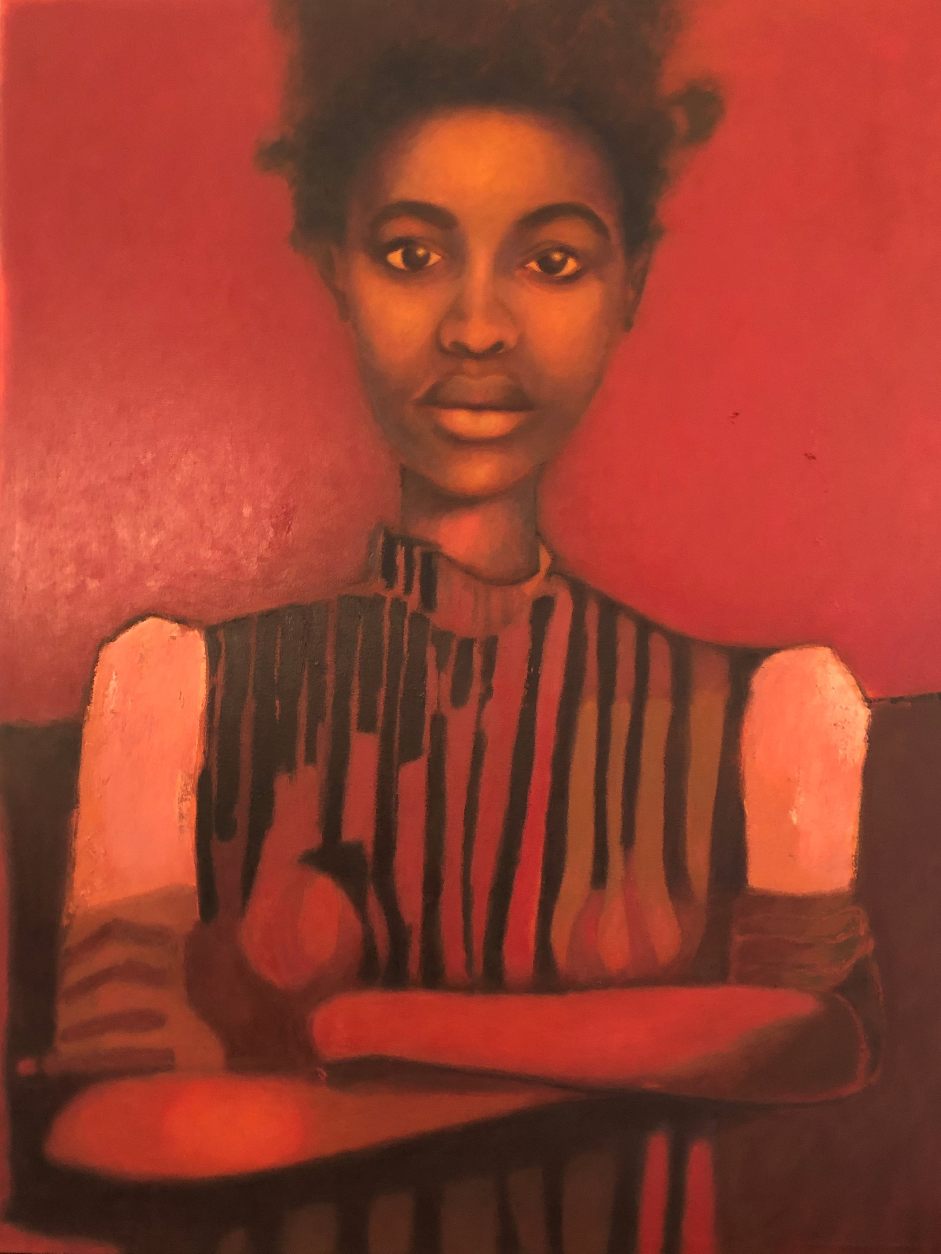 The Webber Gallery presents the "2022 Best of the Season" Exhibition, a collection of work from artists across Central Florida. Submissions will be juried by judge Ginger Sheridan, who will determine what artwork is accepted into the show and award Best in Show, First Place, Second Place, Third Place, Fourth Place and Honorable Mentions. Awards and prizes will be presented at the opening reception.
The exhibition will open on Monday, Nov. 7, and be on view through Thursday, Dec. 8. The community is invited to a free opening reception on Friday, Nov. 18 from 5-7 p.m.
The Webber Gallery is located at the CF Ocala Campus, 3001 S.W. College Road. Hours are 10 a.m.-4 p.m. Monday-Thursday, and admission is free. For more information, call 352-854-2322, ext. 1664.
Related Events