Events Calendar

"2023 Student Art" Exhibition
Mar. 27, 10:00 a.m. -
May. 04, 4:00 p.m.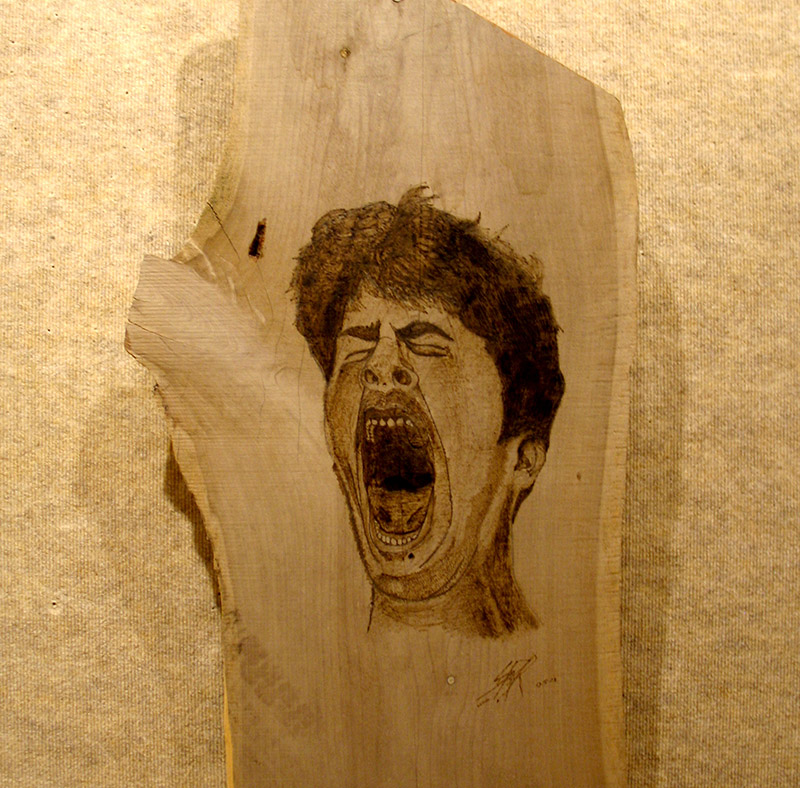 The College of Central Florida will showcase the talent of its Visual Arts and Digital Media students in "The 2023 CF Student Art Exhibition". This annual exhibition provides students with an opportunity to present their work in a professional environment.
"The 2023 CF Student Art Exhibition" will open Monday, March 27-Thursday, May 4. A free opening reception will be held on Wednesday, March 29, at 12:30 p.m.
On Wednesday, April 12 at 12:30 p.m. the gallery will host an artist talk with exhibition judge Nicholas Kalemba, who will talk about his art practice and the UCF Visual Arts Program.
The Webber Gallery is located at the CF Ocala Campus, 3001 S.W. College Road. Hours are 10 a.m.-4 p.m. Monday-Thursday and admission is free. For more information, call 352-854-2322, ext. 1664, or visit CF.edu/Webber.
Related Events