Events Calendar

Stearns Speaker Series: Alexander Hamilton: Man, Myth, Musical
Sep. 19, 2022, 12:30 p.m.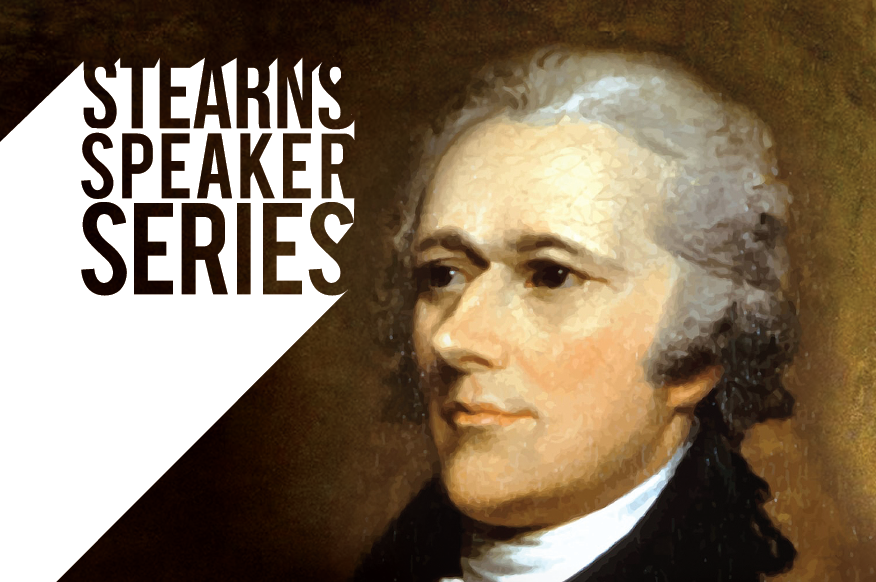 Fans of the "Hamilton" musical won't want to miss the inaugural event in the College of Central Florida's Stearns Speaker Series. Robert Watson, Ph.D., will present "Alexander Hamilton: Man, Myth, Musical" on Monday, Sept. 19, at 12:30 p.m. at the Dassance Fine Arts Center on the CF Ocala Campus, 3001 S.W. College Road. The lecture will be followed by a reception at 2 p.m. in the college's Clifford B. Stearns Learning Resources Center.
Dr. Watson is a distinguished professor of American history and an Avron Fogelman research professor at Lynn University. He'll share the intriguing backstory of Hamilton's Jewish roots and hardscrabble upbringing as well as a fun fact-check of the musical and a closer look at the history behind some of the show's iconic scenes.
Related Events