Events Calendar

Allied Health Building Walk-Through
Mar. 24, 2:00 p.m. -
3:00 p.m.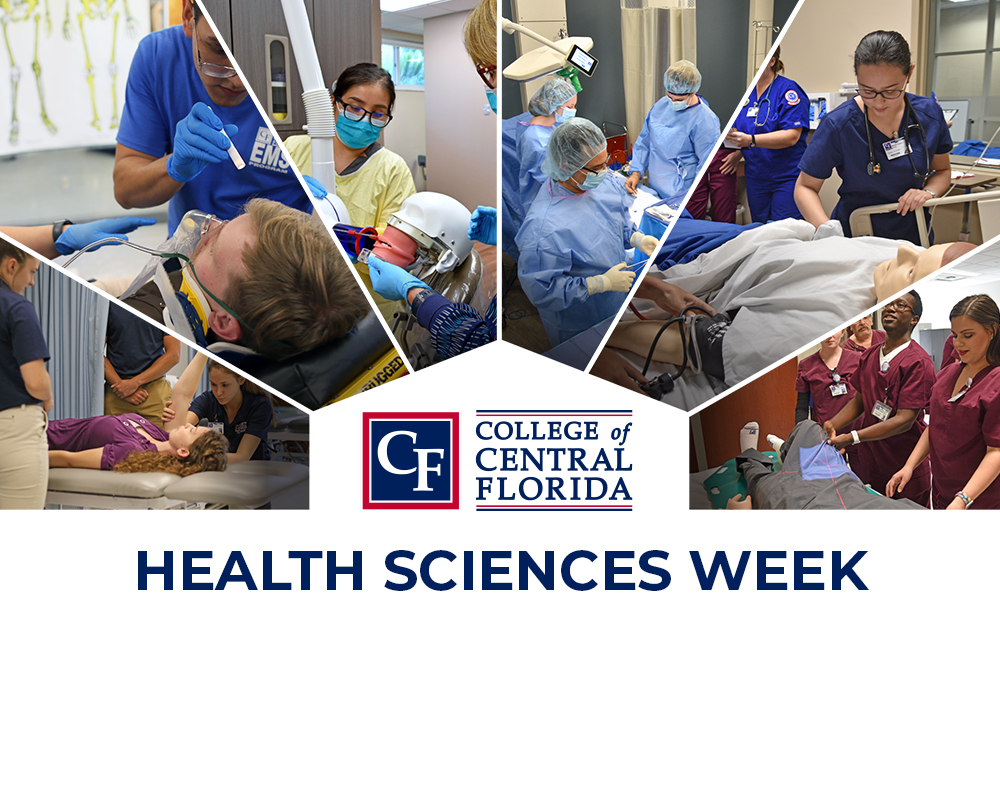 CF's newest facility, the Allied Health building, is now open! Allied Health will host CF's Surgical Services, Respiratory Care, Cardiovascular Technology and Sonography programs. We invite you to join us on Friday, March 24, at 2 p.m. for a building walk-through.
At this event, you can explore the program classrooms, labs and student lounge in Allied Health.
Those who attend this event will get to complete the CF general admissions application for free, waiving the $30 fee. Students who attend and sign in at this event will be entered into a drawing for gift cards.
This event is part of Health Sciences Week — explore the full listing of health events here!
Related Events