Events Calendar

"Art in the Colonial Period" Lecture
Aug. 31, 2022, 12:30 p.m. -
1:30 p.m.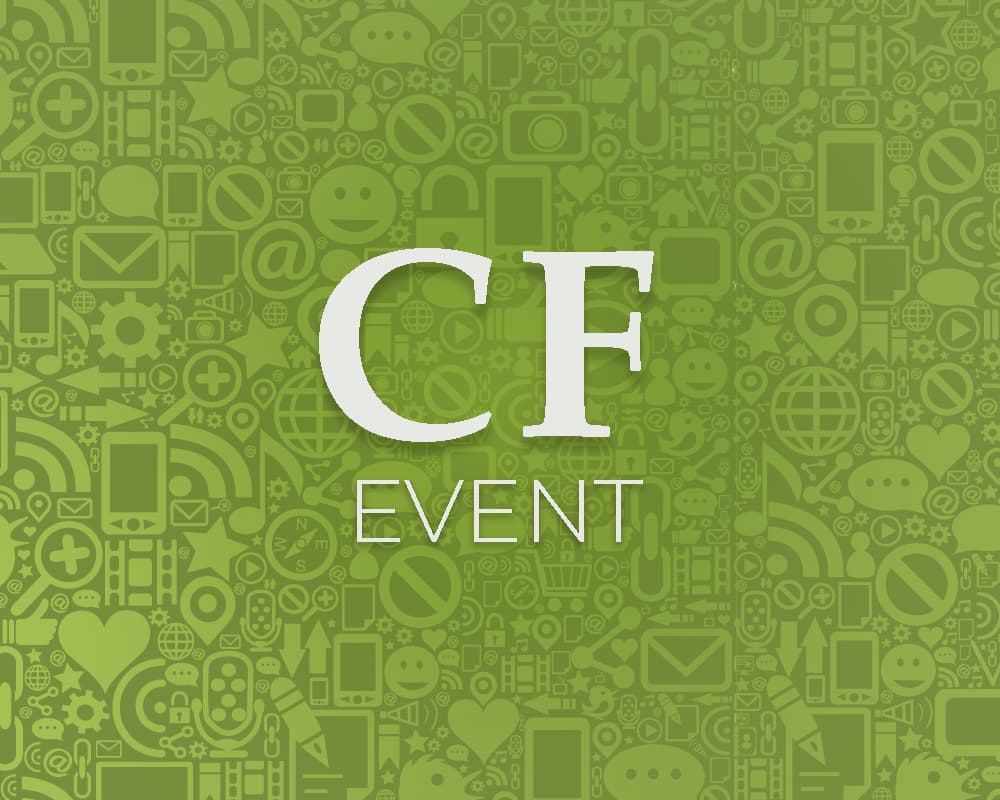 Join us on Wednesday, Aug. 31, at the CF Webber Center for an innovative educational series focused on the American colonial period. Through the "Patriot Project: Bringing History to Life," CF instructors and guest speakers will take a deep dive into the history of the 17th and 18th centuries.
The series will kick off with "Art During the Colonial Period" on Wednesday, Aug. 31, 12:30-1:30 p.m. Tyrus Clutter, CF professor of art, will discuss significant painters of the period as well as the folk art movement, including crafts like needlepoint.
The Patriot Project lectures are free and open to the public. Light refreshments and event giveaways will be provided. Lectures will be held on Wednesdays from 12:30-1:30 p.m. at the CF Webber Center, 3001 S.W. College Road, Ocala, unless otherwise indicated.
Related Events