Events Calendar

Beyond All Limits: Black Male Enrichment Conference
Feb. 17, 5:30 p.m. -
8:00 p.m.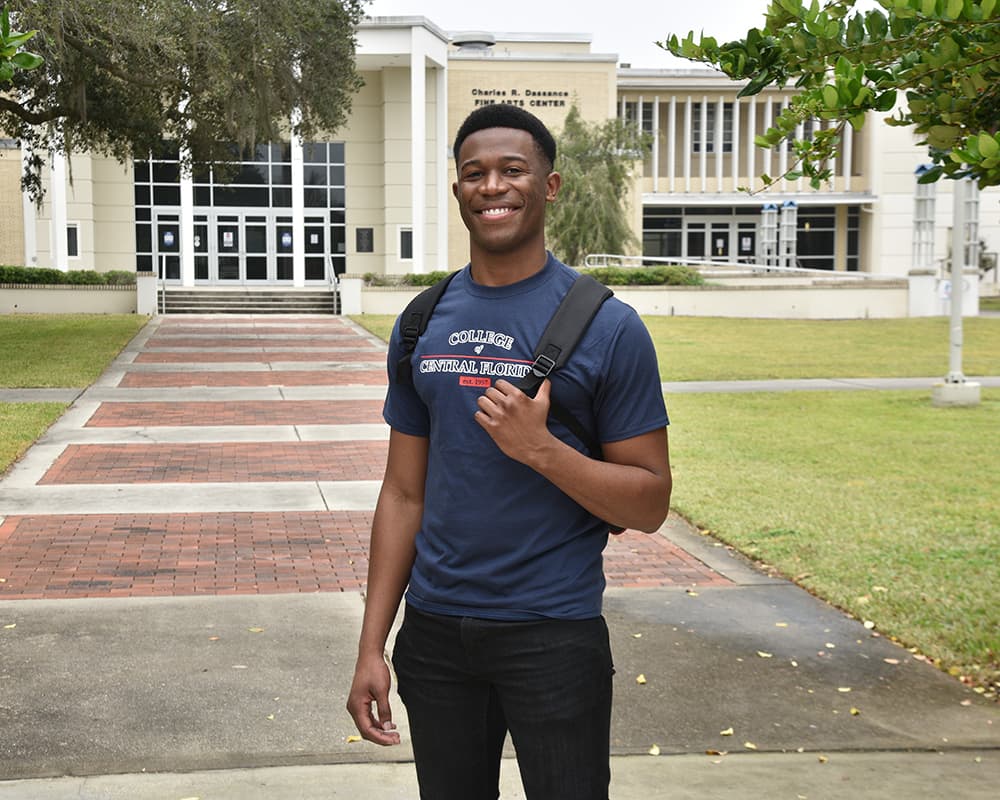 This event has reached full capacity. To be added to the waitlist, fill out the form below.
Join us Thursday, Feb. 17, 5:30-8 p.m. for the Black Male Enrichment Conference. This free event provides 7th-12th grade Black male students and their parents with an exclusive opportunity to:
Hear the success stories and guidance of Black males in our community
Discuss issues relevant to Black males
Access local programs to assist young men in their growth from now to college
Check-in and resource fair start at 5 p.m. at the Ocala Campus Ewers Century Center, 3001 S.W. College Road. Giveaways and dinner will be provided. Students who attend in person will be entered to win a scholarship for a 3-credit hour CF class at in-state tuition rate!
For inquiries, contact Dr. Raphel Robinson at raphel.robinson@cf.edu.
Event Sponsors