Events Calendar

Blood Drive at the Ocala Campus
Apr. 30, 10:00 a.m. -
May. 02, 4:00 p.m.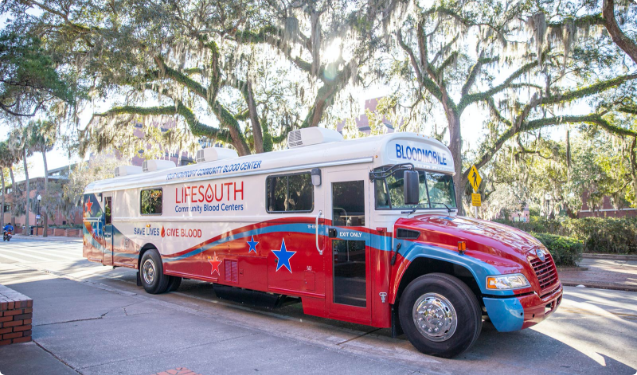 LifeSouth will hold blood drives on the Ocala Campus on Monday, Jan. 9 through Wednesday, Jan. 11, from 10 a.m.-4 p.m. Look for the bloodmobile near Building 11.
Remember – one donation can save three lives! Give today!
Donors will be provided thank you gifts.
Donors must be 16 or older, weigh at least 110 pounds and show photo ID. 16-year-olds require parental permission.
Students are encouraged to participate as part of the Student Life club challenge.
Related Events