Career Chat – Engineering Technology
Jan. 22, 12:15 p.m. -
1:30 p.m.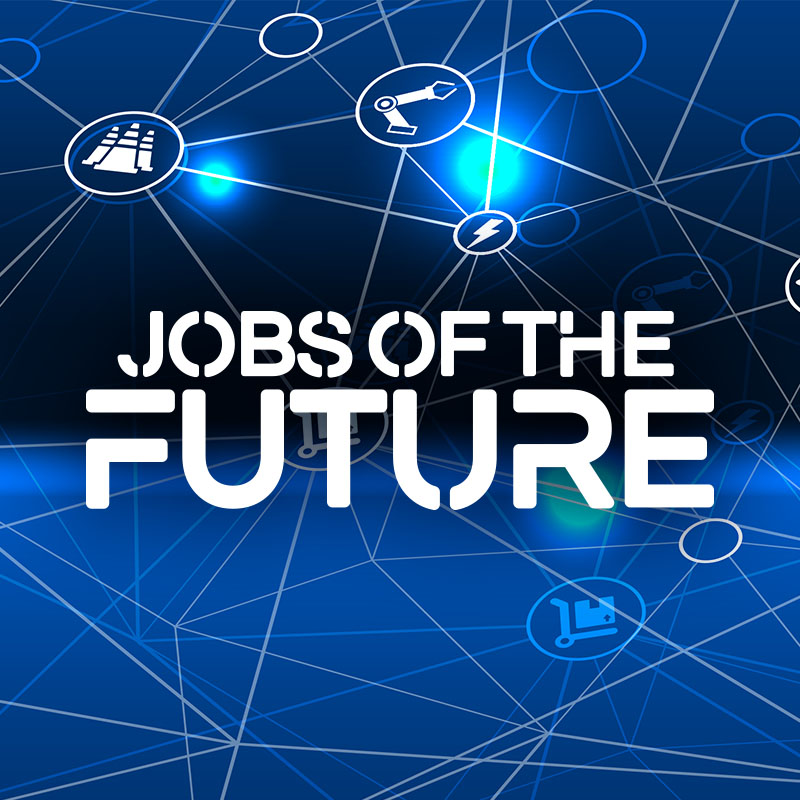 Join us for an upcoming webinar on Friday, Jan. 22, 12:15 – 1:30 p.m.
Career Chat – Engineering Technology
Hosted by Sam Ajlani, Associate Professor, Engineering Technology at the College of Central Florida
Did you know Florida ranks among the top 10 states in the nation for manufacturing? With companies that produce everything from aerospace products, food and beverages, and medical equipment, to specialized machinery, fire trucks, and products for the defense industry, our state offers an abundance of high-tech, high-wage job opportunities in Engineering and Engineering Technology.
Join us for this webinar and learn about skills employers seek in today's job market, and how you can start training for a career in Engineering today!
The first 10 to register for and attend this event will receive a gift. One event participant will also be selected to receive a grand prize!
CF's Career Chats focus on high-skill, high-wage jobs that are in-demand in our region…….preparing students now for the Jobs of the Future.
Related Events