Events Calendar

"Collecting Art on a Budget"
Oct. 01, 2021, 5:00 p.m. -
7:00 p.m.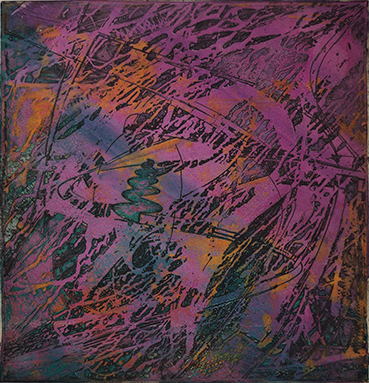 Join College of Central Florida Associate Professor Tyrus Clutter at the Ocala Campus Webber Gallery for a discussion on collecting art on a budget followed by a public reception for the Greater than 17 art exhibit.
Drawn from the collection of and compiled over more than twenty years, Great than 17, is composed of artists who worked in printmaking, influenced by the techniques of British painter and printmaker Stanley William Hayter.
Admission is free. The Webber Gallery's hours are 10 a.m. to 4 p.m., Monday through Thursday. For additional information, call the gallery at 352-854-2322, ext. 1664.
Related Events