Events Calendar

Levy Community Information Session
July 27, 2022, 11:00 a.m. -
12:00 p.m.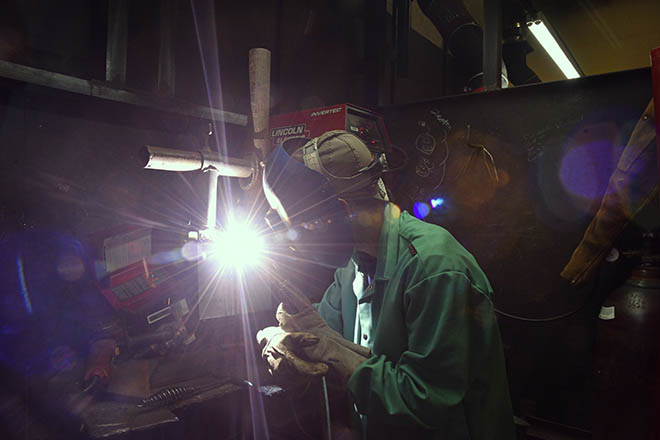 Interested in learning more about our campus or getting started at CF? Attend a free community information session to learn more about how the CF Jack Wilkinson Levy Campus offers a wide variety of degrees, certificates and noncredit courses to students in the greater Chiefland area and online. In addition to state-of-the-art classrooms, this impressive facility offers plenty of comfortable spaces for students to study and visit between classes.
Adult Education Classes
The Levy Campus provides instruction for adult education students in a caring and academically nurturing environment. Workforce and college transition resources are also available for students.
Welding Technology
This hands-on program can be completed in just three semesters and is available exclusively at the Levy Campus. Graduates will have all the skills and knowledge needed to succeed in related high-demand careers.
This session will be held Wednesday, July 27 at 11 a.m. at the Luther Callaway Public Library, 104 NE 3rd St, Chiefland, FL. 32626
Related Events