Events Calendar

Entrepreneurship Academy Information Session
Oct. 19, 2022, 12:30 p.m. -
1:30 p.m.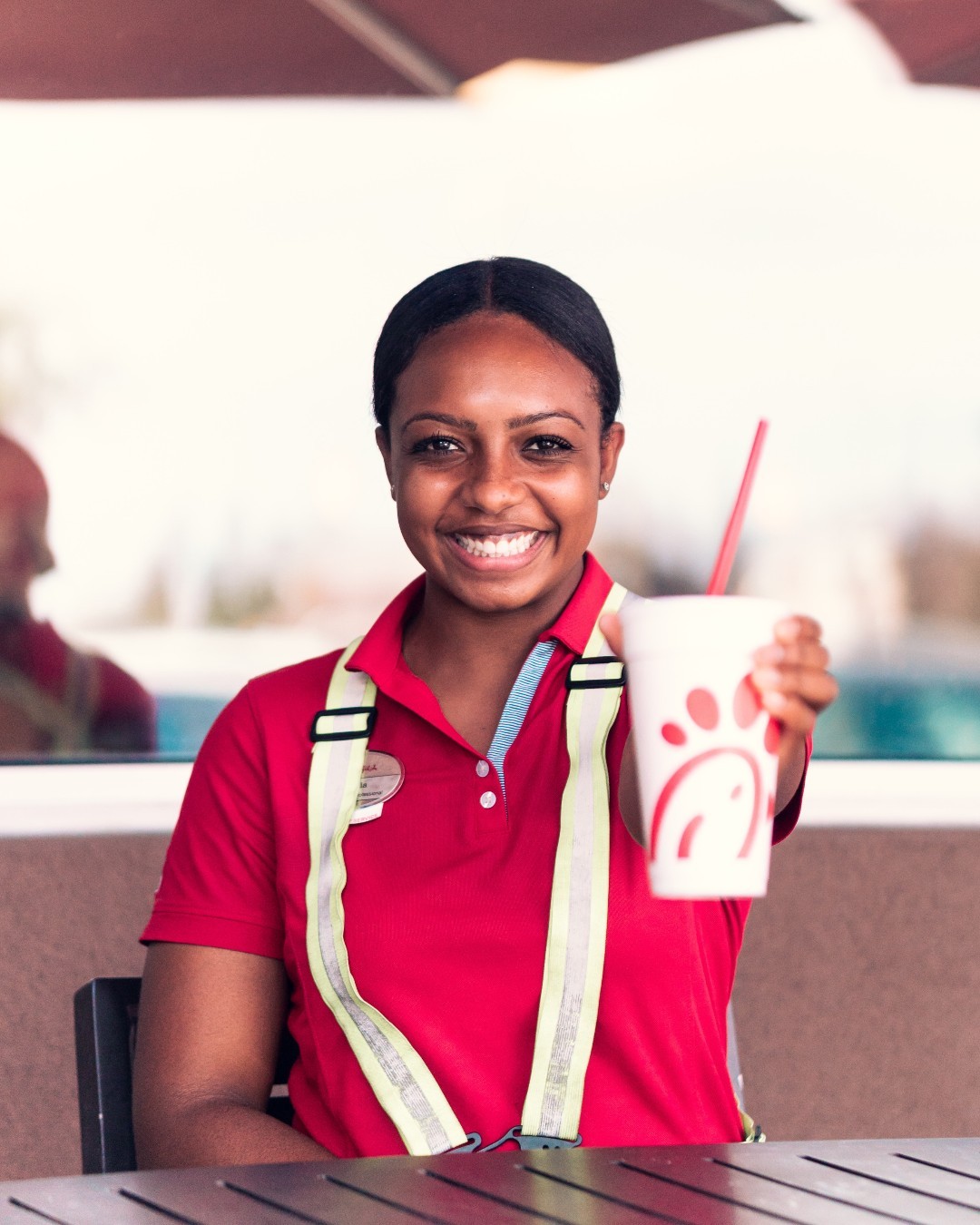 A limited number of students will be accepted into the College of Central Florida Entrepreneurship Academy's inaugural cohort, which will begin classes in Spring 2023. Interested students should plan to attend one of two information sessions in October: Wednesday, Oct. 12, 5 p.m., at the Ewers Century Center, Room 107, 3001 S.W. College Road, Ocala, or Wednesday, Oct. 19, 12:30 p.m., at the Ewers Century Center, Room 101.
The CF Entrepreneurship Academy is an innovative program developed in partnership with Chick-fil-A of Ocala that will give students a new option for training to become business community leaders. CF students selected for the academy will receive two semesters of instruction in entrepreneurship-focused courses, including Principles of Management, Introduction to Entrepreneurship, Entrepreneurship Opportunities, and Small Business Management, which lead to a Business Entrepreneurship College Credit Certificate. Each course will be complemented with hands-on experiential activities organized by Chick-fil-A of Ocala leadership.
For more information, visit CF.edu/entrepreneurshipacademy.
Related Events