Events Calendar

Evidence-Based Practice Nursing Research
Mar. 21, 1:00 p.m. -
3:00 p.m.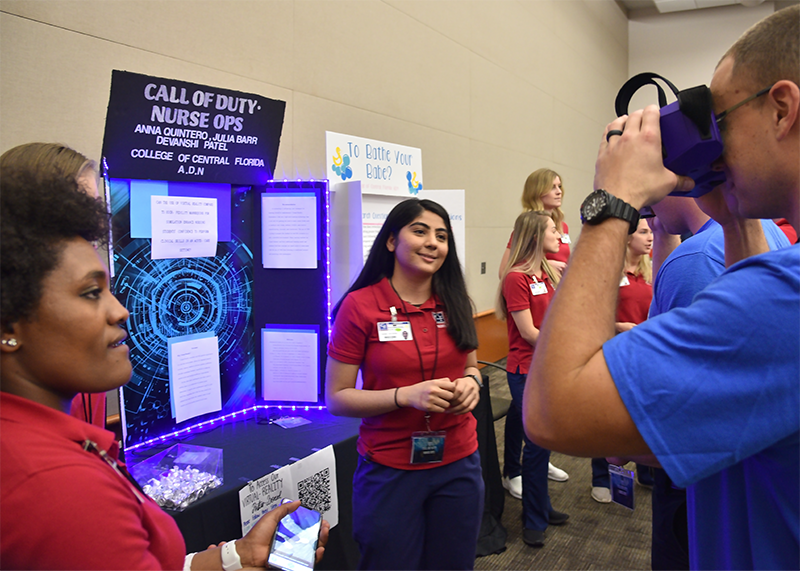 Join us Tuesday, March 21, 1-3 p.m. at the Ocala Campus Klein Center to learn about the latest nursing research. View poster presentations by senior nursing students and ask about their research findings. An interesting variety of topics will be covered as students present recommendations for clinical practice based on evidence-based practice standards.
Students who attend and sign in at this event will be entered into a drawing for gift cards.
This event is part of Health Sciences Week — explore the full listing of health events here!
Related Events