Events Calendar

Financial Aid for Health Sciences
June 20, 5:30 p.m. -
6:30 p.m.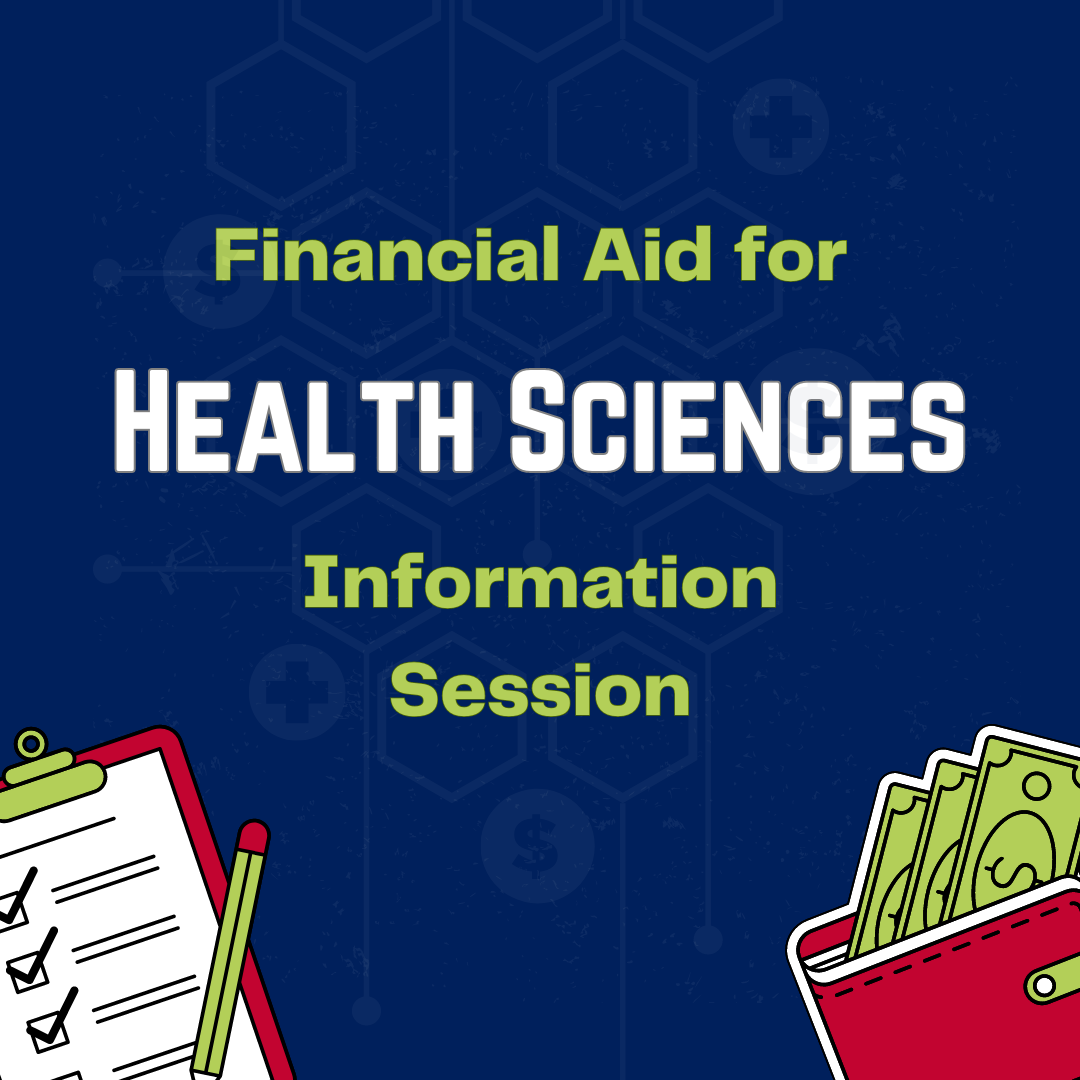 Health Sciences Students!
Are you taking your prerequisites? Studying for the entrance exam? Meeting with a health sciences advisor? Ready to get in? How are you going to pay?
The Health Sciences programs are more than just tuition and lab fees. Attend an information Session on June 20, 2023 at 5:30 p.m. at the Ocala Campus, Building 40, Room 107 to learn more about the costs in Health Sciences and how better to prepare when you get that acceptance letter.
There is no waiting list for any of the Health Science programs. Some programs have part-time enrollment options.
For information about any of the programs or sessions email Peggy Recanzone at recanzop@cf.edu.
Related Events