Events Calendar

Greater Than 17 Exhibition
Sep. 27, 2021, 8:00 a.m. -
Oct. 28, 2021, 4:00 p.m.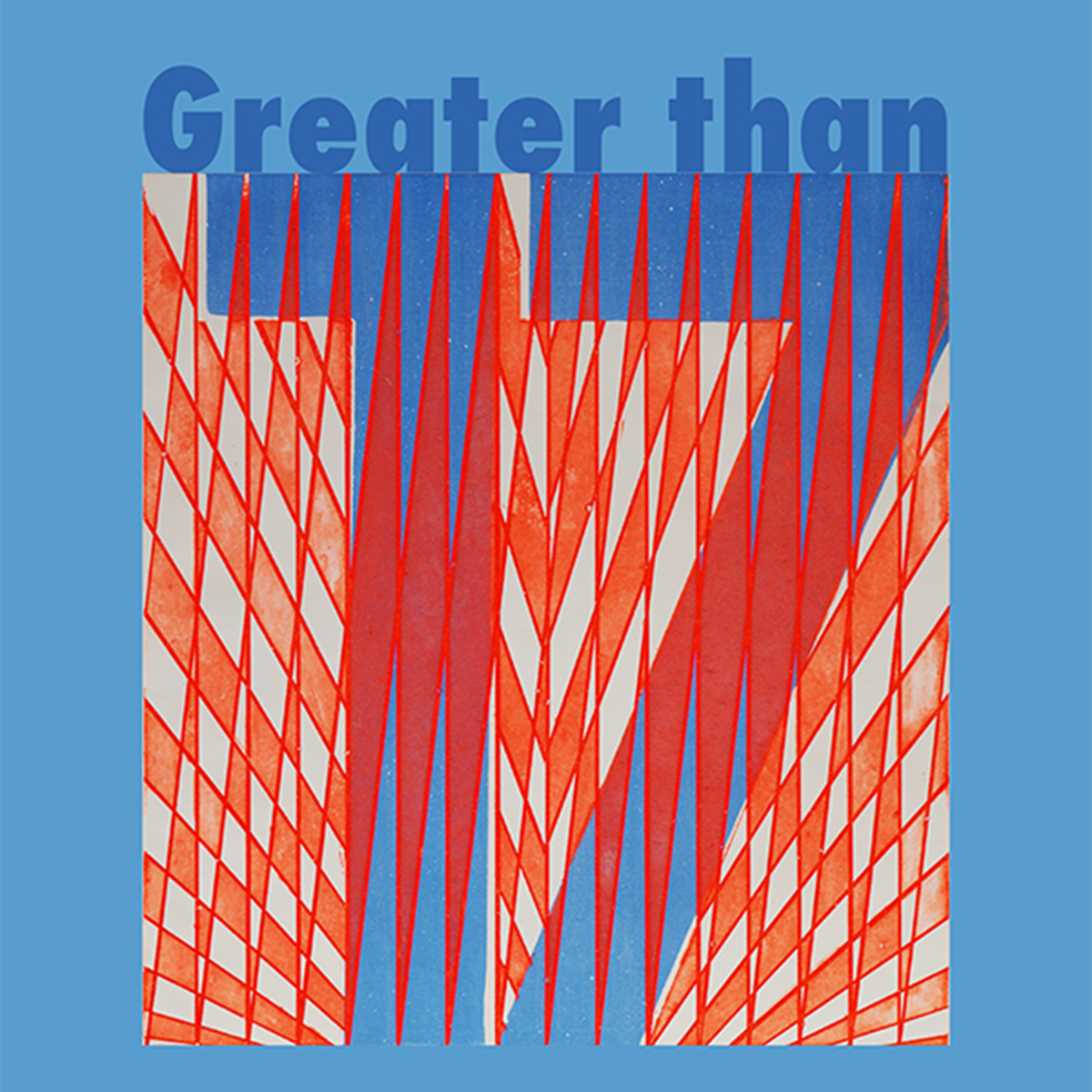 Drawn from the collection of College of Central Florida Associate Professor Tyrus Clutter and complied over more than twenty years, Greater than 17, is composed of artists who worked in printmaking, influenced by the techniques of British painter and printmaker Stanley William Hayter.
Hayter began his printmaking career working with the engraved line. His technique was based in surrealism and he was affiliated with the artists of that movement for a time. He became increasingly influential among European modernists when he opened his renowned workshop—Atelier 17—in Paris in 1927. The workshop moved to New York City during World War II, but again returned to Paris in 1950. Between Paris and New York, the workshop was populated with some of the greatest names of 20th century art: Miro, Calder, Lipchitz, Picasso, Motherwell, Nevelson, Pollock, Rothko, and de Kooning.
Many of the over one hundred fifty works in this exhibition are produced with the Color Viscosity Intaglio printing process which was developed at Hayter's Atelier 17 in the late 1950s. Earlier attempts had been made to print color etchings from a single plate, using stencils, but this was the breakthrough development of the workshop. Clutter says, "It was my interest in this printing process that led me to begin collecting works by these artists. First it was to learn how to implement the process myself, but it expanded to wanting to discover the connections and influences behind these artists over the last century."
The works reveal the importance of Hayter, and other artists like Mauricio Lasansky, in the development of printmaking in the middle of the 20th century. Evident are aspects of abstraction connected to the automatism of surrealism, as well as some representational imagery with mythic and religious overtones—particularly in the work of Dick Swift.
Represented are artists from the US and Europe, but also some originally from South America, Scandinavia, Australia, and Asia. This shows the open, international flavor of Atelier 17, as does the inclusion of over twenty female artists. The diversity of Atelier 17 was exceptional and predates the feminist movement, proper, in the US. The exhibit will travel to the Leepa-Rattner Museum in Tarpon Springs in early 2022.
A full slate of talks by Professor Clutter, covering aspects of the exhibit is scheduled:
Friday Oct. 1, 5-7 PM "Collecting Art on a Budget" (including an open reception), Wednesday Oct. 6, 12:30-1:30 PM "The Role of Printmaking in 20th Century American Art," Wednesday Oct. 13, 12:30-1:30 PM "The Shift from Realism to Abstraction in American Art," Wednesday Oct. 20, 12:30-1:30 PM "The Changing Roles of Women in 20th Century Art," and Wednesday Oct. 27, 12:30-1:30 PM "The Role of Poetry and Literature at Atelier 17."
Admission is free. The Webber Gallery's hours are 10 a.m. to 4 p.m., Monday through Thursday. For additional information, call the gallery at 352-854-2322, ext. 1664.
Related Events