Events Calendar

Kundalini Yoga: Basic Breath Series Session
June 22, 2022, 11:00 a.m. -
11:30 a.m.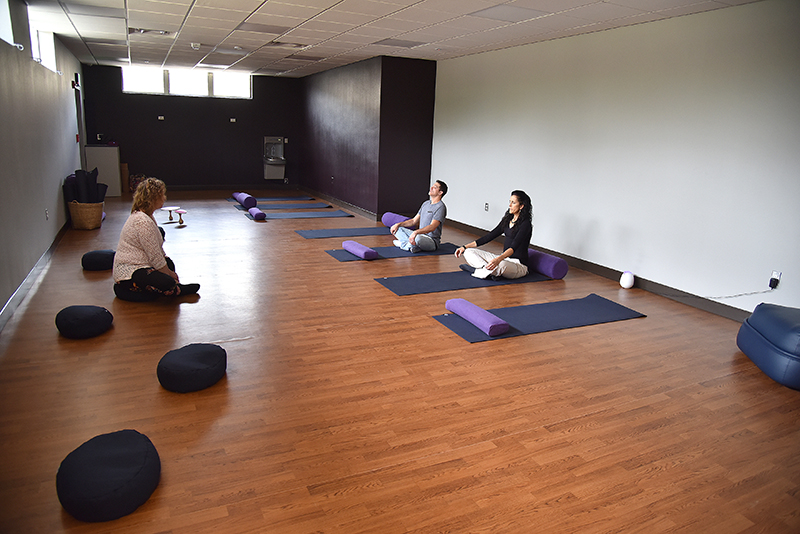 Students are invited to join in some relaxing yoga facilitated by CF Online Library Resources and Instruction Coordinator, Faithe Ruiz.
Excellent for beginners, this set gives you a quick lift in energy, increased clarity, and a sense of balance. Even though breathing is the most natural thing we do, conscious breathing can be challenging. Giving attention to and guiding the breath can bring calm and is also excellent support for more strenuous yoga practice and other exercise.
Each session will be held at the Ocala Campus, in the Learning Resource Center (Building 3) Mindfulness Room. Can't make this session? Check the event calendar for more times.
Related Events