Events Calendar

Live Kane Smego Performance and Workshop
Oct. 25, 2021, 12:30 p.m. -
2:45 p.m.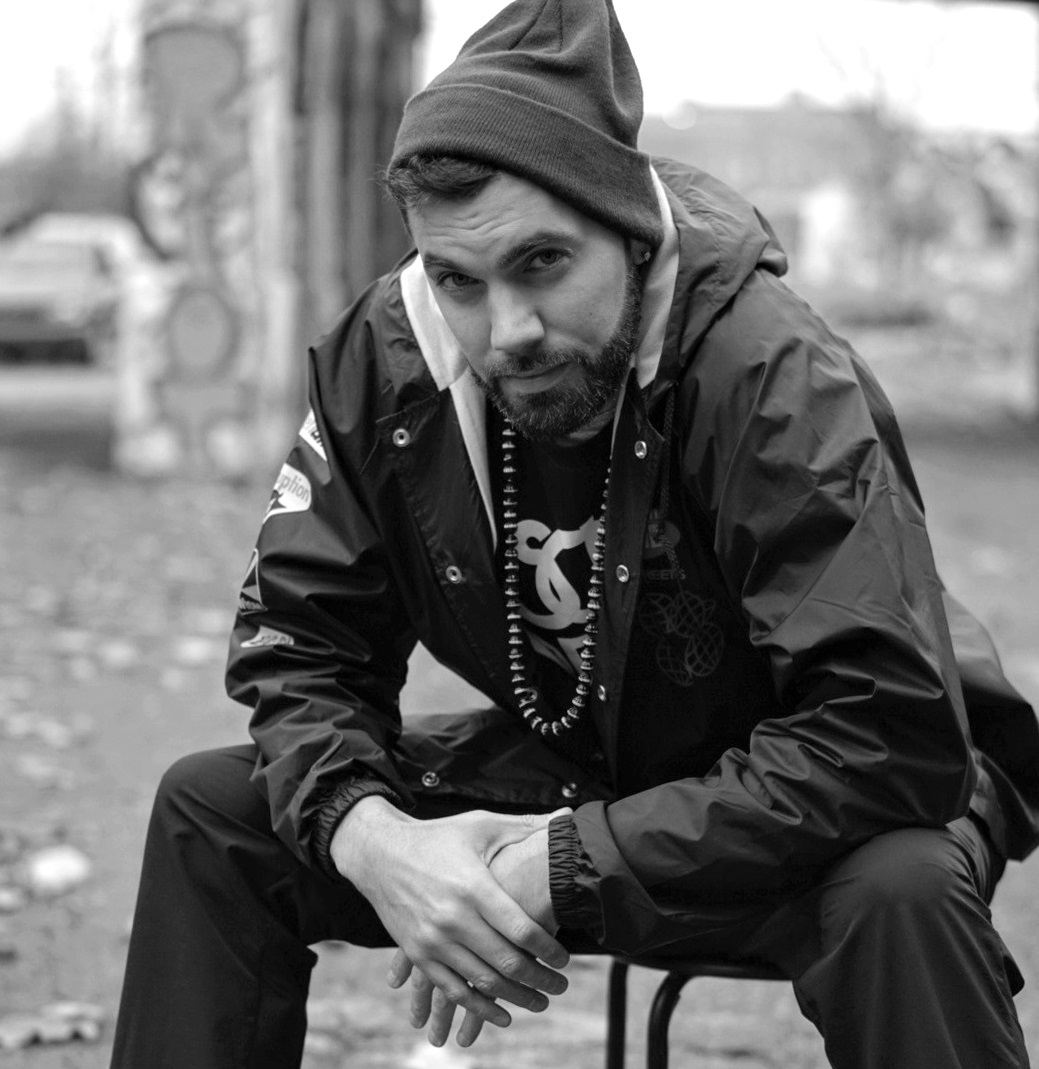 Join us at the Dassance Fine Arts Auditorium at the Ocala Campus on Monday, Oct. 25, 12:30 p.m. for a live performance from Kane Smego, followed by a workshop at 1:45 p.m. in the Humanities and Social Sciences building, room 110.
Performance: Stories for Change: 12:30 p.m. Dassance Fine Arts Center 
Drawing on his experiences as an international touring artist and youth educator, and his experiences growing up in the American South, this dynamic talk and performance focuses on issues of race, gender, community building, and the stories that we all carry. From the backwoods of Alaska to a hip hop festival in Zimbabwe, Kane takes listeners on a journey exploring the role that our layered identities, experiences, and stories play in leadership, relationships building, and community engagement.
Workshop: 1:45 p.m. Building 8-110
Word Up! We all have a story to tell, what's yours? Drawing on the concept of intersectionality pioneered by Kimberly Crenshaw and harnessing the power of poetry, this dynamic workshop helps students tell their own stories. As Kane guides students through a specific process, they will explore the myriad layers that make up their social identities, and create original works that celebrate the experiential wisdom each of them wields. Whether self-identified writers or beginners attempting the art form for the first time, this workshop will provide participants with the tools and guidance they need to craft powerful narratives in their own words.
Related Events