Events Calendar

Marion County Careers and Colleges Expo
Aug. 23, 5:00 p.m. -
7:00 p.m.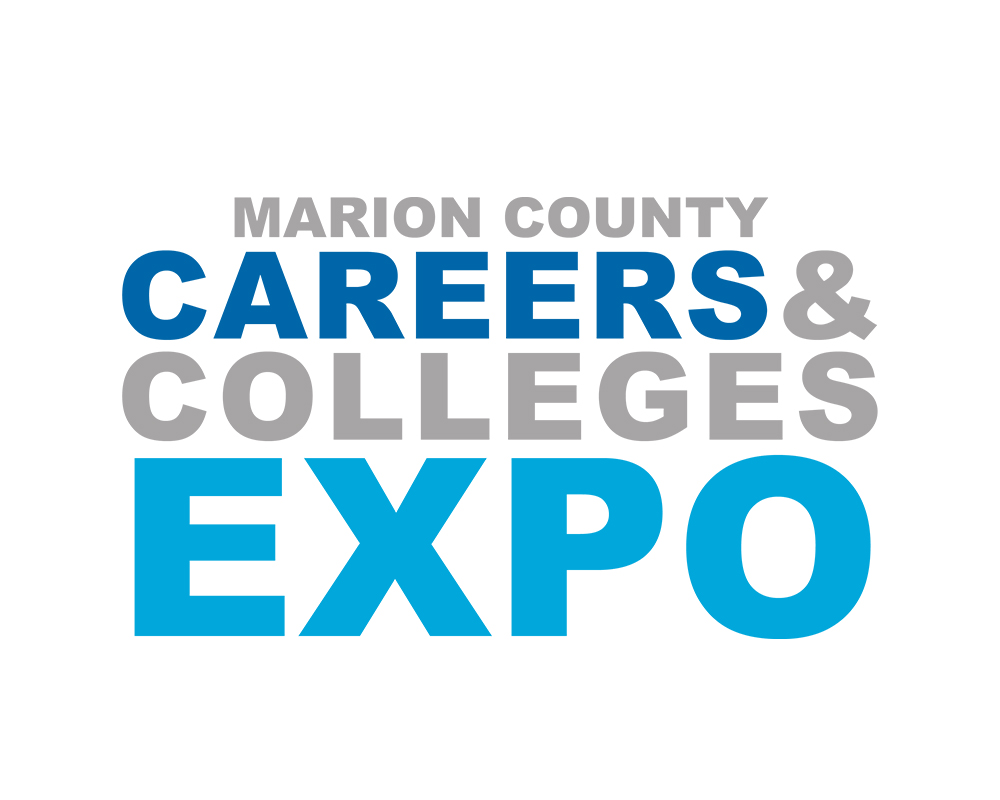 Join us for the biggest colleges and careers event of the year.
This free event is your opportunity to explore career paths at the top higher education institutions throughout Florida, introducing you to all that is available as you plan your education. The Ocala Campus Ewers Century Center will be filled with vendors representing colleges, military service options, local careers, trade schools and universities. Whether you're a curious high school senior or transfer student, this expo can help ensure that you make informed decisions for your future. 
If you are a vendor who wishes to participate in this event, please fill out our vendor request form no later than Wednesday, Aug. 3.
Questions? Contact Audriana Webber at webbera@cf.edu.
This event is sponsored by Marion County Public Schools and CF, is part of the Florida School and College Relations Tour.
Related Events