Events Calendar

Meet and Greet with R+L Global Logistics
Oct. 26, 5:00 p.m. -
5:30 p.m.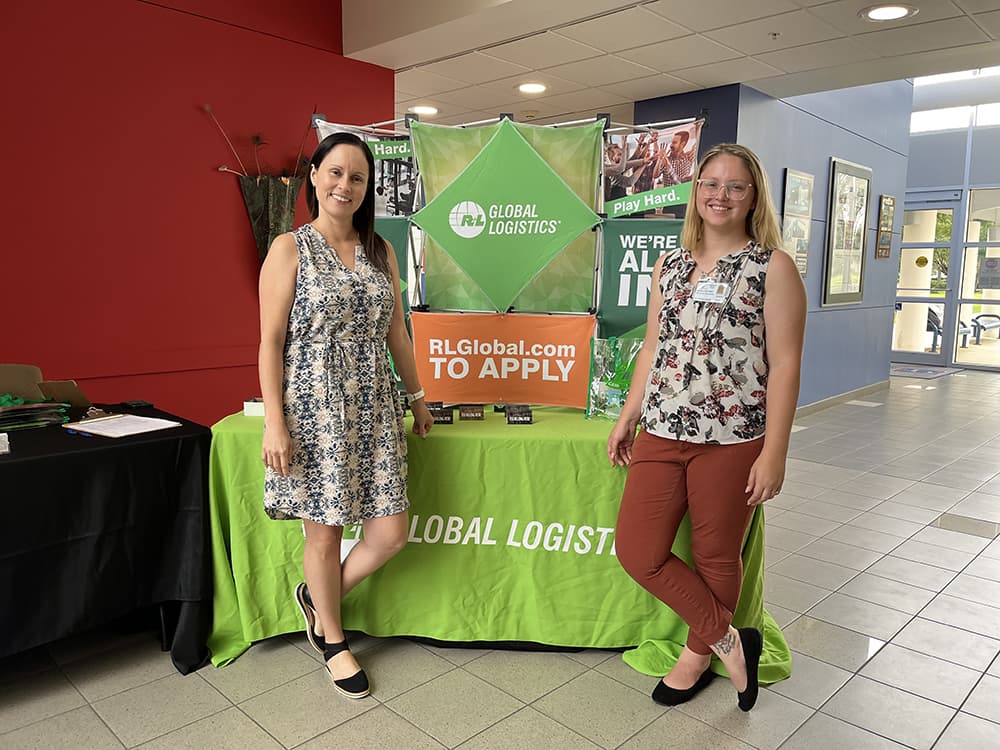 Join us for a Meet and Greet with representatives from R+L Global Logistics on Wednesday, Oct. 26, from 5-5:30 p.m. in the Ewers Centry Center, room 107, at the Ocala Campus.
R+L Global Logistics is proud to be community partners with the College of Central Florida and committed to hiring CF graduates. They have been on the ground floor of the logistics and supply chain growth in Marion County, with 13 years as an industry leader.
R+L Global Logistics is the leading provider for transportation services and logistics solutions with locations throughout the United States. This event provides an opportunity to talk to recruiters, learn about the company, and find out about job and internship opportunities in a variety of areas like Finance & Accounting, Human Resources, Carrier Relations, Warehousing, and more.
R+L Global Logistics offers on-the-job training and does not require experience in logistics to get started.
Free pizza will be provided.
Related Events