Events Calendar

Meet & Greet with R+L Global Logistics
Apr. 06, 2022, 5:00 p.m. -
5:30 p.m.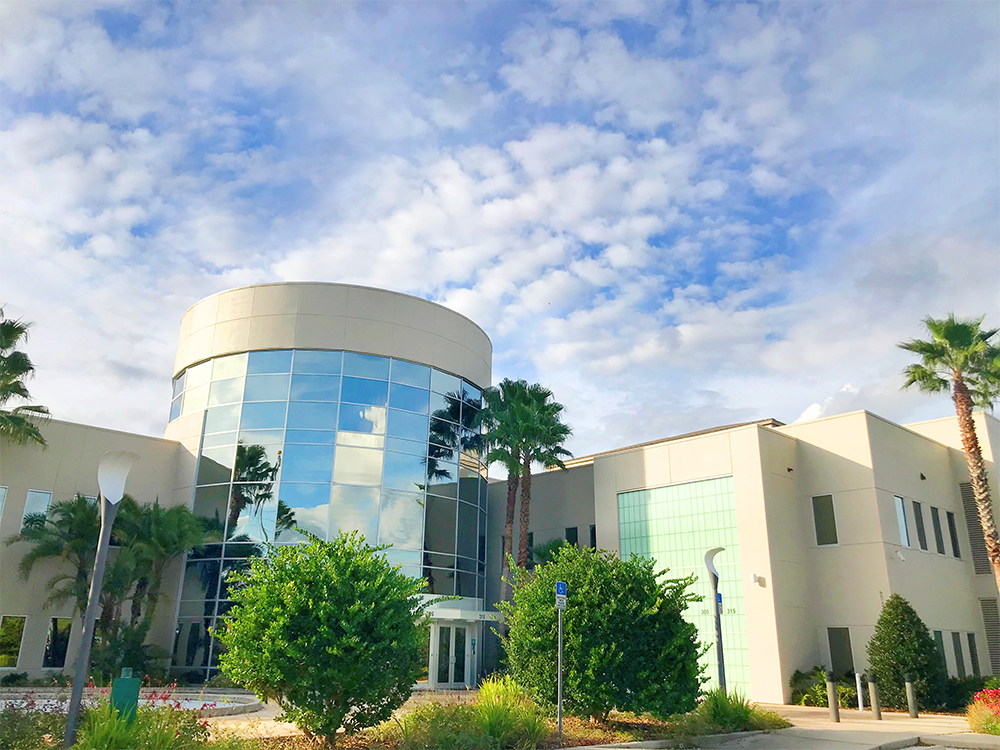 Join us Wednesday, April 6, 5-5:30 p.m. at the Ewers Century Center, Room 101, for a Meet & Greet with R+L Global Logistics!
Interested in a career in logistics? R+L Global Logistics is a proud community partner with the College of Central Florida. They'll be visiting campus to speak with you about how you can kick off your career in an industry with tremendous growth potential! R+L Global Logistics is looking for problem solvers, innovators and strategic thinkers to grow with the company in:
Finance & Accounting
Recruiting
Carrier Relations
Account Executives
R+L Global Logistics offers on-the-job training and does not require experience in logistics to get started.
So think of your questions, get your resume ready, and stop by the Ocala Campus to find out more about their open positions! Free snacks will be provided.
Related Events