Events Calendar

"Music in the Colonial Period" Lecture
Sep. 07, 2022, 12:30 p.m. -
1:30 p.m.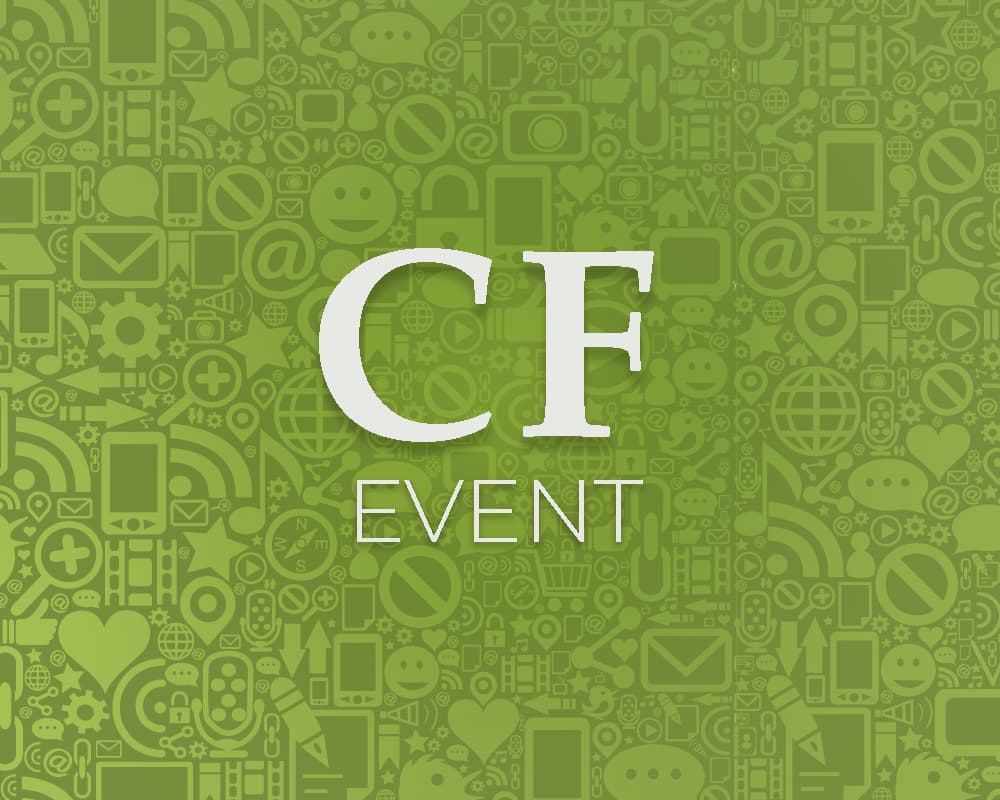 Join us at the CF Webber Center for an innovative educational series focused on the American colonial period. Through the "Patriot Project: Bringing History to Life," CF instructors and guest speakers will take a deep dive into the history of the 17th and 18th centuries.
On Wednesday, Sept. 7, Dr. Sarah Satterfield, CF senior professor of music and humanities, will present "Music in the Colonial Period." She will discuss indigenous music, music of African slaves, religious music, folk music, concert music and the musical scene in Florida.
The Patriot Project lectures are free and open to the public. Light refreshments and event giveaways will be provided. Lectures will be held on Wednesdays from 12:30-1:30 p.m. at the CF Webber Center, 3001 S.W. College Road, Ocala, unless otherwise indicated.