Events Calendar

Reading with Playwright T.K. Lee
Oct. 15, 2021, 12:30 p.m. -
1:30 p.m.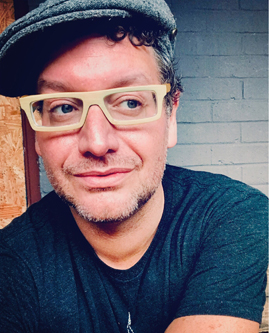 Award-winning writer T.K. Lee, whose play "Paper Thin" will have its world premiere at Ocala Civic Theatre this month, will present a reading and interactive session on Friday, Oct. 15, at 12:30 p.m. in the Humanities and Social Sciences Building 8, room 110, on the Ocala Campus.
Lee is a drama and poetry instructor for Mississippi University's low-residency MFA program in creative writing and is an award-winning writer of short fiction, poetry, memoir and plays. His appearance is co-sponsored by the Humanities & Social Sciences Department and Ocala Civic Theatre.
For more information, contact Darrell Riley at ext. 1397 or rileyd@cf.edu.
Related Events