Events Calendar

"Selections from the Permanent Collection" Art Exhibit
Feb. 16, 2022 -
Mar. 11, 2022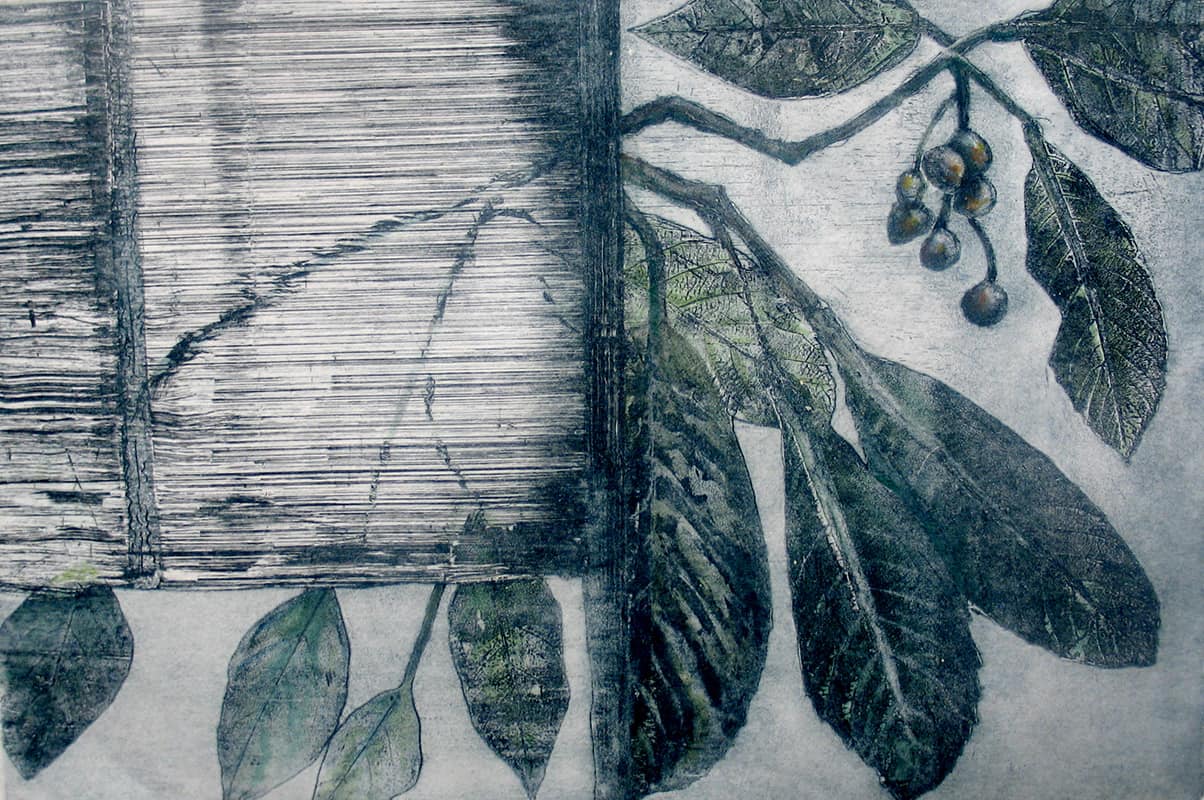 "Selections from the Permanent Collection," is a small preview of the hundreds of works in the college's public art collection. This exhibition is composed of works from local and national artists, as well as alumni. The exhibition will be at the College of Central Florida Webber Gallery, with the artwork being on view through Tuesday, March 11. An opening reception will be held on Feb. 23, at 12:30 p.m. This event is open to the public.
Pertaining to this show, Associate Professor Tyrus Clutter says: "This exhibit allows viewers to see various pieces together at one time before they are disseminated and installed in various locations throughout CF's many campuses later this year." Staff members from different offices and buildings associated with the College of Central Florida are encouraged to come to the show for the chance to select new artwork for their office spaces. The Feb. 23 Opening Reception will provide a great opportunity for staff members to come and personally reserve any artwork they would like for their building spaces.
Admission to the Webber Gallery is free, with opening hours being from 10 a.m. to 4 p.m. Monday through Thursday. "Selections from the Permanent Collection," will be up for view from Wednesday, February 16, through Thursday, March 11, 2022. For additional information, call 352-854-2322, ext. 1664.
Related Events