Events Calendar

Shop Talk: The Promise of Protons
Oct. 06, 2021, 12:00 p.m. -
1:00 p.m.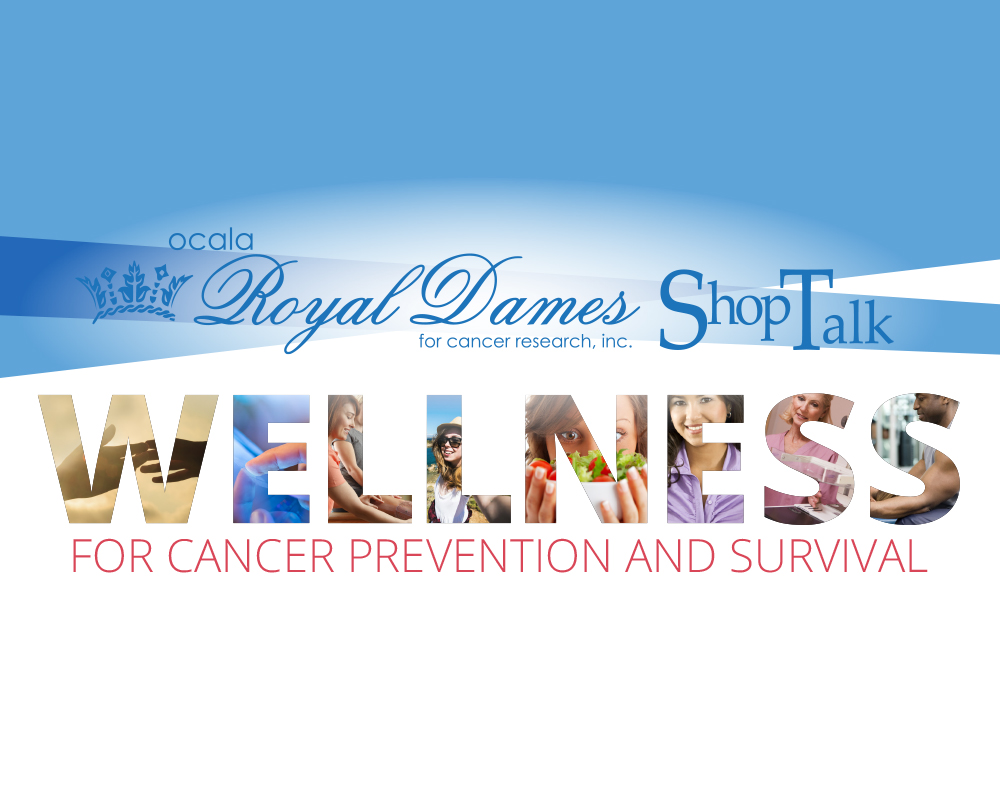 Shop Talk: Wellness for Cancer Prevention and Survival
Proton Therapy for Breast and Other Cancers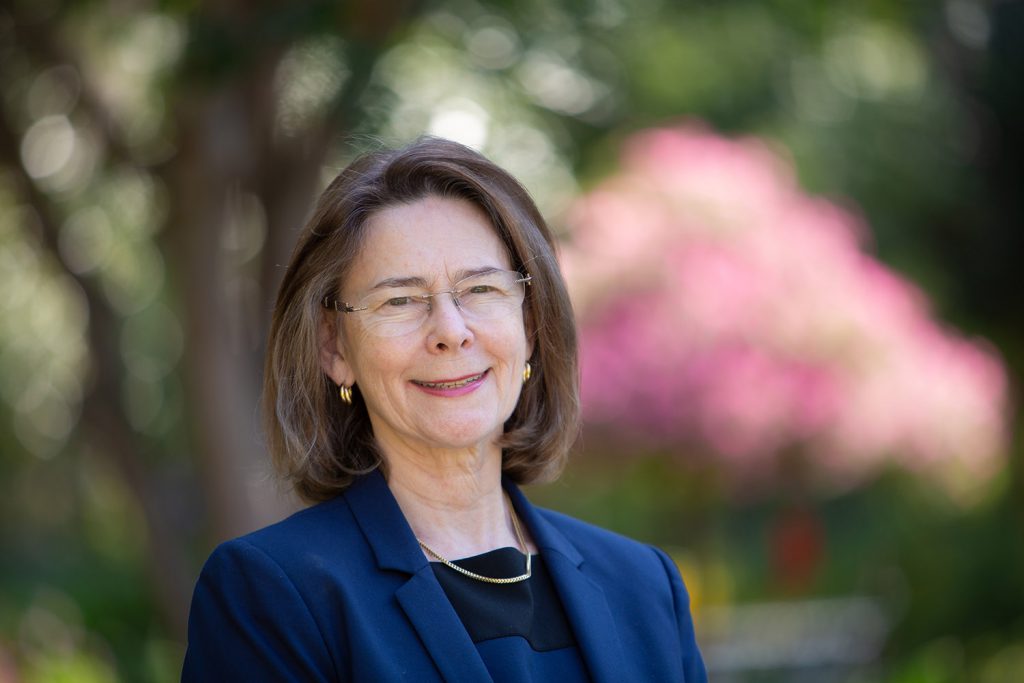 Please join us Wednesday, Oct. 6 from 12-1 p.m. for a Shop Talk featuring Dr. Nancy P. Mendenhall of the University of Florida Proton Therapy Institute.
The event will be held at the Ewers Century Center, College of Central Florida (3001 S.W. College Road, Ocala). Registration begins at 11:30 a.m. Seats are limited and reservations are required.
A University of Florida College of Medicine faculty member since 1985, Dr. Mendenhall served as the chair of the Department of Radiation Oncology from 1993-2006. Named in several leading women's magazines as one of the nation's top doctors for women with cancer, she has more than 20 years of experience and specializes in the areas of breast cancer, Hodgkin disease, lymphomas and pediatric cancers.
She has extensive experience in cooperative group trials (COG) and has produced more than 137 published works, including articles in such publications as American Journal of Clinical Oncology, Cancer, and the Journal of the American Medical Association.
Related Events