Events Calendar

Student Art Exhibition Reception
Mar. 30, 2022, 12:30 p.m. -
1:30 p.m.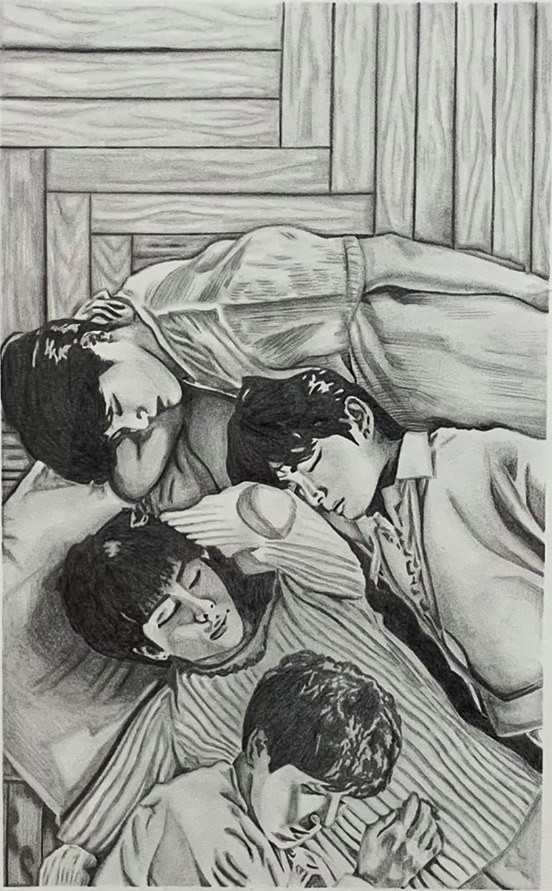 Join us Wednesday, March 30, at 12:30 p.m. at the Webber Center to celebrate the talent of CF's Visual Arts and Digital Media students in an opening reception for the annual Student Art Exhibition. The exhibition, which will be open to the public at the College of Central Florida Webber Gallery March 28-May 5, is an annual tradition for CF and the Webber Gallery. This show provides students with an opportunity to present their work in a professional environment. There will be a variety of work on display.
The exhibition will be judged and juried by Carla Poindexter, Professor of Studio art at the University of Central Florida. Professor Carla Poindexter teaches intermediate and advanced painting, advanced drawing, and foundations design at UCF. She also teaches various classes in upper level experimental book arts, studio concentration, and seminars in SVAD's Studio Art MFA program. Poindexter is actively involved in the BFA and MFA programs' growth and has served as chair of several HIM and MFA thesis committees.
Under the direction of judge Carla Poindexter, awards for Best in Show, First Place, Second Place, Third Place, and Honorable Mentions will be awarded.
Light refreshments will be served.
Related Events