Events Calendar

Technology Applications and Careers in Agriculture
Apr. 06, 11:15 a.m. -
12:00 p.m.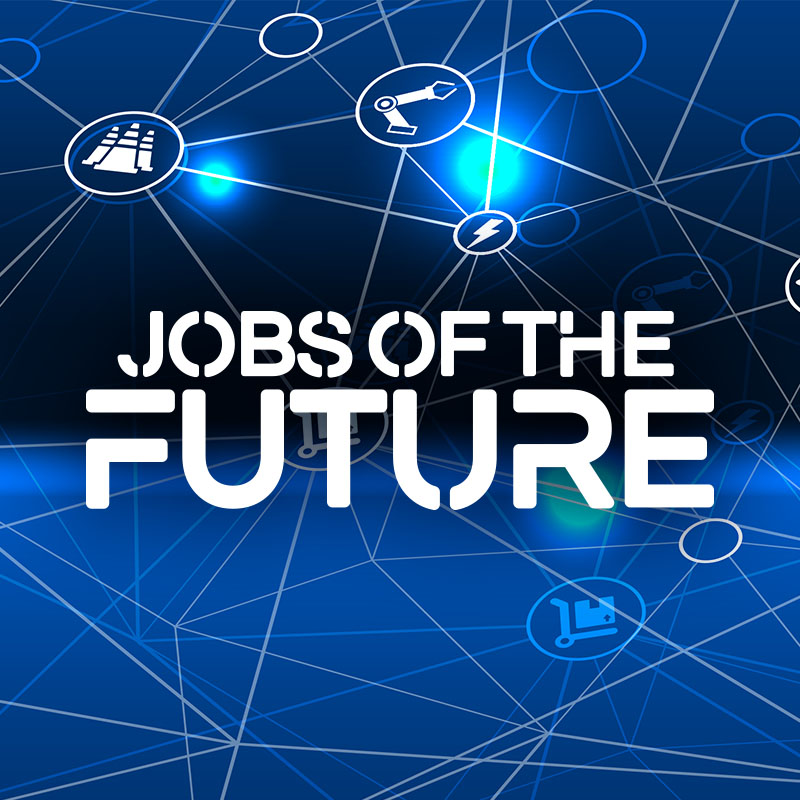 Join us for an upcoming Career Connections webinar on Tuesday, April 6, 11:15 a.m.-noon.
Presented by Presented by Ryan Geraldson, Director of Production; Rachael Skiles, Tomato and Control Systems Manager; and Adam Wright, Director of Operations, The Villages Grown
Career Connections is a webinar series allowing you to hear from local companies using new technologies in unexpected ways. Learn about technology careers in industries that may surprise you, and find out what you can do NOW to prepare for your Job of the Future!
One event participant will be randomly selected to receive a gift!