Events Calendar

The CF Debra Vasquez Memorial Poetry Series Hosts Adrian Matejka Student Reading
Feb. 22, 12:30 p.m.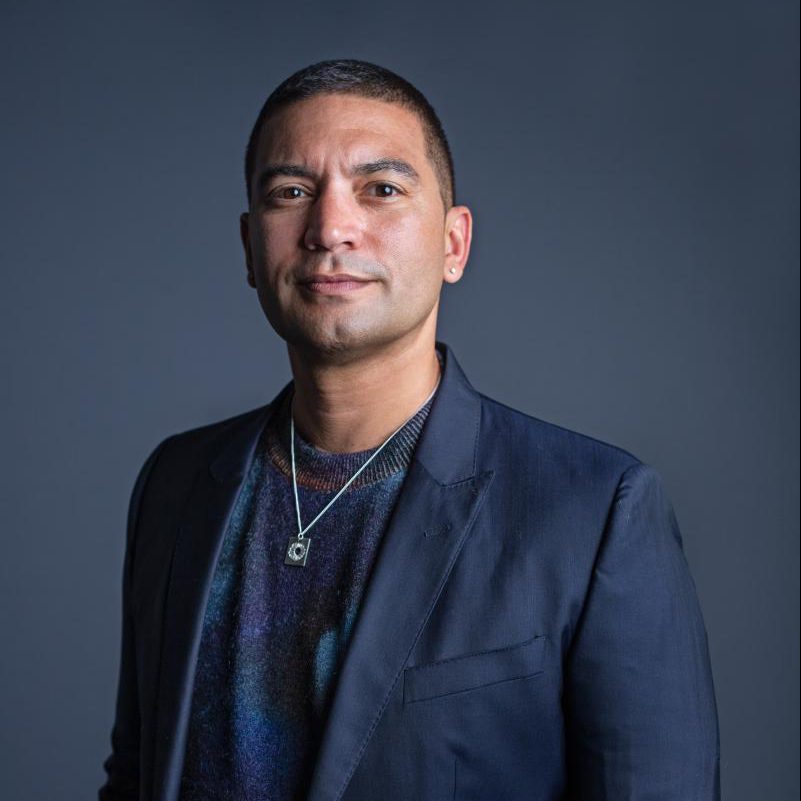 The CF Debra Vasquez Memorial Poetry Series will host poet Adrian Matejka, who will read from his collection on Wednesday, Feb. 22, 12:30 p.m. in Building 8, Room 110 on the CF Ocala Campus, 3001 S.W. College Road.
A later reading will be held at 7 p.m. in the Dassance Fine Arts Center on the CF Ocala Campus. Both readings are free and open to the public.
Born in Germany to a military family, Matejka grew up in Indiana. The editor of Poetry magazine earned a Master of Fine Arts degree from Southern Illinois University and served as Indiana's poet laureate in 2018-2019. He also has fellowships from the Academy of American Poets, the Guggenheim Foundation, the National Endowment for the Arts and the Rockefeller Foundation.
Matejka's most recent collection of poems, "Somebody Else Sold the World," was a finalist for the 2022 Rilke Prize. His third collection of poems, "The Big Smoke," was awarded the 2014 Anisfield-Wolf Book Award and was a finalist for the 2013 National Book Award, 2014 Hurston/Wright Legacy Award and 2014 Pulitzer Prize in poetry. He has collaborated on mixed media projects, and his first graphic novel, "Last on his Feet," will be released this year.
For more information, contact Sandra Cooper at ext. 1361 or coopersa@cf.edu.
Related Events