Events Calendar

The Extreme Pressure Biennial of American Prints Exhibition
Aug. 08, 2022 -
Sep. 22, 2022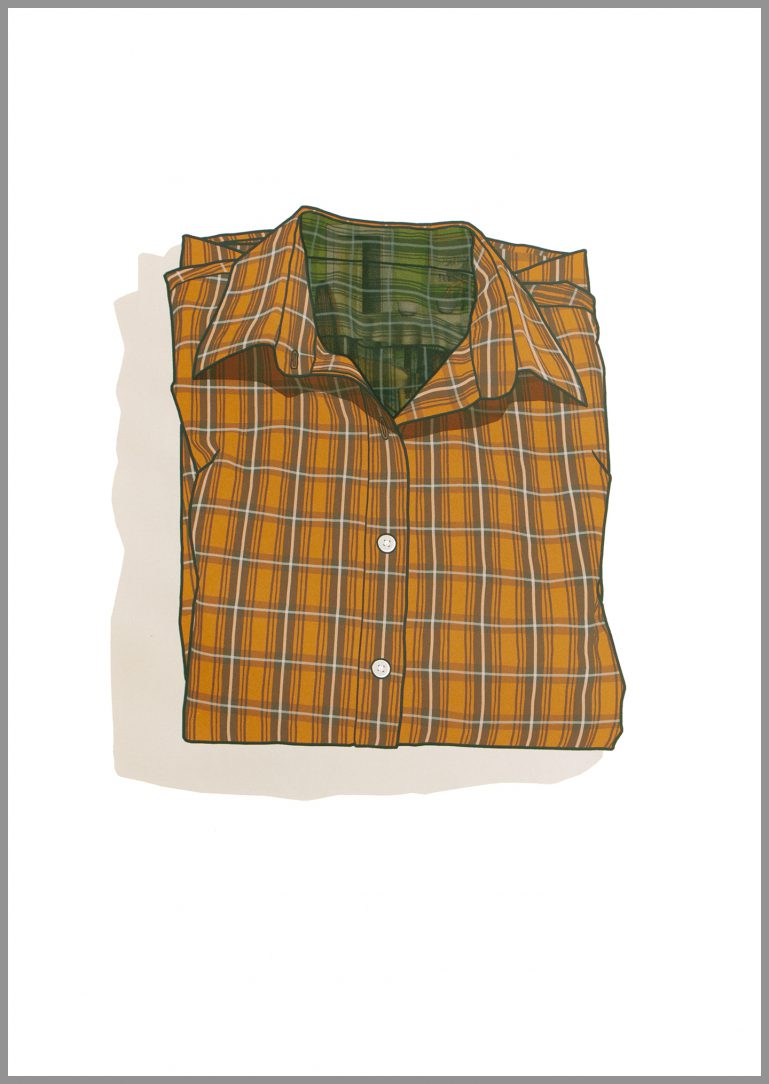 The Webber Gallery presents "The 2022 Extreme Pressure Biennial of American Prints," an inaugural competitive national exhibition. On view Aug. 8-Sept. 22., this exhibition will present a celebration and examination of contemporary printmaking through traditional printmaking by artists from across the United States.
Purchase awards totaling a minimum of $2,500 will be made through local organizations, with some works entering the college's permanent collections. Five cash prizes will be awarded based on the selections of juror Janet Ballweg. She is a professor of art and head of printmaking at Bowling Green State University in Ohio and is active in several national print alliances and councils. Ballweg's work has been exhibited in more than 500 shows and has won dozens of awards. Her selection for first place will receive $500, second place will receive $300, third place will receive $100, and two honorable mentions will receive $50. CAMPUS USA is a proud partner of the College of Central Florida and has generously funded the prizes.
Awards and prizes will be presented at the opening reception on Friday, Aug. 19, 5-7 p.m.
The Webber Gallery is located at the CF Ocala Campus, 3001 S.W. College Road. Hours are 10 a.m.-4 p.m. Monday-Thursday, and admission is free. For more information, call 352-854-2322, ext. 1664.
Related Events