Events Calendar

The Makings of a Mertailor Presentation
Mar. 29, 12:30 p.m. -
1:15 p.m.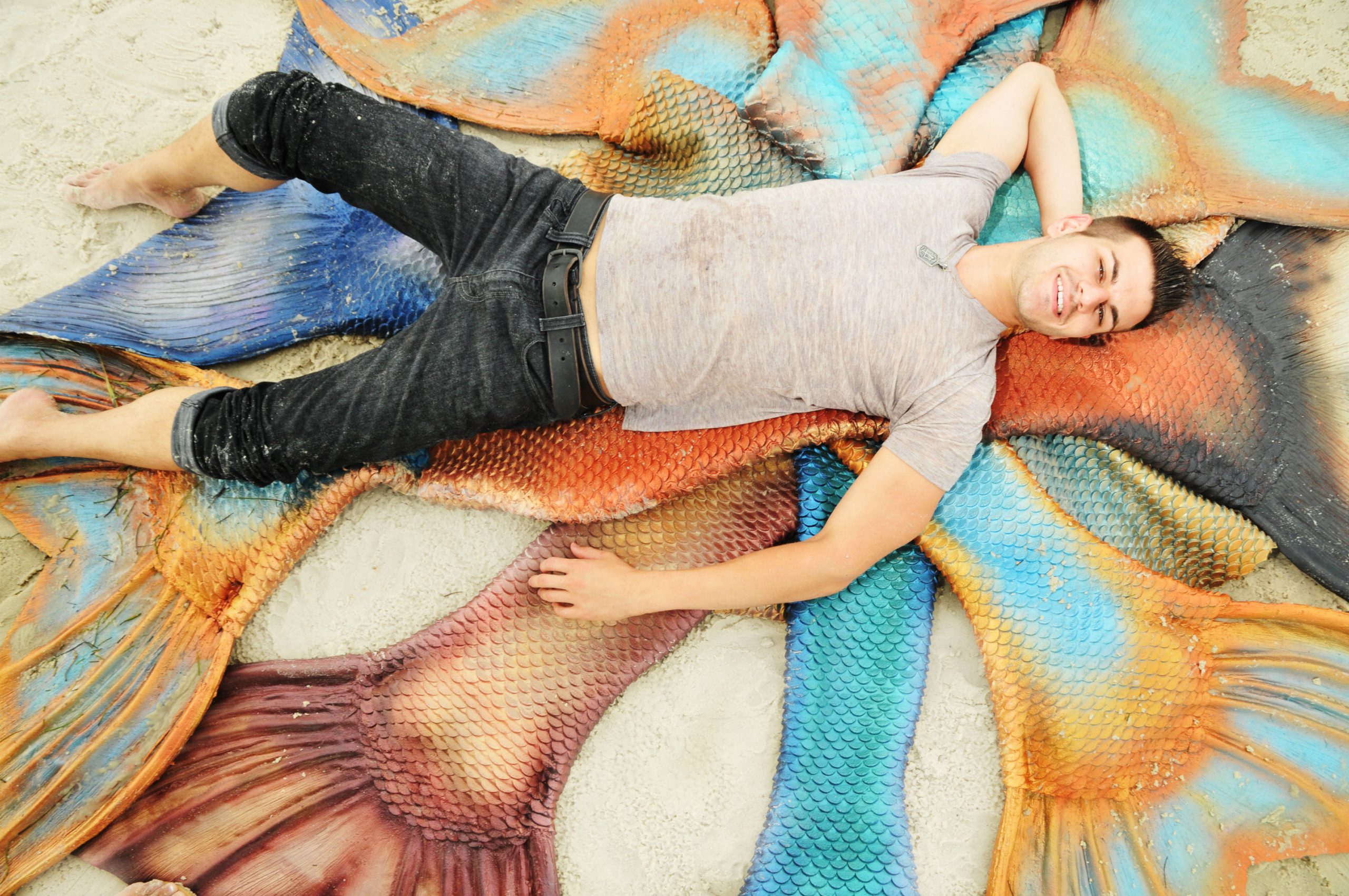 Join us for a unique presentation as we host entrepreneur-artist Eric Ducharme for "The Makings of a Mertailor" on Wednesday, March 29, 12:30-1:30 p.m. in the Charles S. Dean Sr. Educational Center at the Wilton Simpson Citrus Campus, 3800 S. Lecanto Highway, Lecanto.
Ducharme started his now-thriving mermaid couture business when he was 14 years old, after making mermaid tails "out of anything he could find" as a kid who "wanted to be a merman" since visiting Weeki Wachee Springs as a preschooler. Today, at age 27, he has created whimsical mermaid tails for celebrities including Lady Gaga and his tails have appeared in films, television shows, commercials and music videos.
The presentation is free and the public is welcome. After the presentation, attendees will be invited to view an exhibit of Ducharme's work. This exhibit will be on view March 29-April 28 on the upper level of Building 2 on the CF Wilton Simpson Citrus Campus. The building is open Monday-Friday, 8 a.m.-4:30 p.m.
Related Events