Events Calendar

Visting Author Series: Crystal Wilkinson
Nov. 08, 12:30 p.m. -
1:45 p.m.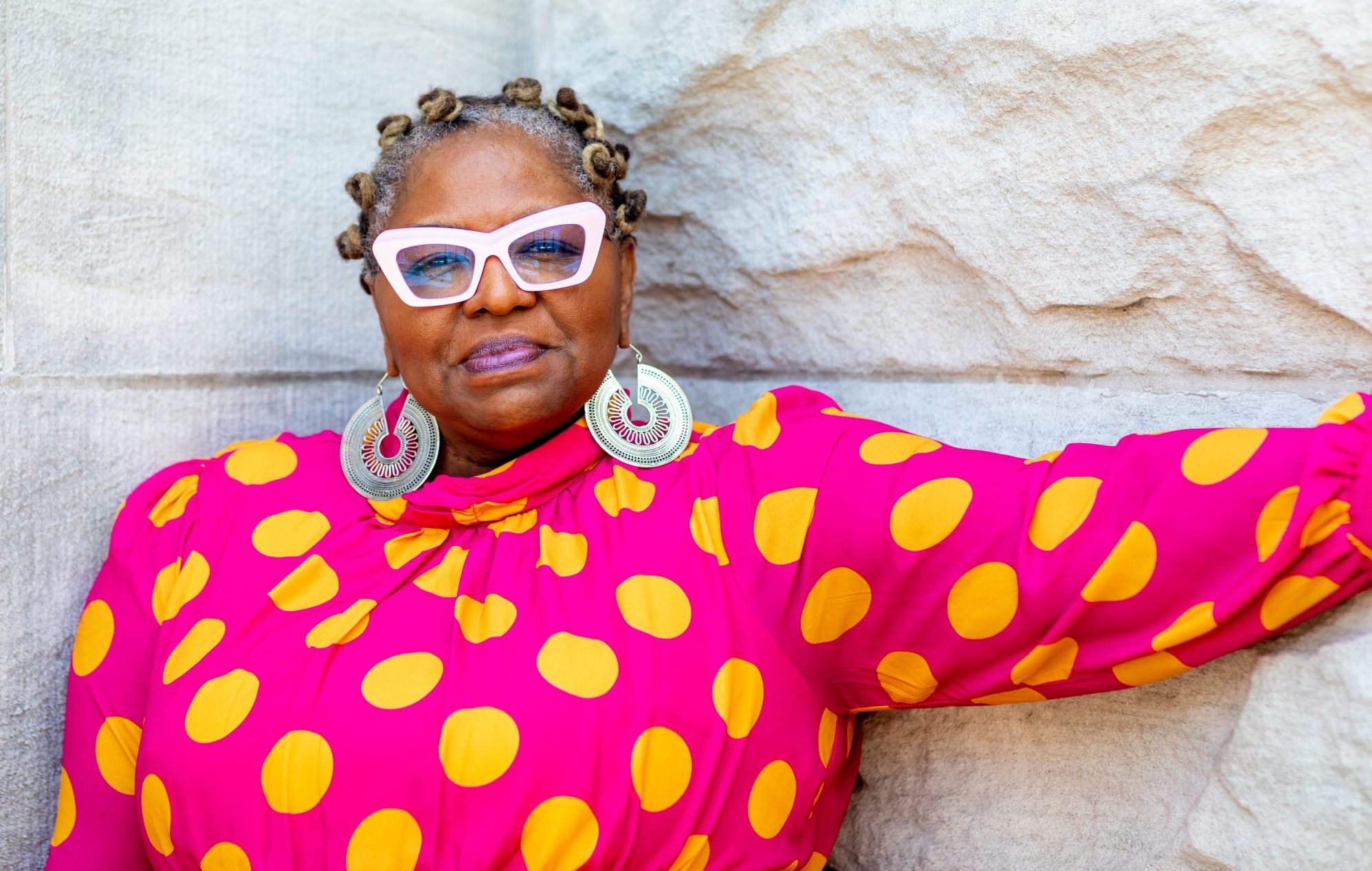 Join us Wednesday, Nov. 8, from 12:30-1:45 p.m. in the Humanities and Social Sciences Building, Room 110, for a discussion with poet, novelist and professor Crystal Wilkinson.
Crystal Wilkinson is the award-winning author of "Perfect Black," a collection of poems, and three works of fiction — "The Birds of Opulence," "Water Street" and "Blackberries, Blackberries." Wilkinson's many honors include Kentucky's Poet Laureate 2021-2023, an NAACP Image Award for Outstanding Poetry, an O. Henry Prize, a USA Artists Fellowship and an Ernest J. Gaines Prize for Literary Excellence. She currently teaches at the University of Kentucky where she is an English professor in the Master in Fine Arts in Creative Writing program.
The first 30 students to attend will receive a free book!
Related Events