Events Calendar

"We Are All Conspiracy Theorists" Talk with Writer Brian Dunning
Mar. 28, 7:00 p.m.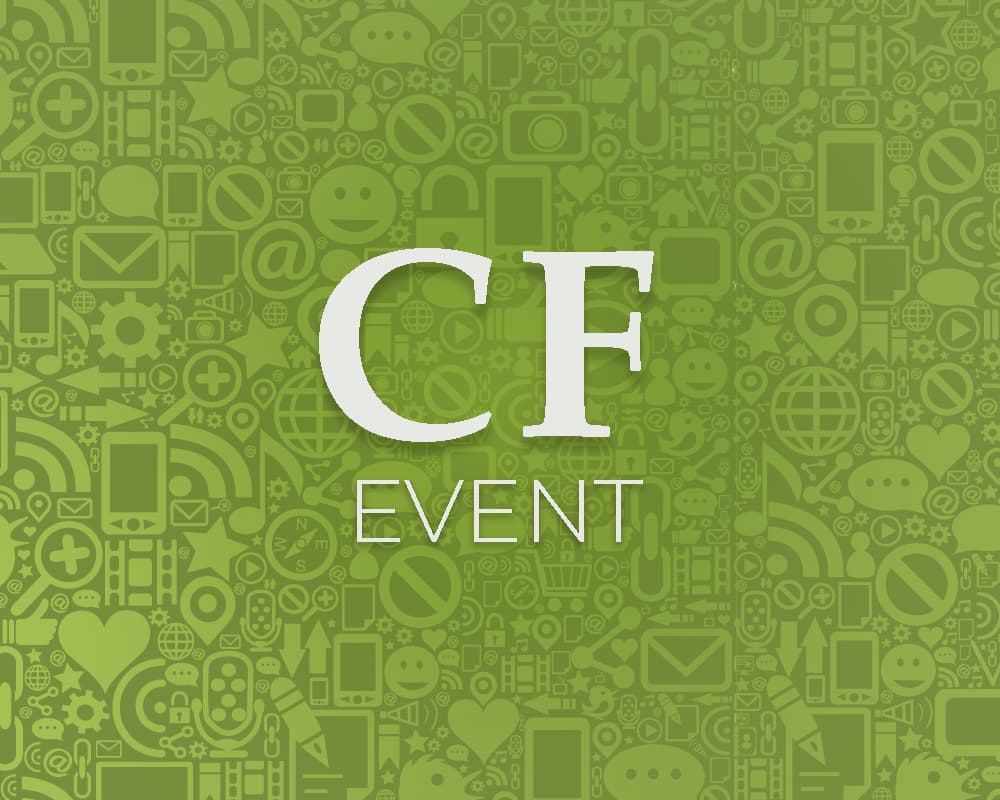 Join us for a session with science witer Brian Dunning as he gives two presentations of his "We Are All Conspiracy Theorists" talk. Sessions are on Tuesday, March 28, at 7 p.m. at the CF Webber Center and Wednesday, March 29, at 12:30 p.m. in Building 8, Room 110. Both locations are on the CF Ocala Campus, 3001 S.W. College Road.
Dunning promotes science literacy and critical thinking and is the host and producer of the "Skeptoid" podcast, one of the longest running and most popular independent science podcasts. He is the writer and producer of the documentary films "Here Be Dragons," "Principles of Curiosity" and "Science Friction." The former computer scientist hosts the science video series "inFact with Brian Dunning" and has authored seven books including "Conspiracies Declassified."
Both sessions are free and open to the public, and Dunning will sign books following each presentation. This program is made possible by a grant from Bank of America.
Related Events